The police officer who charged the knife-wielding London Bridge attackers with just his baton has described how he immediately lost sight when one of them stabbed him in the face.
The attack on June 3 saw which three men drove a van into pedestrians and went on a stabbing spree, killing eight and wounding 48. The three were all eventually shot dead by police.
PC Wayne Marques was left with serious injuries to his leg and hand, as well as a stab wound under his right eye.
In his first interview since the attack, Marques, who has recovered his sight but says memory is still "in patches", has described hearing a woman scream as he was on patrol in the area.
He ran to intervene in what he initially thought was a pub fight, only to realise people were being stabbed.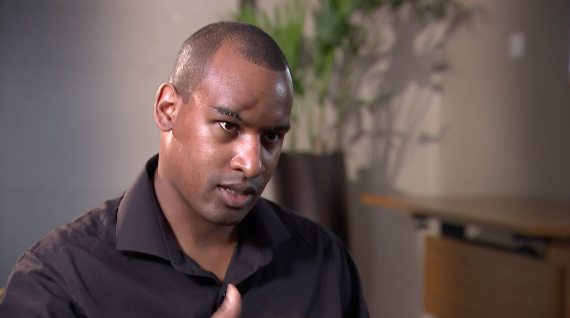 He saw one of the attackers continue attacking a man who had fallen on the ground "without mercy or any hesitation".
"He just carries on attacking while he's on the floor. He's pleading for his life. I remember clearly hearing him say 'please no, please no'," Marques said.
"I took my baton. I took a deep breath and I charged in."
Marques hit the attacker hard enough for him to stumble backwards and started to overpower him as he lost his balance. He suffered a "massive whack" to the right side of his head.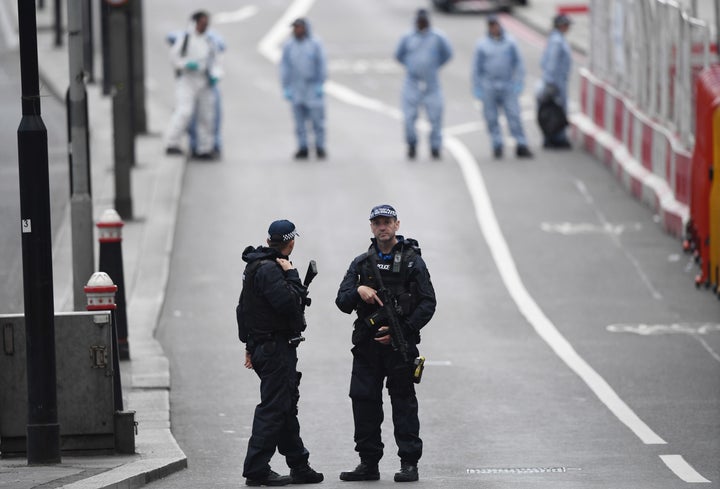 "It felt like a metal bar at first. Only afterwards did I realise it was a knife. The second one hit me so hard it knocked the lights out of my right eye. I just went blind.
"I only had one voice in my head and that was 'don't go down'. That's all I had. For me the voice was the big man upstairs. The guardian angel, whatever you believe.
″I knew full well that what that voice was telling me was, if I went down, we wouldn't be here right now."