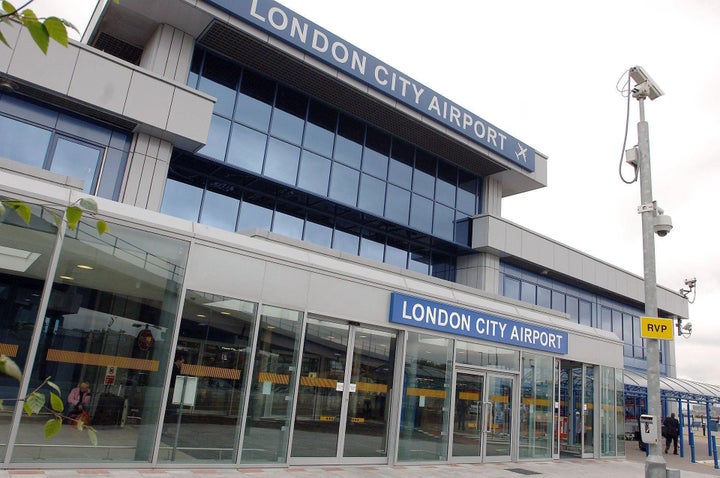 London City Airport has been declared safe after being evacuated amid a reported chemical incident.
Three fire engines and a range of specialist appliances were called to reports of a chemical incident at London City Airport this afternoon, London Fire Brigade (LFB) confirmed to The Huffington Post UK.
Around 500 members of the public and staff were evacuated from the east London airport.
The airport was declared safe by LFB just after 7pm on Friday.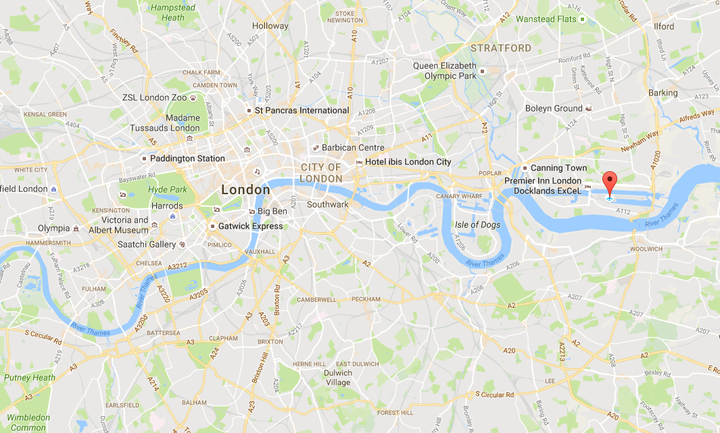 "Two complete sweeps of the Airport building were carried out jointly by firefighters and police officers both wearing protective equipment. No elevated readings were found and the building was ventilated, searched and declared safe," the service said.
London Ambulance service said it treated 26 people at the airport while two were taken to hospital.
Boxer David Haye tweeted to say his flight was cancelled when passengers began "coughing uncontrollably".
Another passenger told Sky News: "There was a need to leave the departure lounge and we were told to make our way to the tarmac.
"They are now moving people in to one of the gate areas as it gets colder.
"We haven't had more information."
Airlines are telling passengers the airport is closed.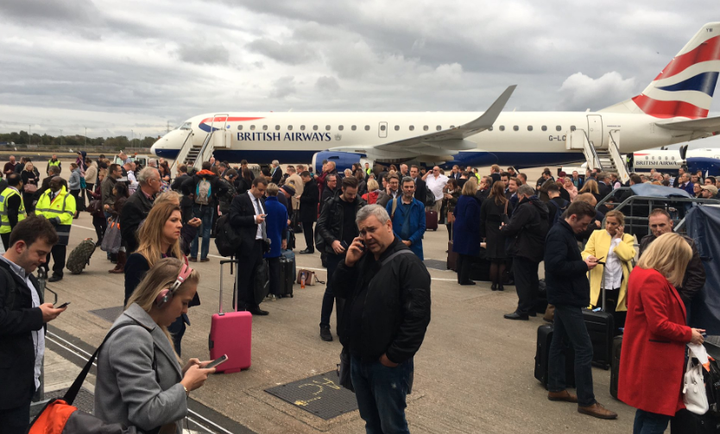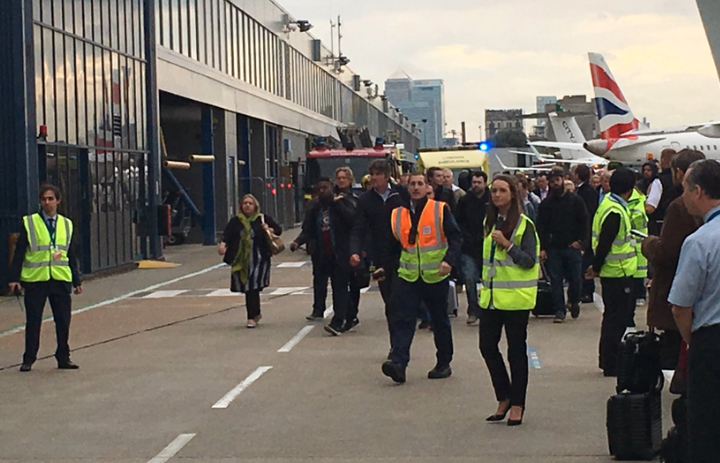 The Metropolitan Police was also in attendance.
A spokesman for the airport told the BBC the evacuation took place at about 4pm after a fire alarm was set off.