12 people have died in the Grenfell Tower fire but the toll is expected to rise, Scotland Yard said.
At least 79 people have been taken to five hospitals for treatment as hundreds of residents were evacuated from their homes in the 24-storey building that caught fire just after 1.15am. Eighteen people are critically ill.
Commander Stuart Cundy, from the Metropolitan Police, said: "Our thoughts are with everyone involved in this truly shocking fire at Grenfell Tower.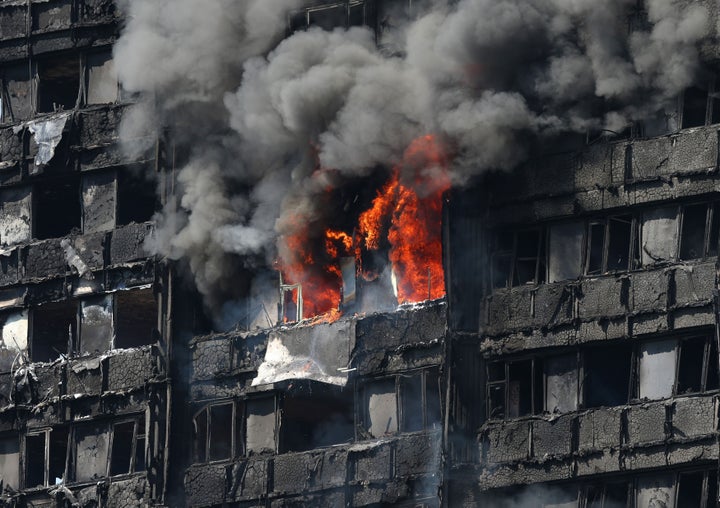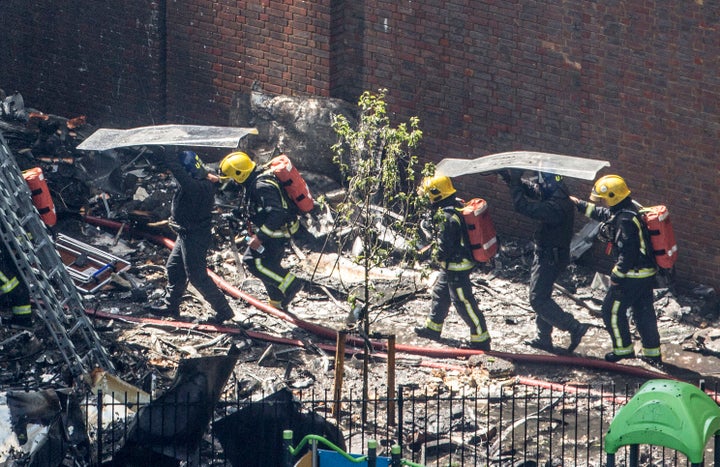 "If you do have any concerns for anybody connected to this awful event, please call the Casualty Bureau on 0800 0961 233. If you do not get through immediately, please try again. If you have any concerns, please use that number rather than dialling 999 or 101.
"If you are a resident who has been evacuated from the area and can't now get home the current reception centre being coordinated by the local authority is at the Portobello Rugby club at Walmer Road.
"We urge anyone who lived in the block to make themselves known at that centre so that we know they are safe. If you are unable to get to the centre please speak to a police officer. This is really important as we account for all those in the building.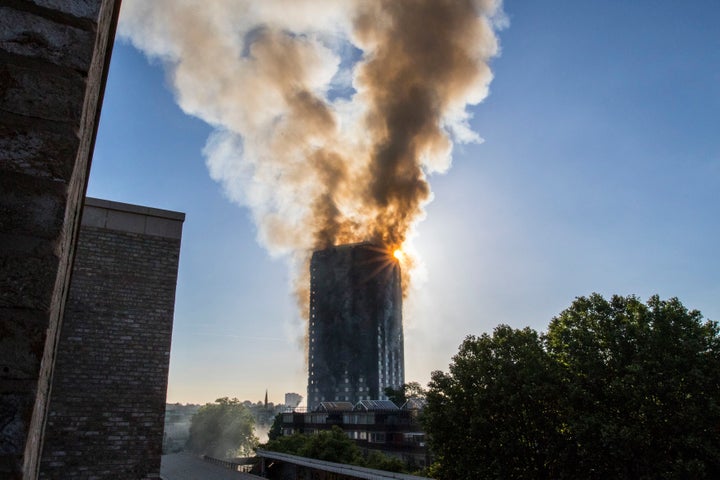 "Equally if you have reported someone missing and they are now safe and well it is really important that you contact Casualty Bureau so that we can keep an accurate record of who is missing and who is safe.
"We kindly ask that the public stay away from the area. I thank the public for their patience and their cooperation today which has already greatly assisted our policing response."
Extensive cordons remain in place and a number of nearby residents have been evacuated as a precaution. The A40 is closed in both directions.
Commander Cundy added it was likely to take some time before the Met was in a position to confirm the identity of the victims and said it was too early to speculate on the cause of the fire.
Construction firm Rydon, which completed a refurbishment of Grenfell Tower in 2016, said it is "shocked to hear of the devastating fire" adding that the work "met all required building control, fire regulation and health and safety standards".