A restaurant is ensuring "no one eats alone on Christmas day" by offering free meals to homeless people and the elderly.
From 12pm-6pm on 25 December, Shish restaurant in Sidcup, London, will open its doors to those who'd otherwise spend Christmas alone.
Local resident Kirsty McAdam shared posters about the initiative on Facebook on Tuesday.
Her images later appeared on the popular Facebook page Shit London, (along with the caption 'not so shit London'), where they've been liked more than 2,000 times.
The Turkish restaurant will be offering a three-course meal at no charge to visitors in need on Christmas day.
Diners will be served soup with cacik - a type of seasoned yoghurt - to start, then the choice of chicken shish or chicken or vegetarian casserole for main, before tucking into rice pudding for dessert.
On Facebook, hundreds of people have praised the restaurant for the initiative.
"What a lovely thing to do," one commented.
Another added: "You are lovely souls. I hope it goes really well and you get great pleasure, fun and smiles from this very nice gesture."
Many have pledged to eat at the restaurant before Christmas to help the owners fund the event.
That's what we call Christmas spirit.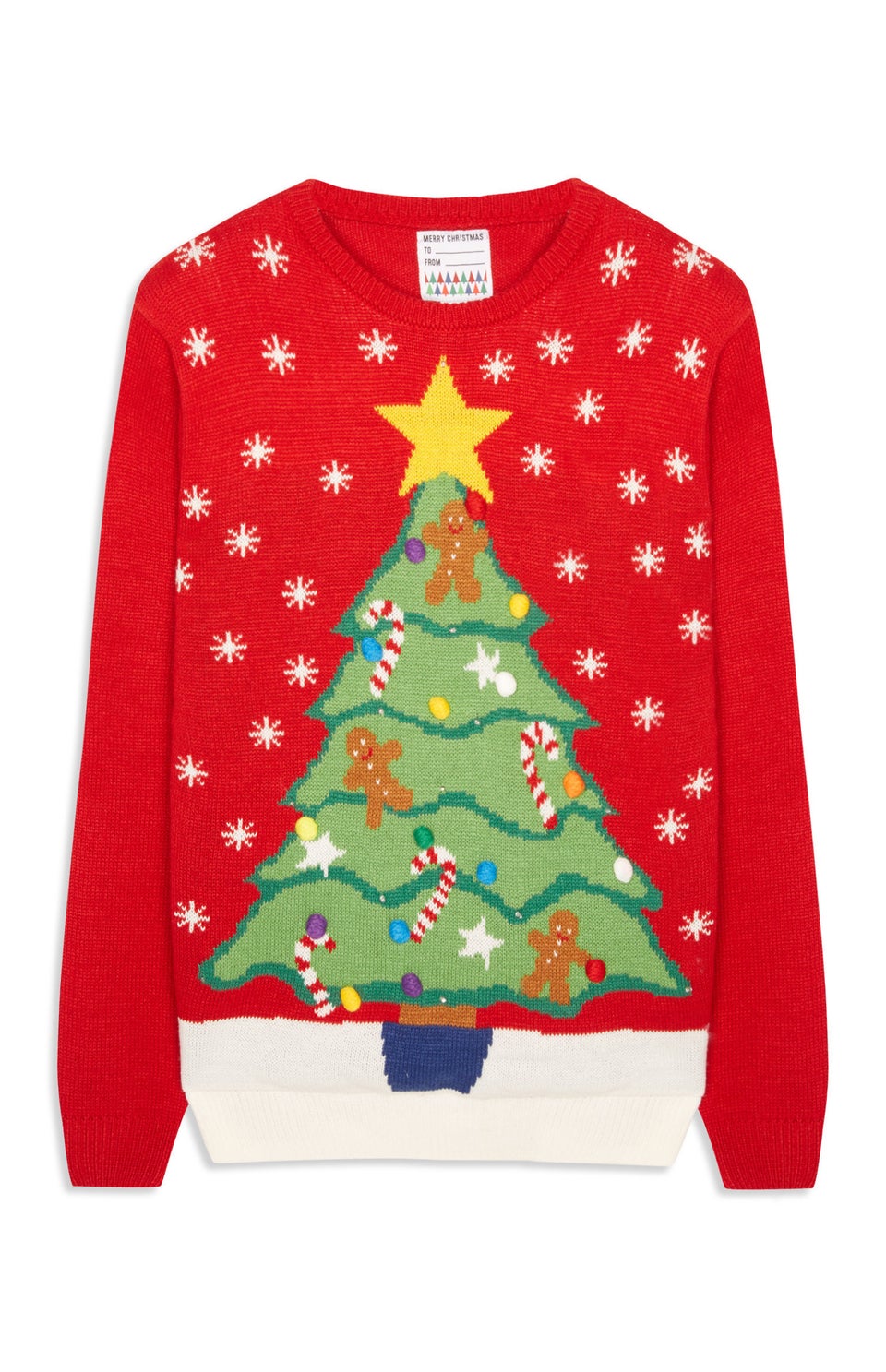 Primark Christmas Jumpers 2016