Two British teenagers who joined Islamic State (IS) in Syria will never be allowed to return home, an expert has warned.
Sultana fled from her home in east London during the Easter holidays last year, along with Shamima Begum and Amira Abase, both then 15.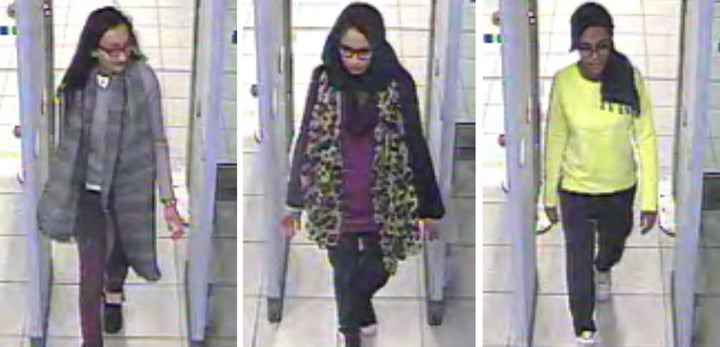 The trio, who attended Bethnal Green Academy, flew to Turkey on February 17 before continuing on to Syria, where they are believed to have married fellow foreigners fighting for IS.
Halima Khanom was filmed speaking to her sister, Sultana, who voiced concerns about leaving the country ahead of her death.
In the conversation, broadcast by ITV News, she said: "I don't have a good feeling. I feel scared ... You know the borders are closed right now, so how am I going to get out?"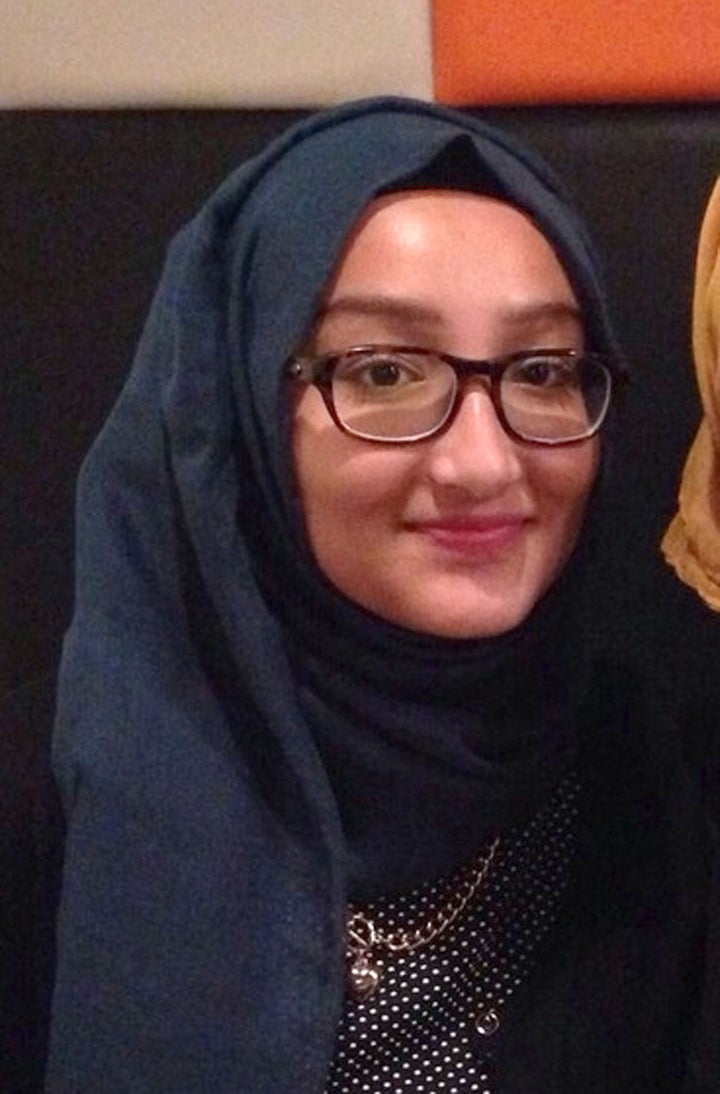 When her sister asked how confident she was of escaping, Sultana replied: "Zero."
Haras Rafiq, managing director of counter-extremism think-tank the Quilliam Foundation, said the remaining teenagers would not be allowed to leave the war-torn country.
He said the only way to escape would be to use smuggling routes or to find someone "sympathetic" to help them reach the border.
"You can't leave. Nobody can leave. Once you've joined Isis (IS) the only way you are allowed to leave is either if you are sent out on a mission outside of the land, or you die. That's the only way," he said.
"Once you have sworn the oath of allegiance - that's it for life as far as they are concerned - so you can't leave."
Rafiq said the girls will have been told their friend's death was "Western propaganda", and described the battle against extremism as a "war of narratives".
Tasnime Akunjee, the lawyer representing the girls, told ITV News: "Perhaps the only benefit out of this is as a tombstone and a testimony for others of the risks of actually going to a warzone, to dissuade people from ever making that choice.
"Leaving Isis (IS) is like trying to escape from Alcatraz, with a shoot-to-kill order added in," he added.
Rafiq warned that while the number of people attempting to flee to Syria was decreasing, Sultana's death would not necessarily act as a deterrent for others.
He said: "The people who go over there are prepared to die.
"They have been indoctrinated to the point that if they die they believe that they are going to go to heaven - that they're going to get a fast-track.
"These people are disturbed now, these people are disillusioned, these people are terrified, but before they went over there, they didn't expect this."
The Bethnal Green schoolgirls were among more than 800 Britons believed to have left the UK to join IS or other militant groups in Syria and Iraq, ITV News said.
It is thought that at least 250 have since returned. Some have faced prosecution, with others allowed to re-enter society under the watch of security services.
Metropolitan Police Commissioner Sir Bernard Hogan-Howe told MPs last year the Bethnal Green trio would be unlikely to be prosecuted if they returned to Britain unless there was evidence they had committed any specific crimes while with IS.