Bars on Soho's Old Compton Street will stop serving at 7pm and encourage customers to take to the streets to pay their respects.
At 7.05pm a bell will ring from one side of the street, and a whistle from the other. This will commence the beggining of a two minute silence. 49 balloons will then be released.
The event is being coordinated by local LGBT+ venues and community organisers.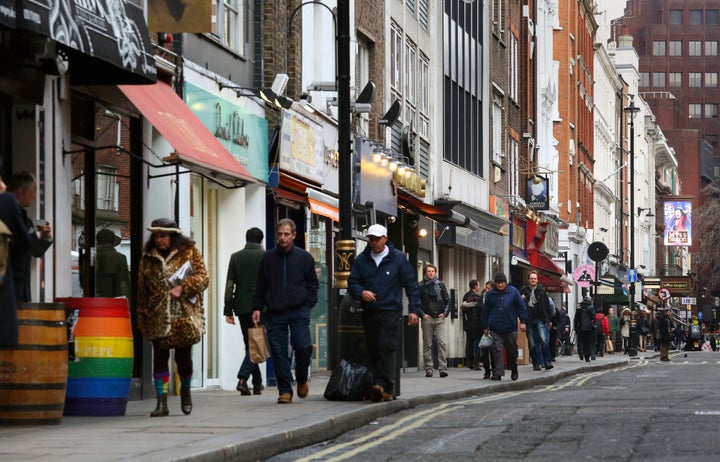 The rising number makes the atrocity the worst shooting in American history.
The shooter was identified as Omar Mateen of Port St Lucie, Florida, the Associated Press reports.
He was killed by officers following a three-hour stand off with police.
A total of 53 people were hospitalised following the attack. A surgeon at Orlando Regional Medical Center said the death toll was likely to climb.
Mayor Buddy Dyer said all of the dead were killed with the assault rifle.
"There's blood everywhere," Dyer said.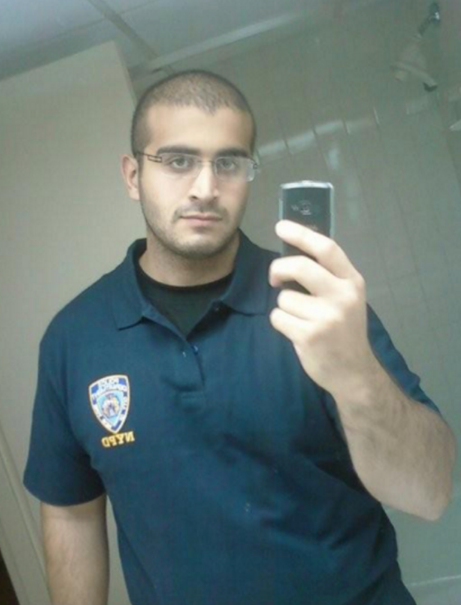 The attacker exchanged gunfire with an officer working at the gay club at around 2am when more than 300 people were inside.
The shooter then went back inside and took hostages, Police Chief John Mina said.
Officials confirmed the perpetrator had been killed by police after 5am. He had been carrying a "suspicious device".
Pride In London will also pay tribute to the victims of the attack, holding a minute's reflection on 25 June from its main stage in Trafalgar Square.
Related