London experienced a second day of downpours on Wednesday, though the warm, muggy weather continued.
The London Fire Brigade responded to 32 calls between 2-4pm, with crews assisting flooded home owners, drivers, businesses and even a cinema.
Islington and Clapham were the hardest hit, though an LFB spokesman said none of the incidents were "too dramatic."
On the tube the Northern Line was not stopping at Kentish Town due to flooding, though Thameslink services were calling at the station normally.
Covent Garden station was also partially closed due to the downpour, which some Londoners branded "biblical." However, the temperature remained a sweaty 22 °C.
According to the Met Office Thursday will be a warm, sunny day, remaining dry with "only a slight risk" of one or two afternoon showers.
On Friday you'd best keep that brolly handy as heavy showers are expected, possibly through til Saturday morning.
The rest of the day promises to be dry and bright, with a repeat of morning showers on Sunday, then clearing to sunshine.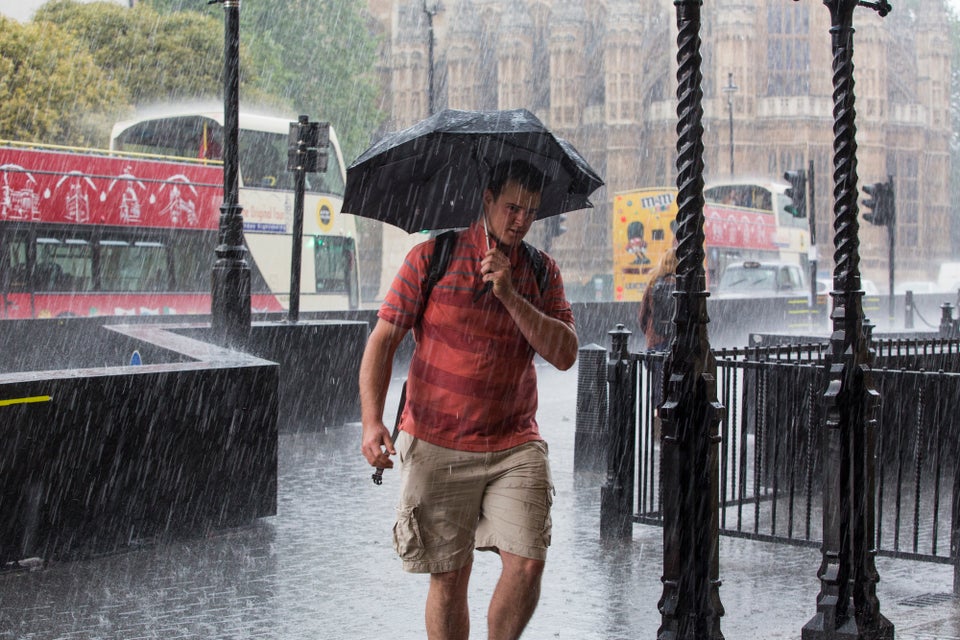 Jack Taylor via Getty Images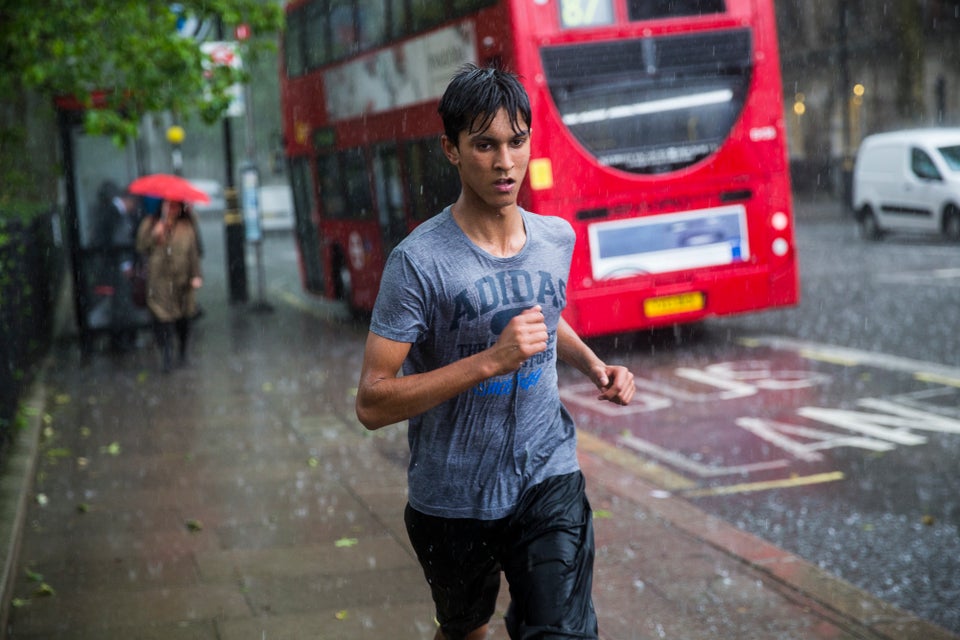 Jack Taylor via Getty Images