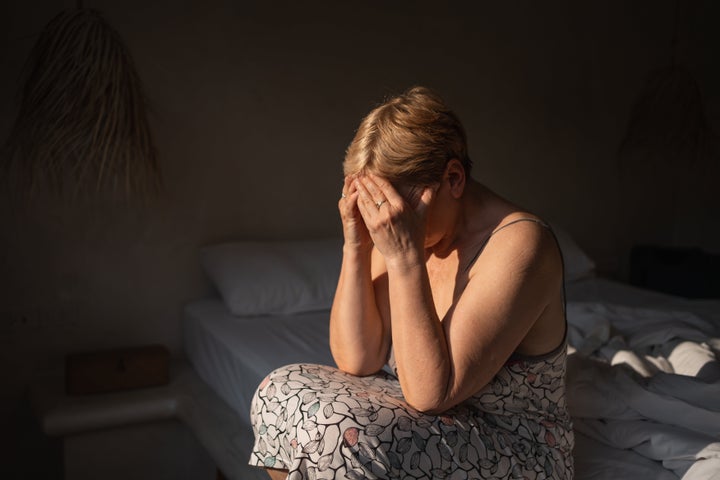 The most common symptoms are fatigue, feeling short of breath, loss of smell, and muscle aches.
And according to new research from University College London (UCL) and the University of Exeter, these symptoms – particularly fatigue – are impacting some people's quality of life more than some cancers.
Lower quality of life than advanced cancer sufferers
The groundbreaking study found that many long Covid sufferers were seriously ill with fatigue scores that were similar or worse than people with severe kidney disease and cancer-related anaemia.
It also found that the average health-related quality of life scores for sufferers were lower than those with advanced metastatic cancers – for example, stage four lung cancer.
The team of researchers concluded that the impact of long Covid on the daily activities of patients was worse than that of stroke patients and was even comparable to that of patients with Parkinson's disease.
In a press release for the study, researchers stated that 17% of people who get Covid go on to develop long Covid, leaving them at risk of developing these devastating symptoms.
Dr Henry Goodfellow, who co-led this study alongside the late Professor Elizabeth Murray, said: "Our results have found that long Covid can have a devastating effect on the lives of patients – with fatigue having the biggest impact on everything from social activities to work, chores and maintaining close relationships."
The researchers added that as well as being personally difficult for sufferers, they believe the impacts of long Covid could have a significant impact on the economy and society itself.
More research is needed
With long Covid being such a new condition, there is a great need for research into understanding how the condition develops, how it manifests in different people, and crucially, how it can be treated.
Dr Goodfellow believes that these new findings can help to guide approaches to the condition going forward. He said: "We hope that a greater understanding of the symptoms and impact of long Covid in these patients will help the NHS and policymakers to target limited resources by adapting existing services and designing new ones to better meet the needs of patients with long Covid."