Denise Welch has admitted that it was "upsetting" to see herself "airbrushed out" of 'Loose Women' history when the programme recently aired an 18th birthday special.
Earlier this month, members of the current panel led an episode that looked back at the daytime show's best bits, with special guests arriving and montages of years gone by being played.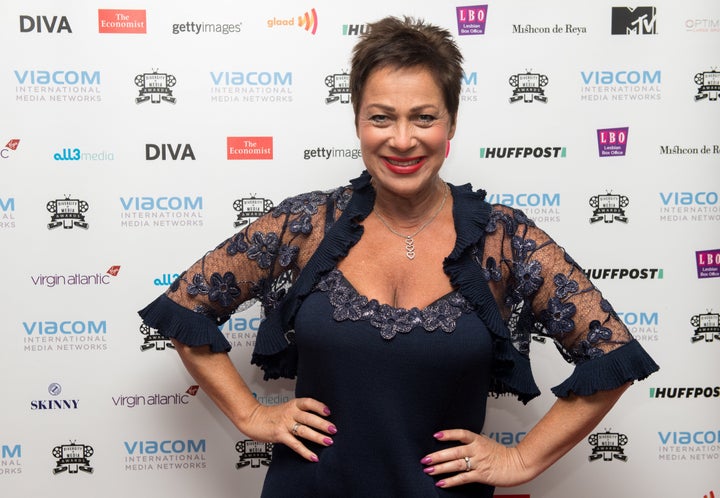 Speaking at the Diversity In Media Awards, she said: "I left for reasons that everyone knows about, personal reasons and show direction reasons, but you can't erase history.
"In my opinion, there would be no 18 year celebration if it wasn't for the likes of Carol and I. So it was just a bit upsetting to see that we seemed to have been airbrushed from the show's history.
"You can't pull the wool over the public's eyes and I don't know what their reasons were, but the fact is we had so much support and so much coverage [after the episode], more than if we'd been on the show anyway, so there you go."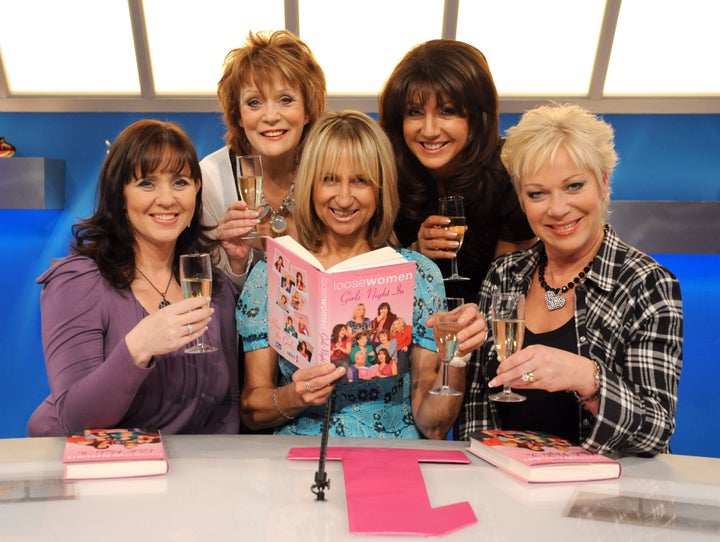 Defending the episode, an ITV spokesperson previously told HuffPost UK: "We've had 166 incredible 'Loose Women' over the years and we've tried to reflect as many of those as possible in our celebrations across the week.
"All of our panelists have played a huge part in 'Loose Women' history which we'll be celebrating today."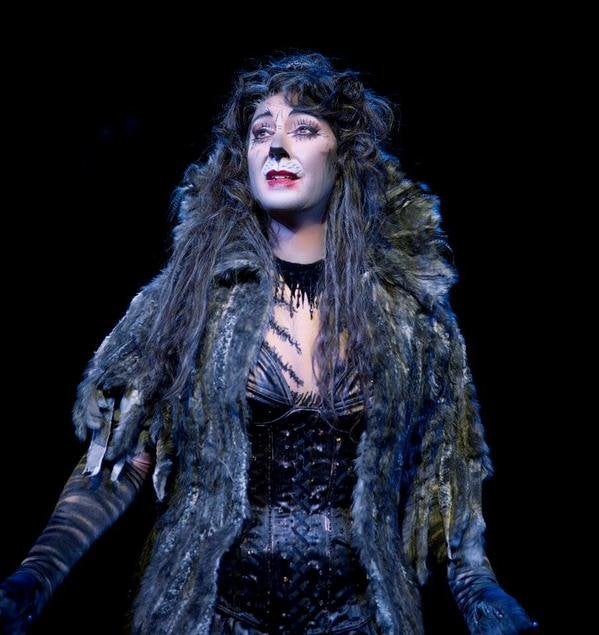 'Loose Women': Where Are They Now?