Ofcom has made its decision over Katie Price's recent raunchy outburst, which occurred during a frank discussion about sex toys on 'Loose Women' earlier this month.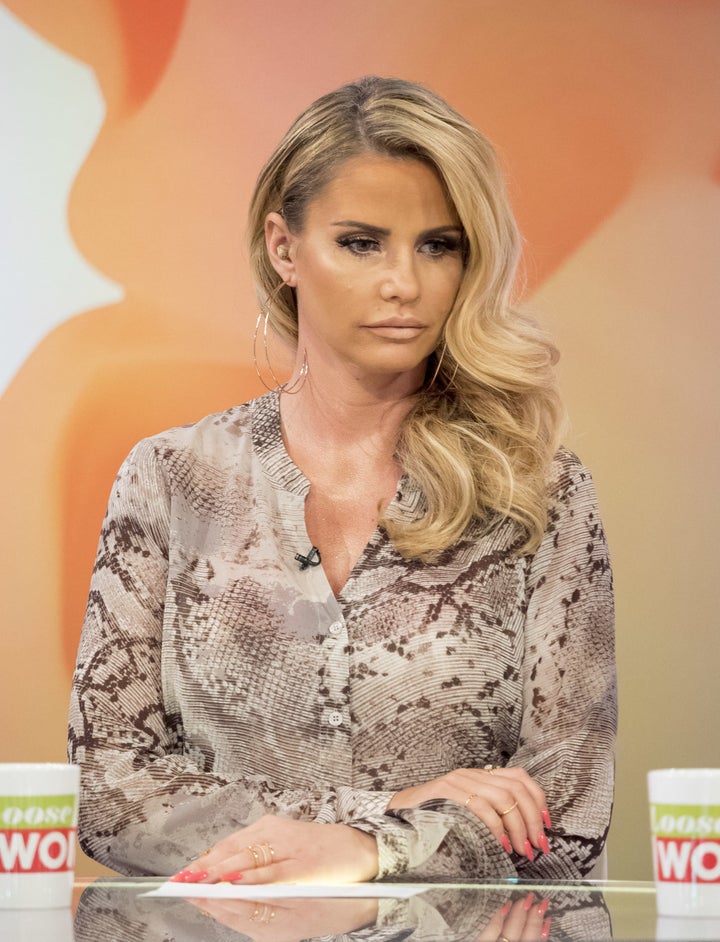 In a statement, an Ofcom spokesperson has said: "We considered this light-hearted and generally inexplicit conversation was broadly in keeping with the expectations of the likely audience.
"We assessed a handful of complaints [about] the sexual nature of a discussion led by panellist Katie Price, but won't be taking the matter forward for investigation."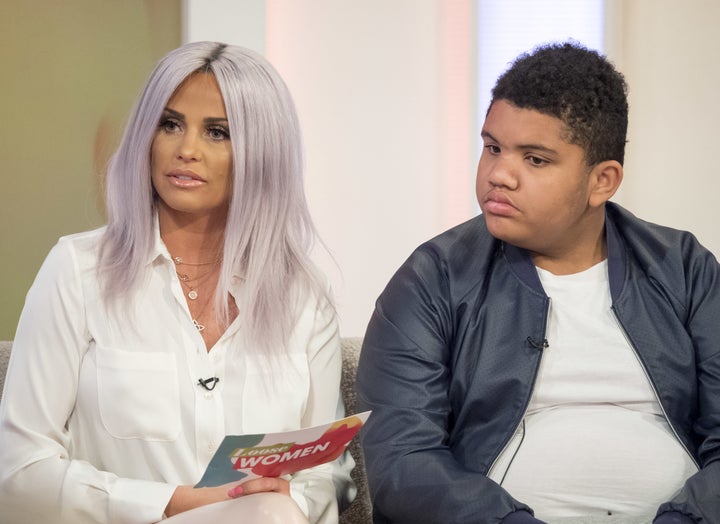 Ofcom are still assessing complaints that were received in response to the strong language, which aired at lunchtime.
Check out some more of the most controversial 'Loose Women' moments below...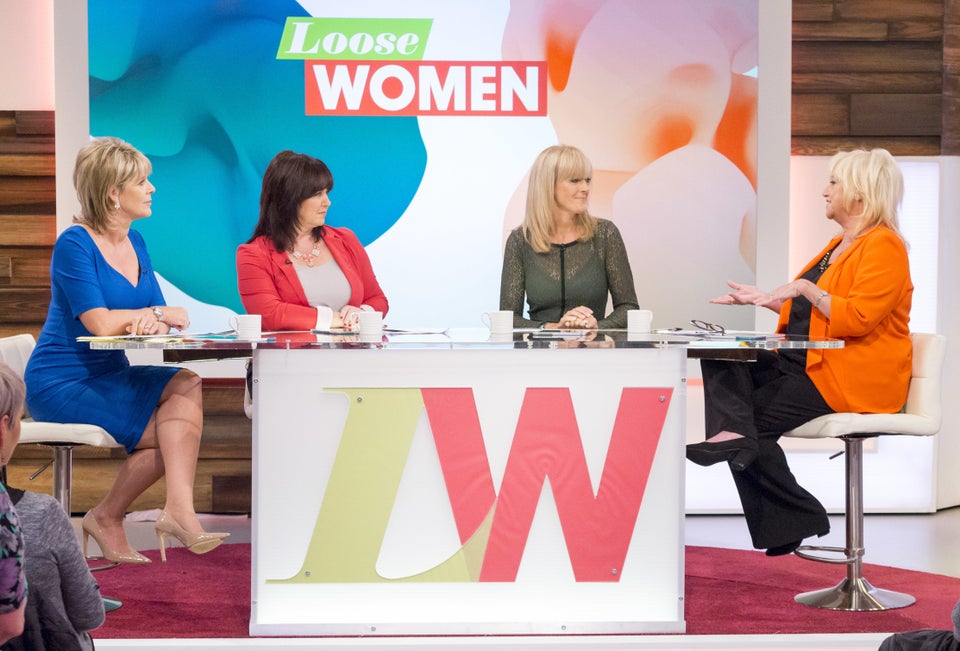 20 Controversial Loose Women Moments
Popular in the Community