Katie Price has dismissed critics of 'Loose Women', who have recently claimed that the show has been dumbed down and features too many celebrity-based topics nowadays.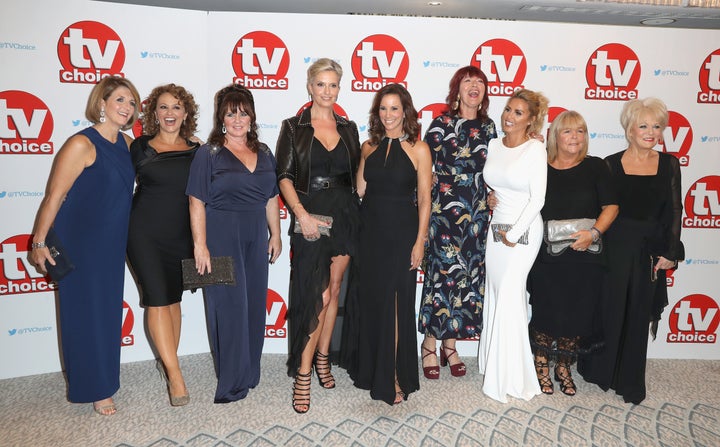 Katie has now spoken to The Huffington Post UK, stating that she certainly isn't bothered by those who aren't fans of the new "more tabloidy" direction.
During an interview at the TV Choice Awards on Monday (5 September), the glamour model-turned-businesswoman was typically straight-talking, telling us: "Some people complain but then if the ratings are up the it must be good.
"There you go, it's all about the ratings."
Katie then dashed off to catch up with her co-stars, so it looks like talk of backstage bullying should all be taken with a pinch if salt too.
Reports that all is not well with the show's panel began circulating last month, with a source telling the Sun that some of its stars were unhappy with its "dumbing down", and Katie's appointment.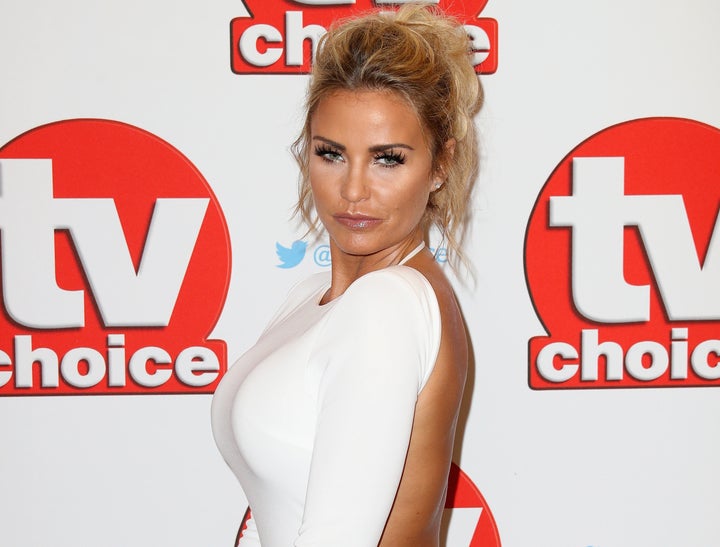 "There have also been murmurings that there has been a real race to the bottom with the content of the programme - which they are saying has become like 'Celebrity Big Brother'," a source told the paper.
See what Katie had to say in the video above…
NOW READ: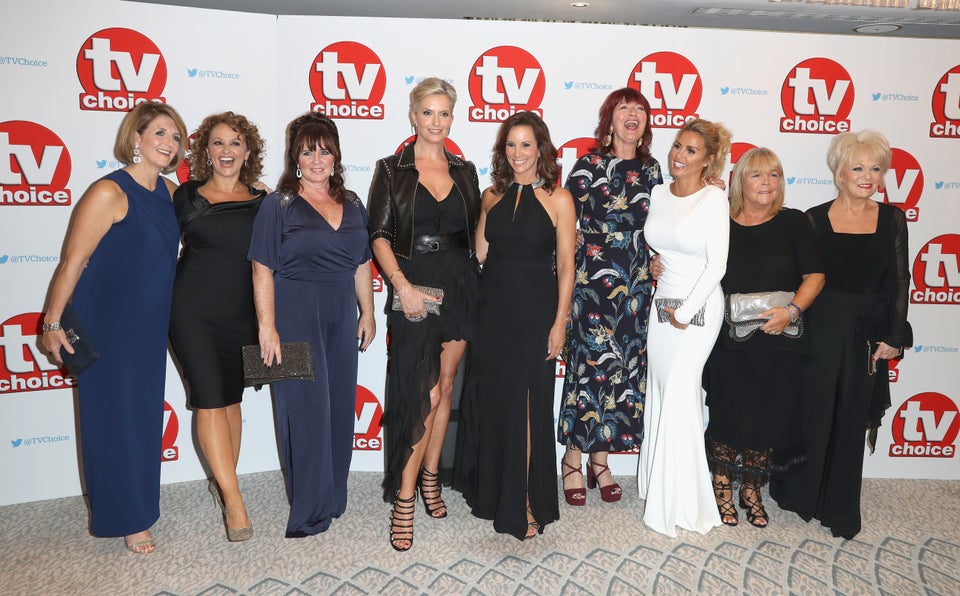 TV Choice Awards 2016