'Loose Women' was hit by a rather unwelcome disturbance during Wednesday's (15 June) show, when Fathers 4 Justice protesters stormed the studio.
The lunchtime panel show was briefly brought to a halt, when Coleen Nolan was interrupted right in the middle of a segment entitled 'Coleen's Health Kick: The Latest News'.
What a loss to the viewing public.
Coleen and her personal trainer were right in the middle of chatting about her progress, when suddenly a male voice chanted out from the audience: "Fathers for justice! No kids no cash!"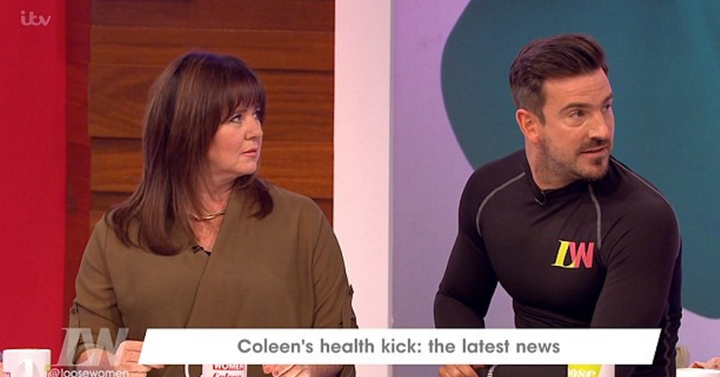 As the presenter struggled to hide her bemusement, the show was then pulled from the air altogether, only to be replaced by the show's logo as producers attempted to get things back on track.
When the show returned moments later, Ruth Langsford told viewers "those gentlemen" had left the studio, suggesting there'd actually been more than one protester.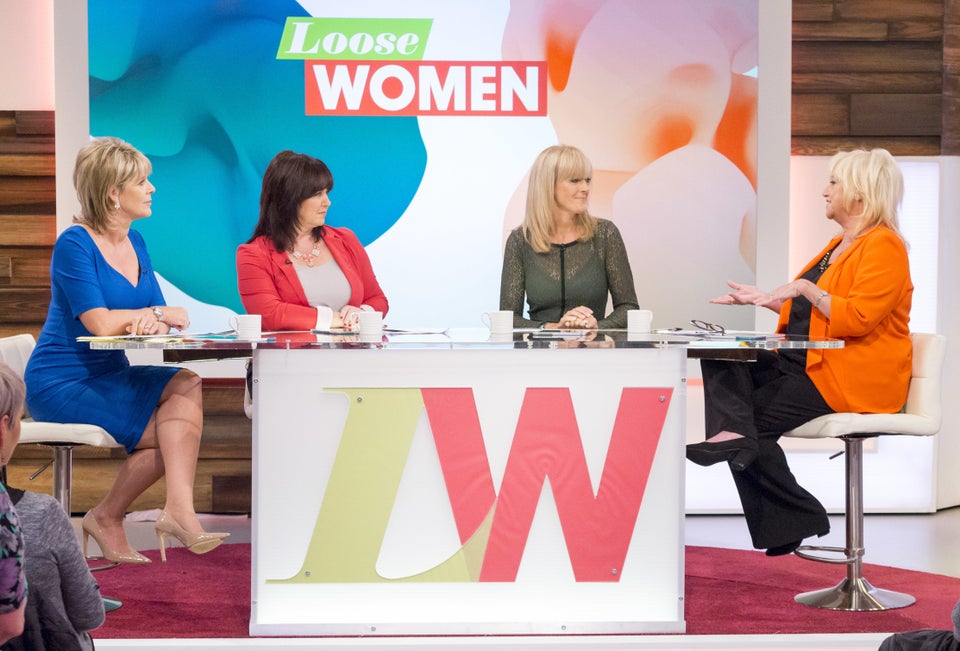 20 Controversial Loose Women Moments
Related