Saira Khan made an emotional admission during Thursday's (3 November) 'Loose Women', as she spoke for the first time about being sexually abused by a family member as a child.
This led Saira to talk about Mukhtar Mai, a Pakistani woman who was gang-raped in her village as a form of revenge for an "inappropriate relationship" her brother had been involved in.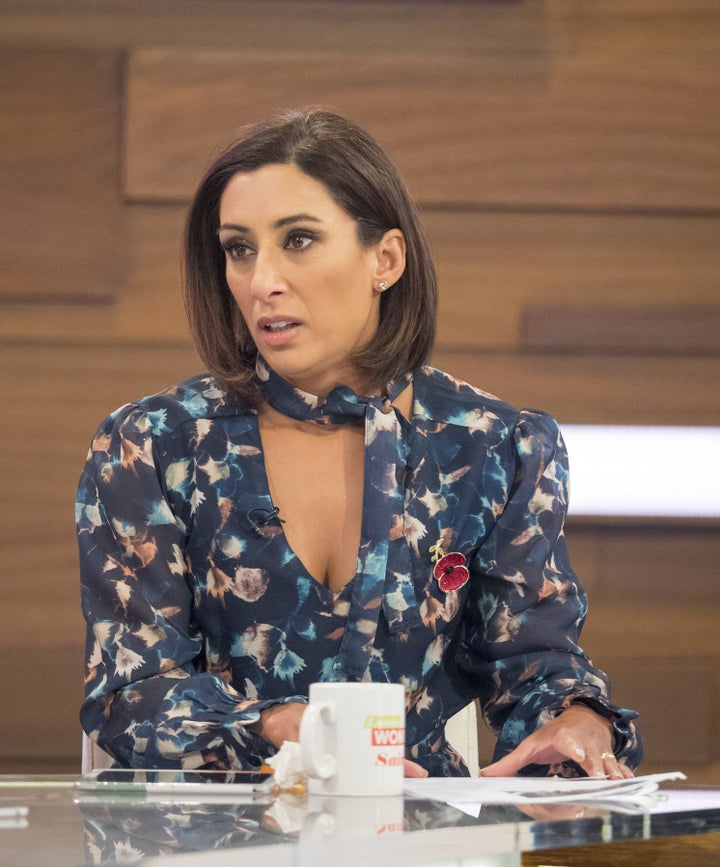 An emotional Saira explained: "It just brings tears to my eyes… they did nothing to the brother, they went straight to her.
"Not only was she raped, she was then walked naked through her village. For most women in that situation in that country, what they'd have done is taken their own life or been killed by their family. She actually then went on to set up a charity in Pakistan to help women like that."
Speaking about Mukhtar Mai's ordeal then prompted Saira to speak about sexual abuse that she, too, had been subjected to her in her past.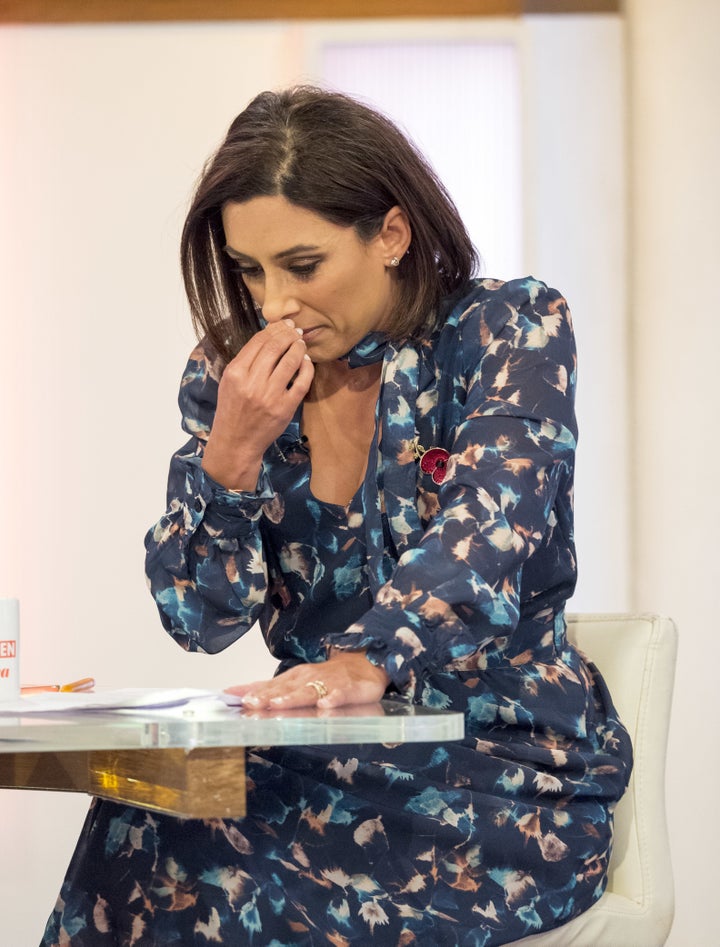 Fighting back tears, she told the rest of the team: "Reading that story… I've never talked about this before and this woman inspired me.
"Because I want any woman out there who's going through what I went through, at 13-years-old, sitting in my bedroom… a male member of my family, he's died now, came in, and did things…"
As her co-presenters came to her side, she continued: "And I would never have talked about it, but I just felt I had to because of what's going on with this woman, and do you know what, she says here, 'I just want to be a voice for these women who've faced circumstances similar to what I did'.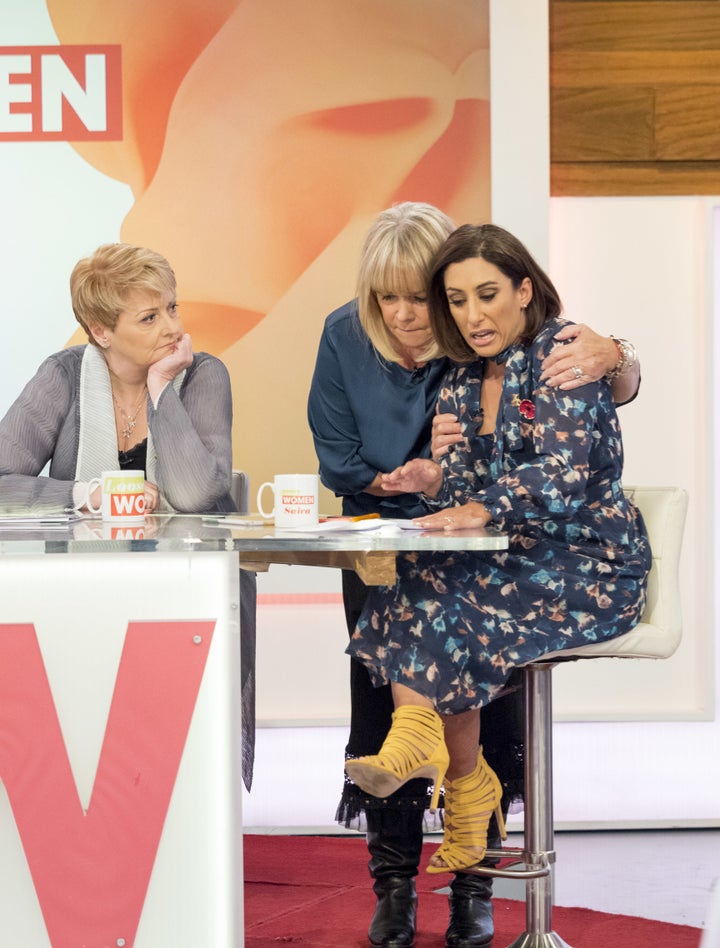 "She just inspired me to talk about something that happened to me, that is wrong. And if any young child or woman is going through something or somebody is touching them, without their permission, inappropriately, please, it is wrong, go and get some help.
"It is not culturally acceptable. It is not religiously acceptable. It is wrong."
As the studio audience gave a visibly shaking Saira a standing ovation, she concluded: "Reading this woman's story today just inspired me not to keep [my story] a private thing."
Watch Saira's full interview below:
Rape Crisis services for women and girls who have been raped or have experienced sexual violence - 0808 802 9999
Survivors UK offers support for men and boys - 0203 598 3898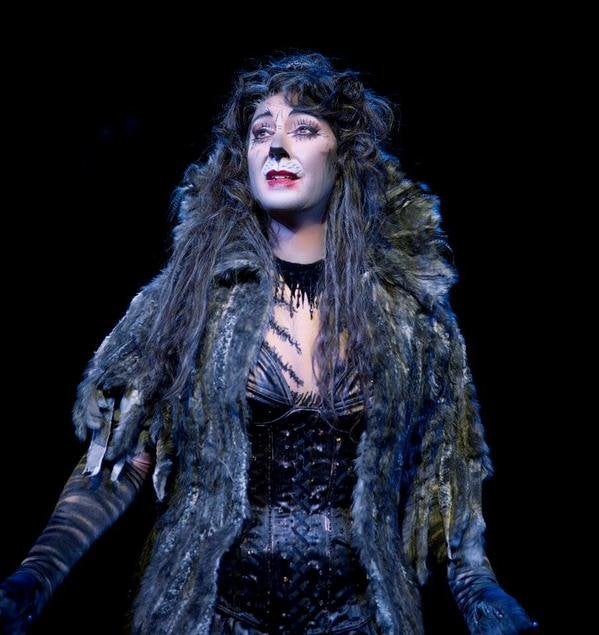 'Loose Women': Where Are They Now?
Popular in the Community