'Loose Women' star Saira Khan has revealed she's given her husband the green light to sleep with another woman after losing her sex drive.
The 46-year-old presenter made the startling revelation during a frank discussion about sex on Wednesday's 'Loose Women'.
The former 'Apprentice' star, who has been with her husband Steven Hyde for 11 years, admitted she's so uninterested in sex that she does everything she can to avoid getting intimate with him.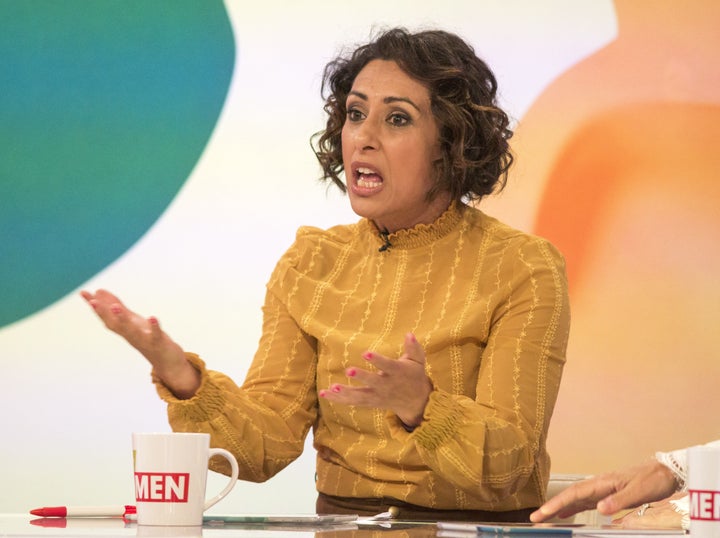 "I'm 46, I have a busy life and have two kids. I am so lucky," she said.
"We used to have a fantastic sex life. I still love my husband, we cuddle up and it's lovely. We've been together for 11 years, but I'm not interested [in sex]. I don't want to.
"I've lost the desire and I find myself making excuses from around 6pm."
Saira then confessed she had given her hubby permission to sleep with someone else, because she wants him to be happy.
"The other day, I was dressed up to go out and he told me I looked nice and I was like, 'Thanks!', and ran out of the door.
"As soon as he comes home, I panic and start saying, 'I'm so tired!' I'm embarrassed to say this but I said to him you can go with someone else if you want.
"I want to make him happy. He'll kill me for saying this... Am I the only one?"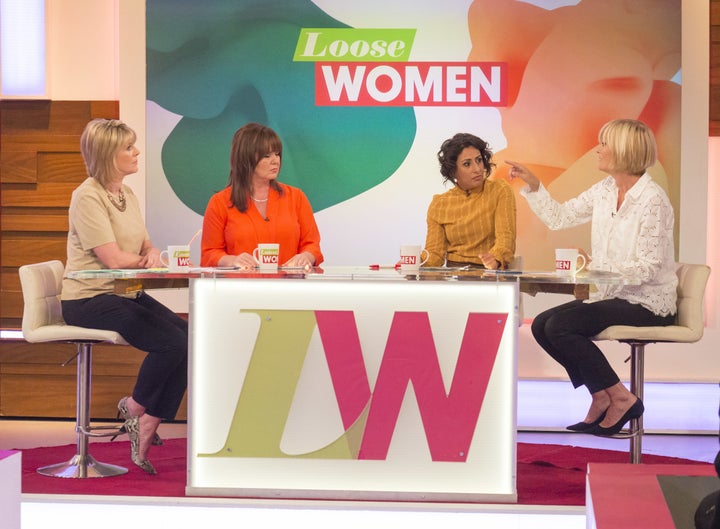 Although surprised, Coleen Nolan agreed with her fellow panelist, saying it was sometimes difficult to get in the mood.
"You don't always fancy it and then it takes 20 seconds to get in the mood and sometimes another 20 to do it," Coleen said.
Joking about her wedding night, she added: "'I did it three times. I remember it well as it's the last time we did it.
"Twice at night and first thing in the morning."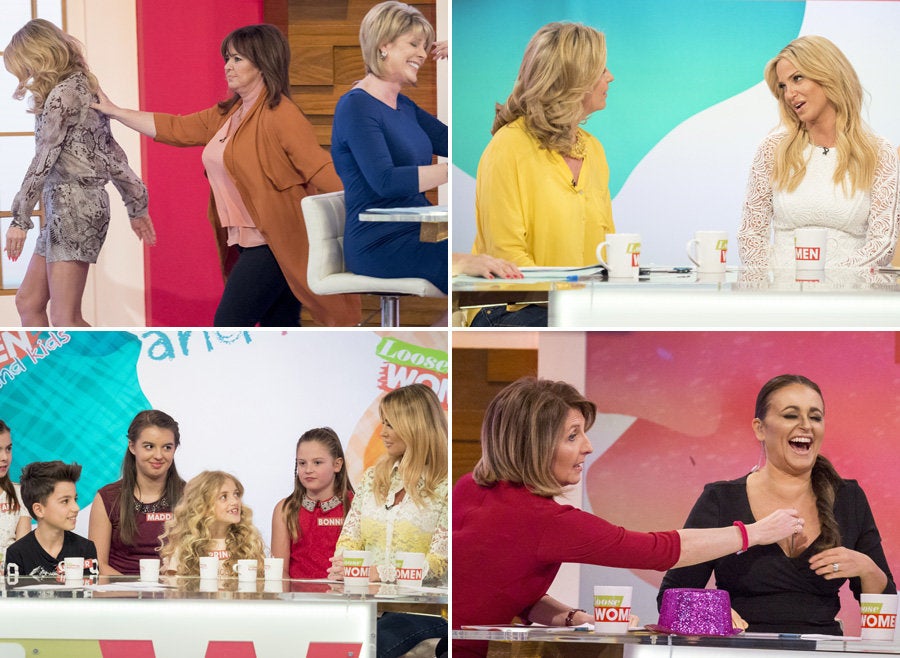 'Loose Women' Best Moments 2016