The 83-year-old's assertion is apparently contrary to an account he gave Tatler magazine in which he described grabbing Kim the Alsatian by the collar, "a sort of choker chain – and pulled it tight. Suddenly he went limp," following an unprovoked attack.
The former Conservative deputy Prime Minister, who claims to have been bitten on the hands by the animal, added: "I was devoted to Kim, but he'd obviously had some sort of mental breakdown. There was no choice."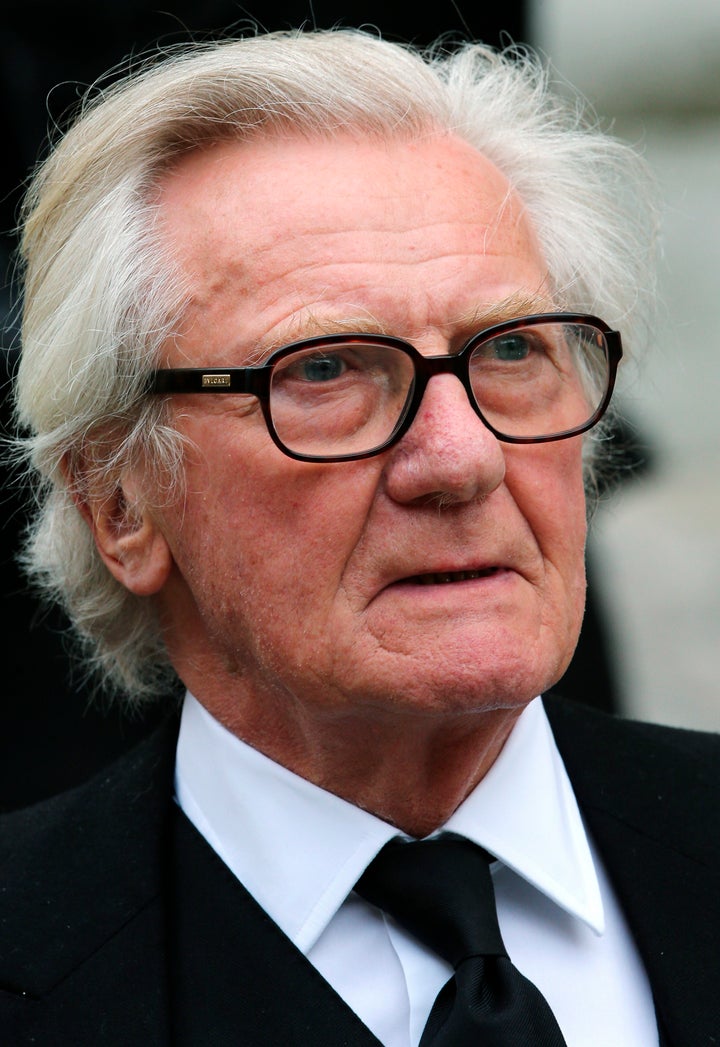 Now Heseltine insists his comments were misinterpreted, despite Tatler writer Charlotte Edwardes tweeting the interview herself, remarking: "Heseltine tells me about having to strangle his dog to death."
The RSPCA also commented on Heseltine's story, stating it would "never condone an owner killing their dog themselves in this way."
Lord Heseltine, who last month wrote of ordering the deaths of 400 grey squirrels on his 70-acre estate, has been quick to dispute the story.
He told the Mirror he got into a tussle with the agitated dog, which culminated in him subduing it by tightening its chain collar so that it would stop biting him.
He added: "Now by going limp, what I mean was that he reverted back to his ordinary self. He was calm, licking, being friendly and back to normal."
When asked if he choked Kim to death, Lord Heseltine replied: "No, it's complete rubbish."
But he did admit he had the dog put down after visiting the vet the next day.
"Once you have an Alsatian turn like that you have no choice but to have the dog put down," he said.
Lord Heseltine's denial has been met with some skepticism online...