HuffPost UK is turning Loud & Proud, celebrating gay culture in all its forms across the entertainment industry - remembering those pioneers who paved the way, celebrating the breadth of expression we have now, and asking - what is left to be done?
We're kicking off with a walk down memory lane, doffing our caps to the individuals - whether on or off stage, in front and behind the camera - who have withstood discrimination to rise to the top of their fields in film, TV and music.
Not all of these people were able to live freely during their lifetimes. Noel Coward never came out, leaving it to his diaries and letters published posthumously to tell his full story. John Gielgud was a revered knight of the theatre, but terrified of exposure. Nonetheless, their talents helped pave the way for the breadth of wit, creativity and expressiveness we enjoy today.
Over the next fortnight, we'll be celebrating all that we have in today's gay entertainment culture. But first, how we got there, in their own words, or by their friends who admired them, and sometimes protected them... (and, yes, we've tried to stay British, but there are a few overseas stars too important to ignore)
Playwright, Novelist, Essayist and Poet Oscar Wilde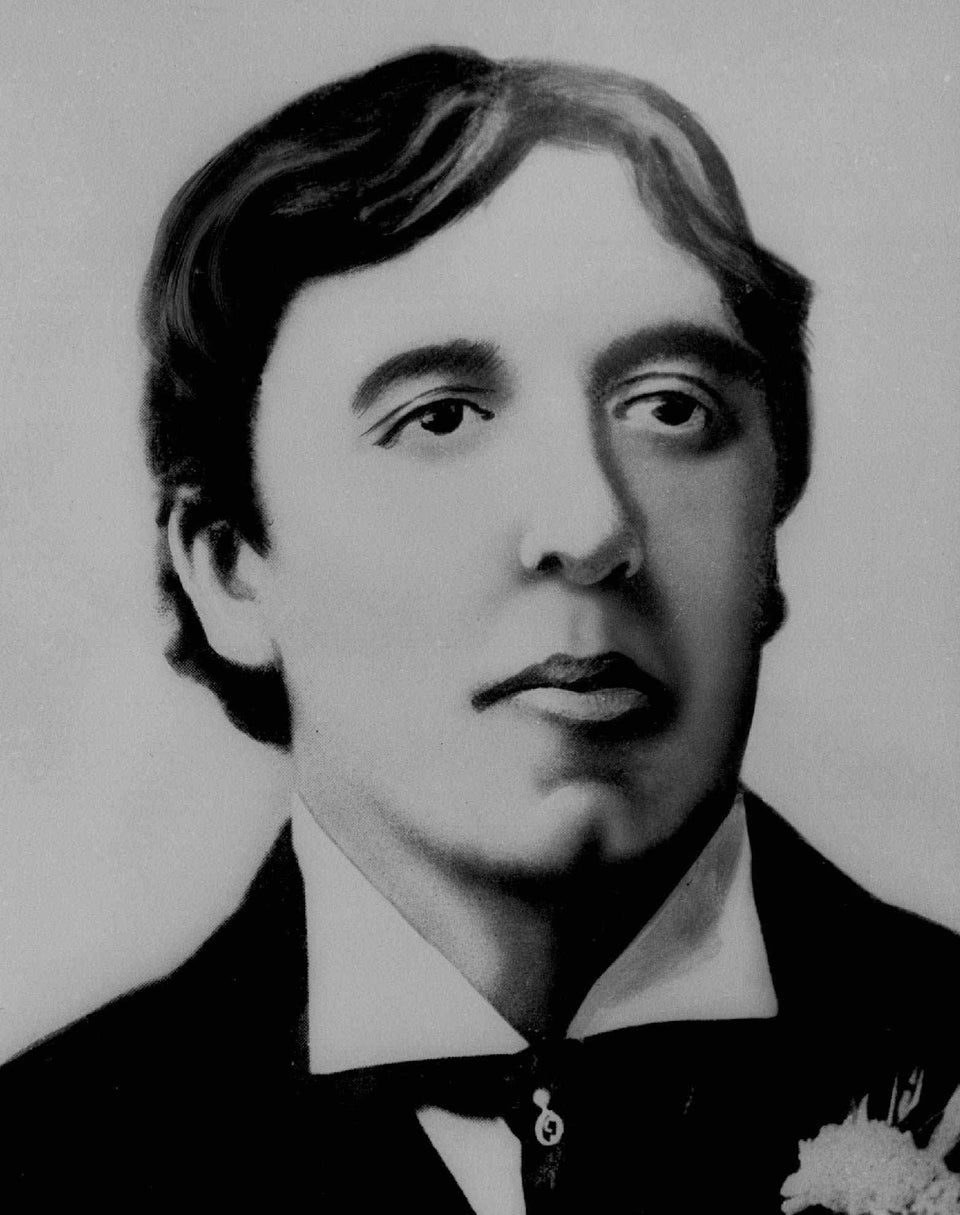 Writer and raconteur Quentin Crisp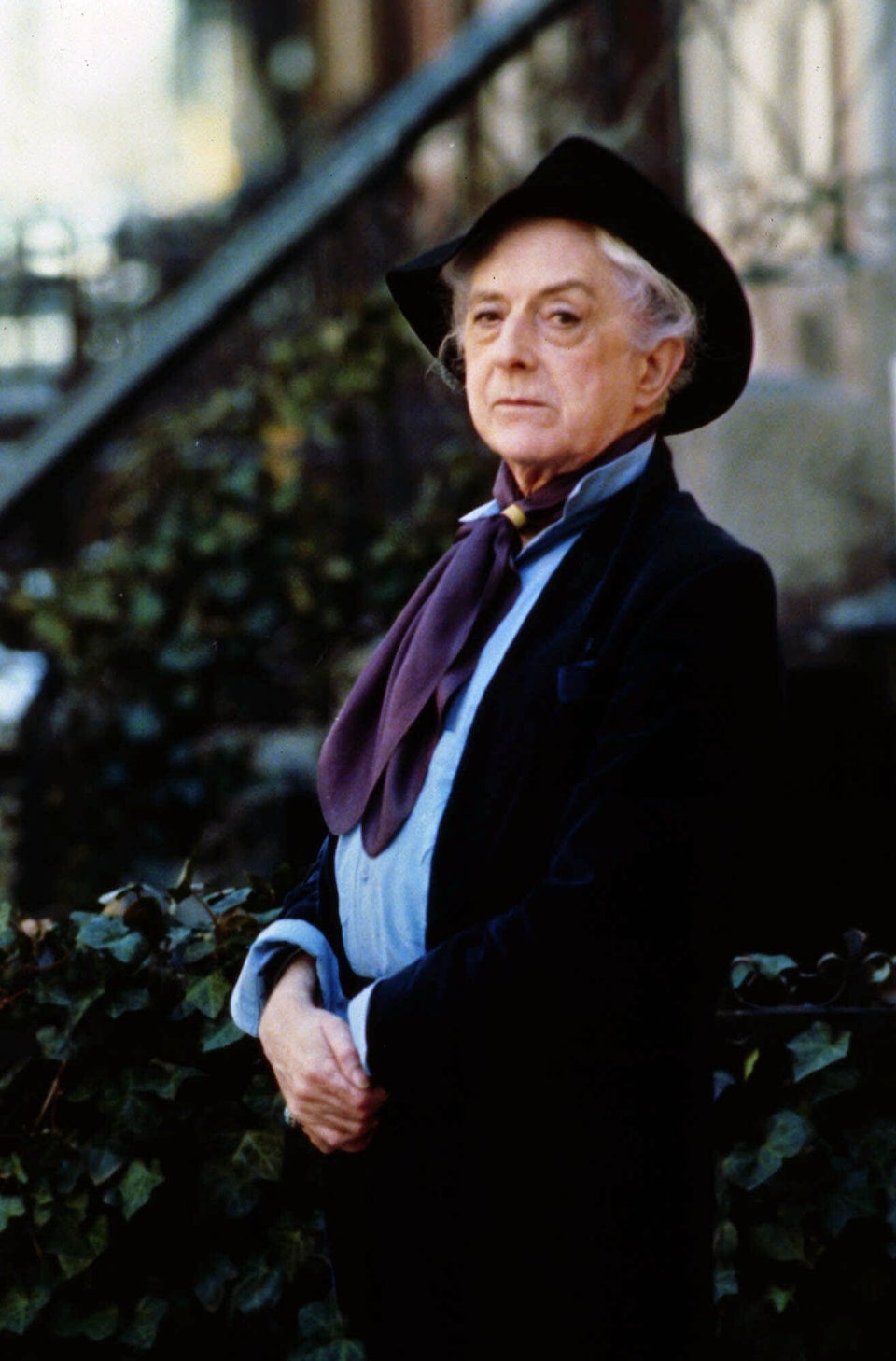 Novelist Christopher Isherwood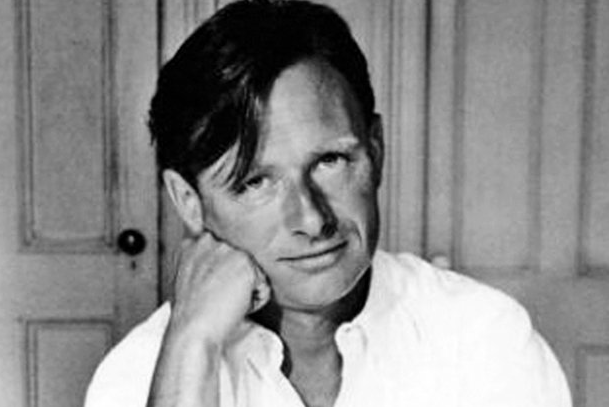 Noel Coward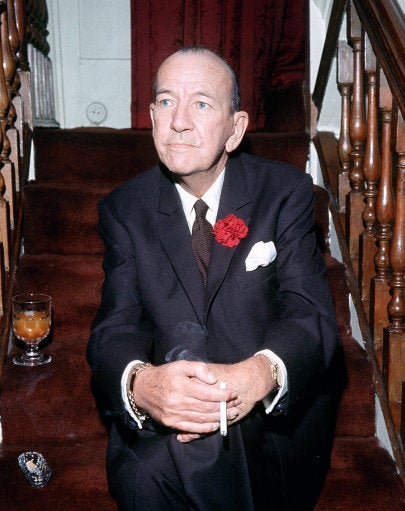 Film director John Schlesinger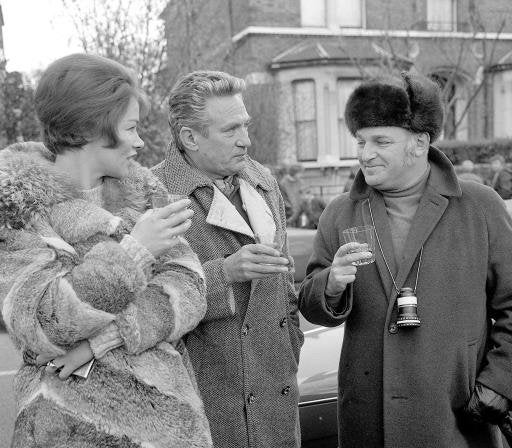 Knight of the theatre, Sir John Gielgud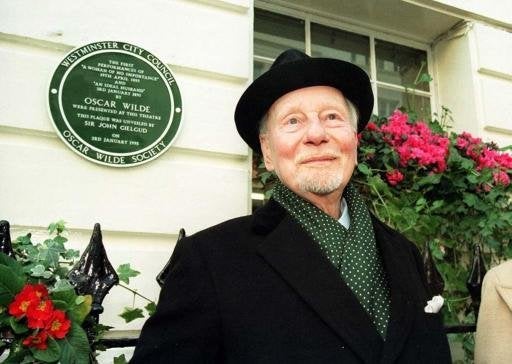 Film Director Terence Davies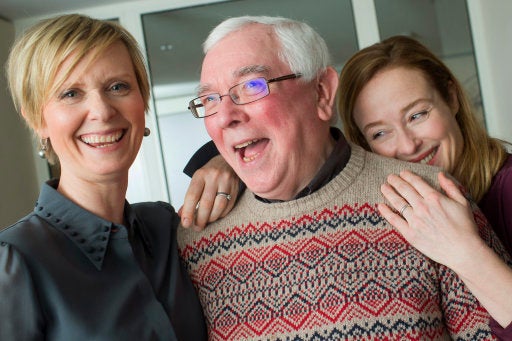 Film star Rock Hudson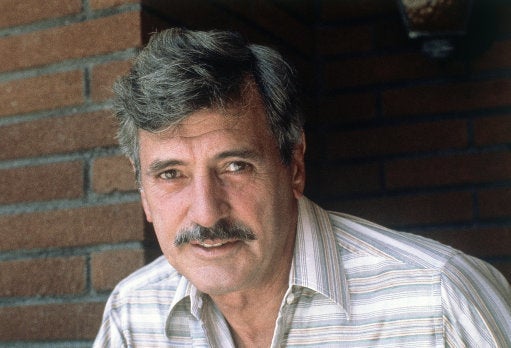 Author and screenwriter Alan Bennett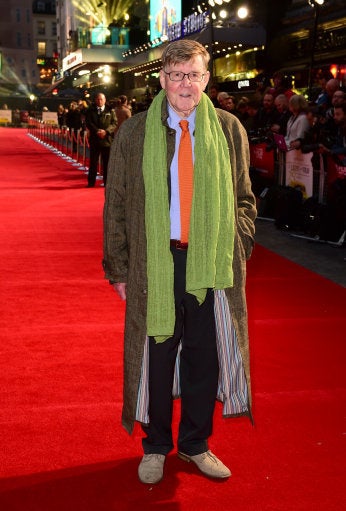 Stephen Fry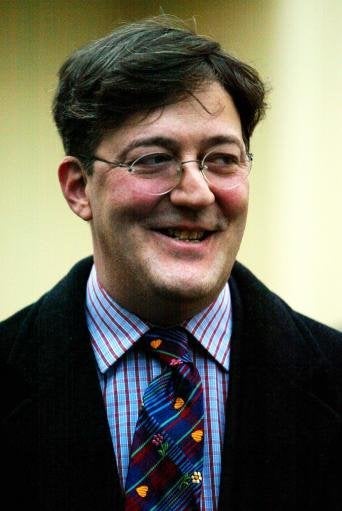 Actor Rupert Everett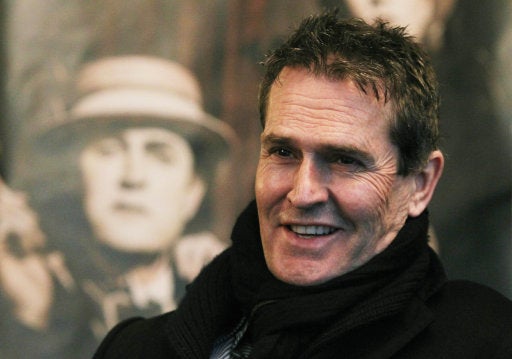 Sir Ian McKellen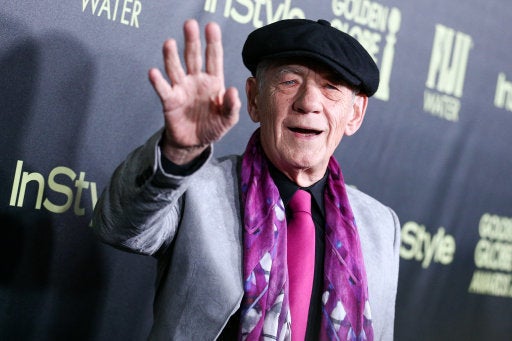 EastEnders star turned campaigner Lord Michael Cashman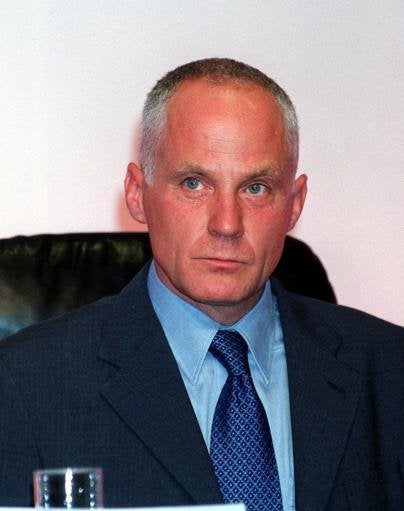 TV and radio presenter Kenny Everett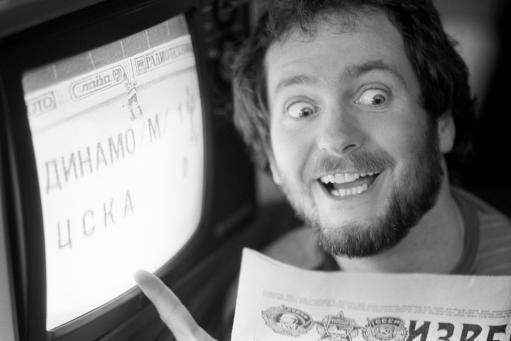 Star Trek's George Takei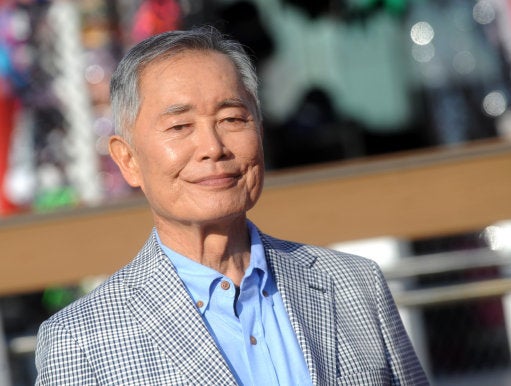 Actor John Barrowman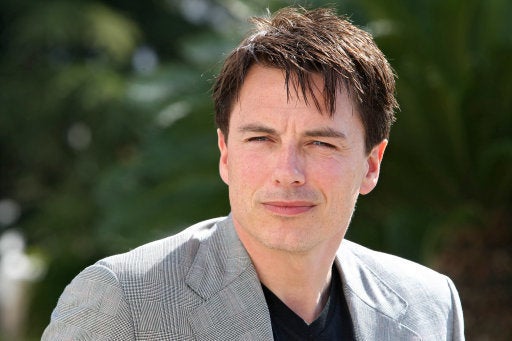 Ellen DeGeneres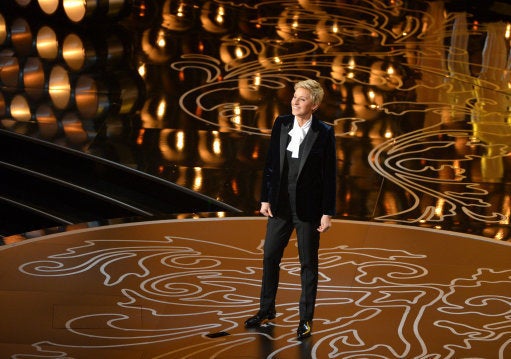 'Coronation Street' creator Tony Warren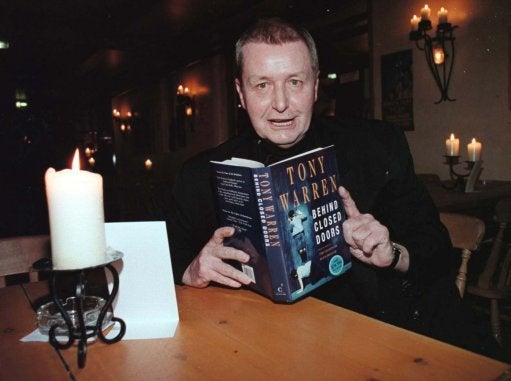 TV and radio host Graham Norton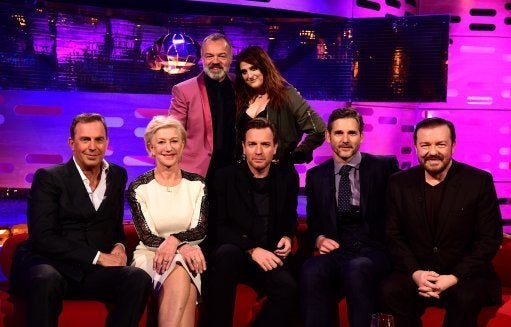 Julian Clary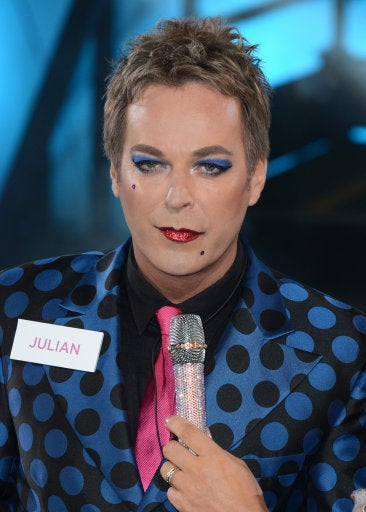 Pop star Will Young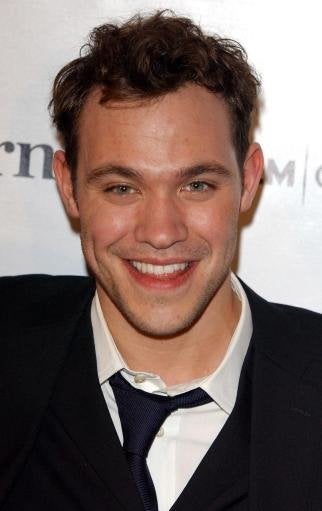 Writer Russell T Davies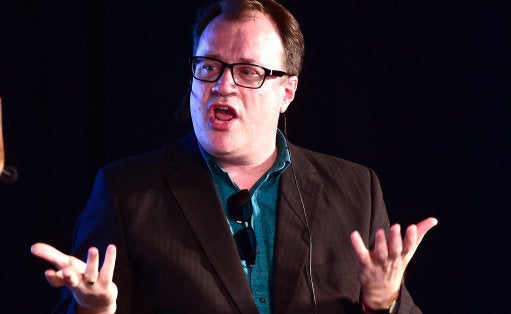 David Bowie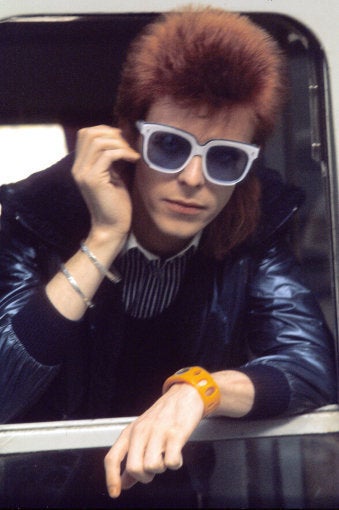 1980s pop star Marc Almond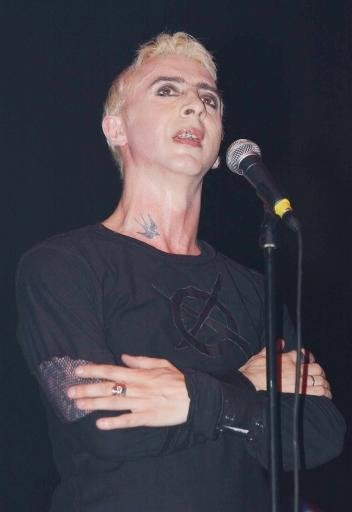 Bronski Beat's Jimmy Somerville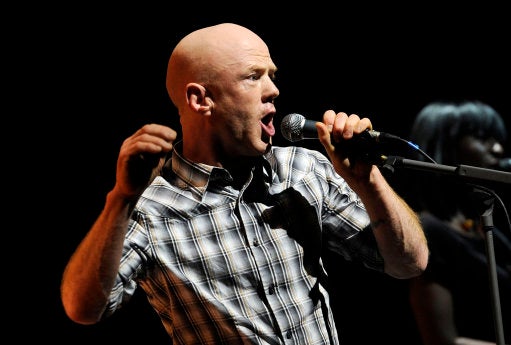 Boy George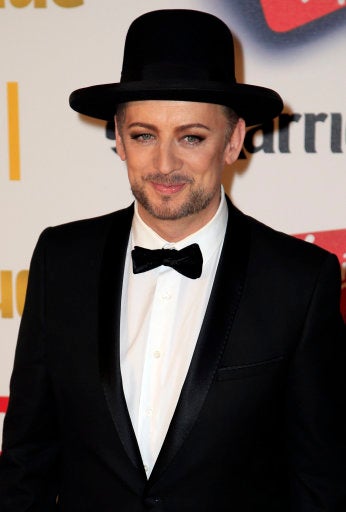 Frankie Goes To Hollywood frontman Holly Johnson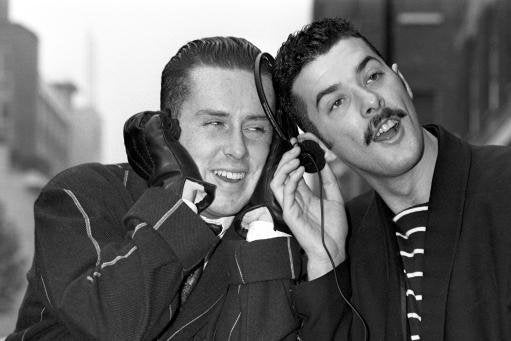 kd lang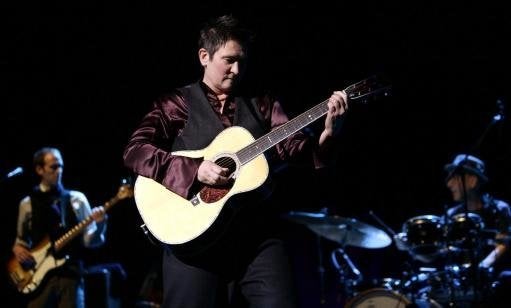 George Michael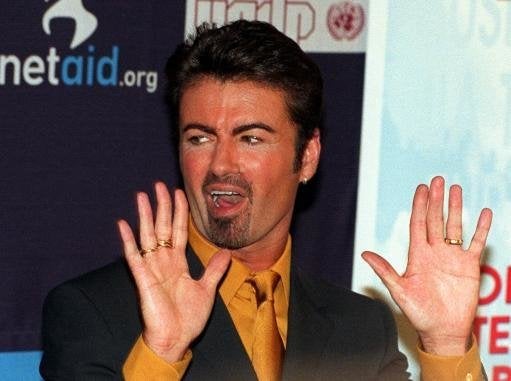 Freddie Mercury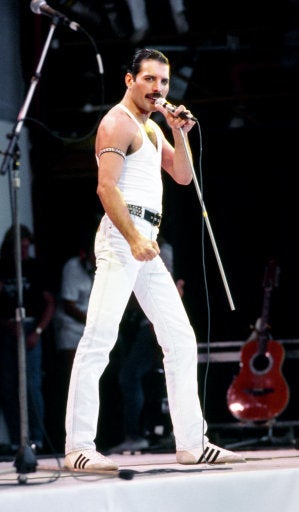 Beth Ditto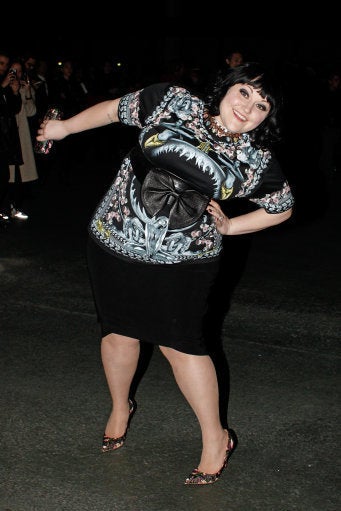 Oscar winner Sam Smith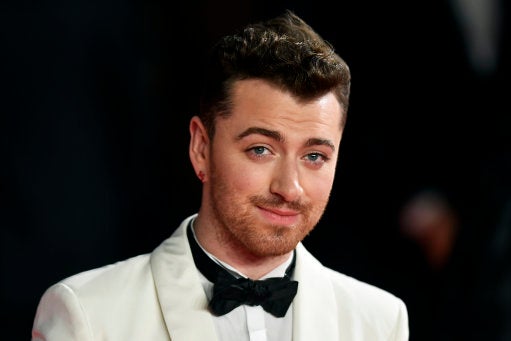 HuffPost UK is turning Loud & Proud. Over the next fortnight, we'll be celebrating how gay culture has influenced and, in turn, been embraced by all fields of entertainment, inspiring cinema-goers, TV audiences, music-lovers and wider society with its wit, creativity and power of expression.
Through features, video and blogs, we'll be championing those brave pioneers who paved the way, exploring the broad range of gay culture in British film, TV and music and asking - what is left to be done? If you'd like to blog on our platform around these topics, please email ukblogteam@huffingtonpost.com with a summary of who you are and what you'd like to blog about.
Related