In our Loud & Proud series, we're celebrating the way gay culture has influenced, and been welcomed by the entertainment industry, whether it be film, television or music.
Historically, gay storylines and songs preached only to the choir, finding an audience who had to know enough to want to seek it out. But increasingly, it's there for everyone to experience, absorb, be affected by, and with that comes understanding, empathy, acceptance.
To mark this huge and growing influence, we've been asking people to share what they consider to be the singularly most significant moment in gay culture, in terms of impact, reach and effect it had at the time. Here's a snapshot...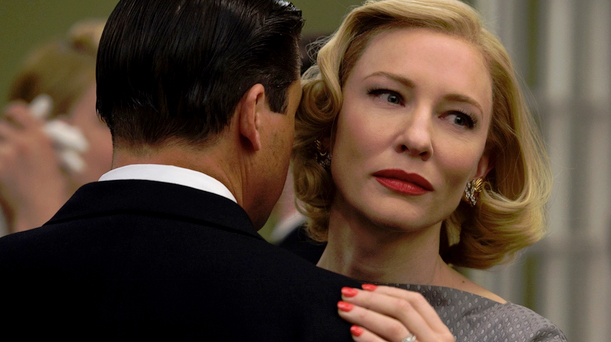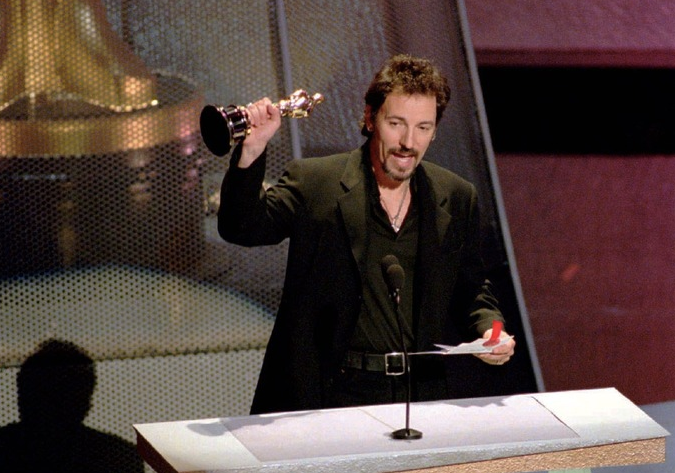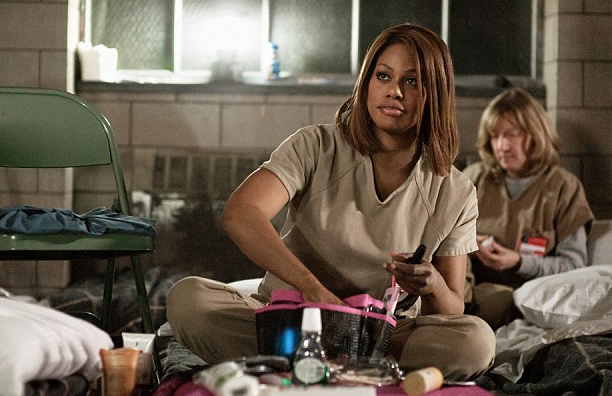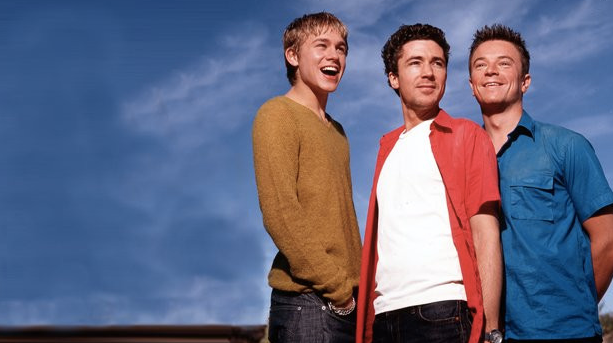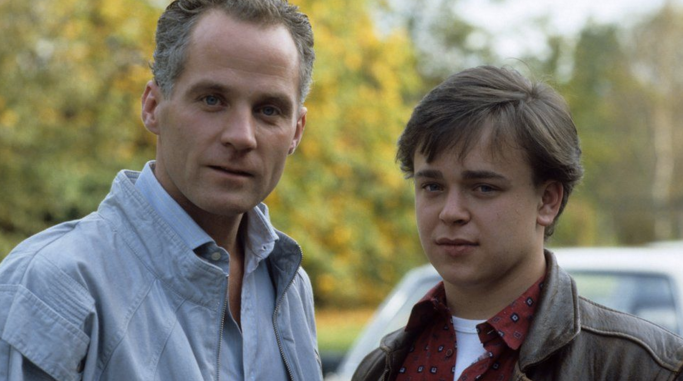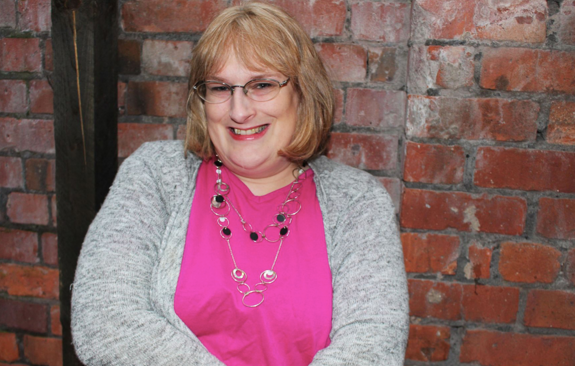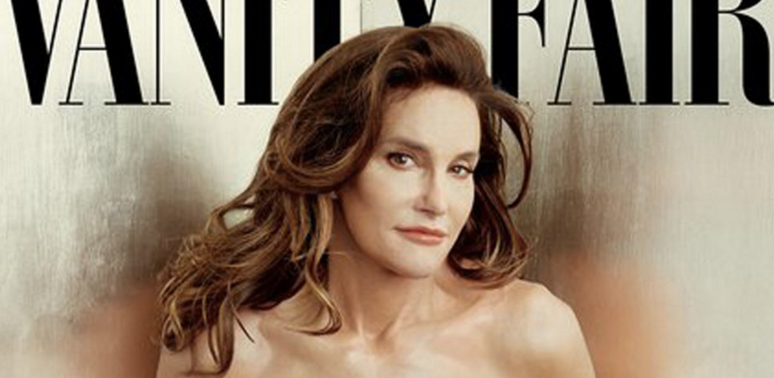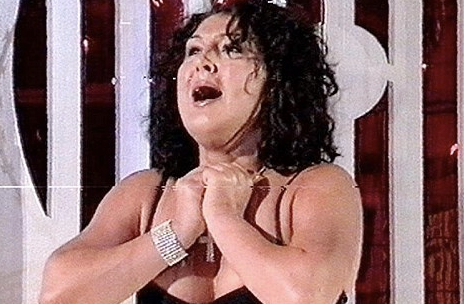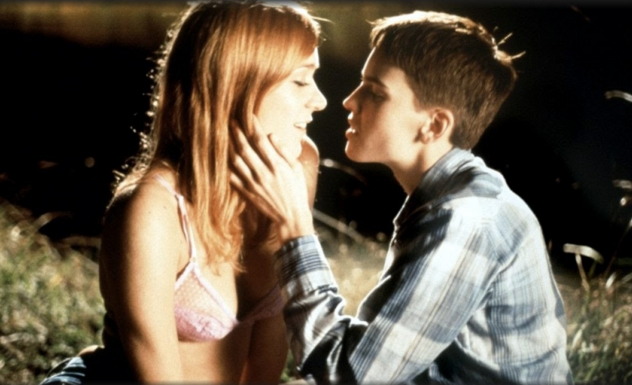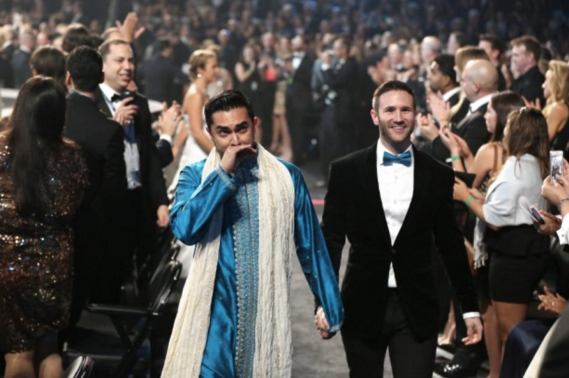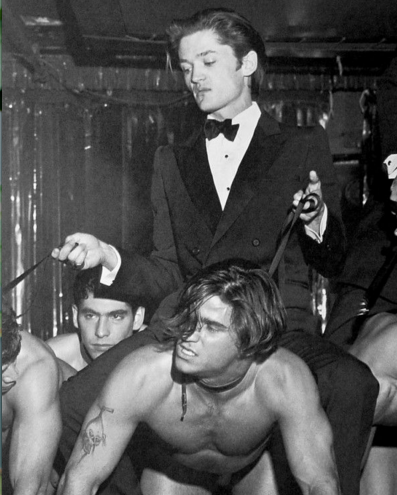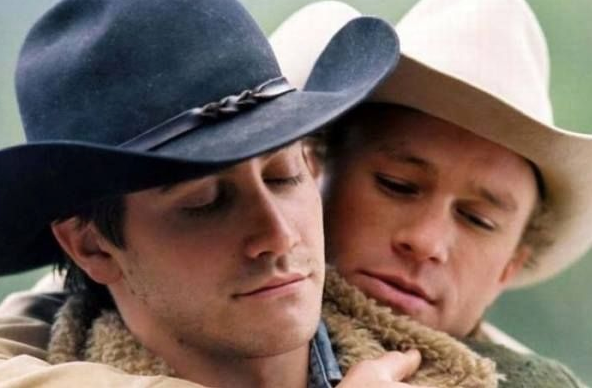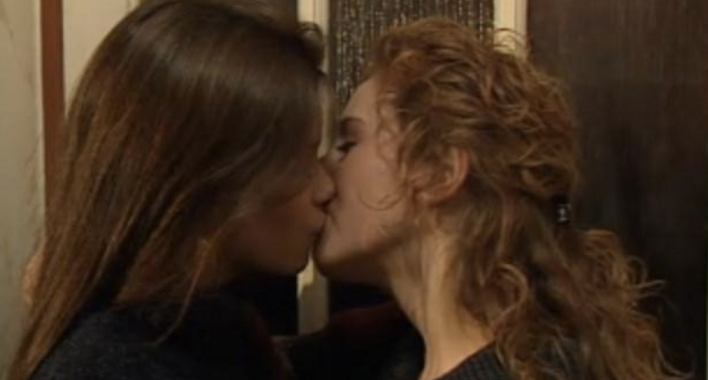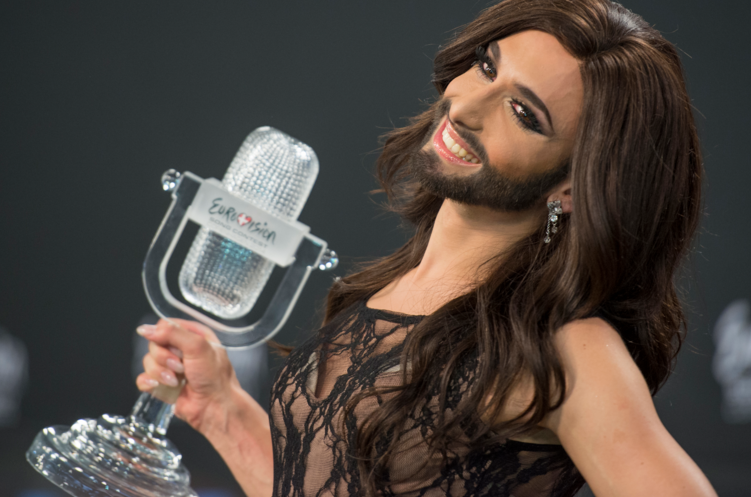 HuffPost UK has turned Loud & Proud. We're celebrating how gay culture has influenced and, in turn, been embraced by all fields of entertainment, inspiring cinema-goers, TV audiences, music-lovers and wider society with its wit, creativity and power of expression. Through features, video and blogs, we'll be championing those brave pioneers who paved the way, exploring the broad range of gay culture in British film, TV and music and asking - what is left to be done? If you'd like to blog on our platform around these topics, please emailukblogteam@huffingtonpost.com with a summary of who you are and what you'd like to blog about.