Louis Theroux has announced plans for three new BBC Two documentaries, and revealed the topics that he'll be covering.
Despite initial speculation that he would be making a programme about President Donald Trump, Louis will be steering clear of the White House, although he will be focussing on the USA.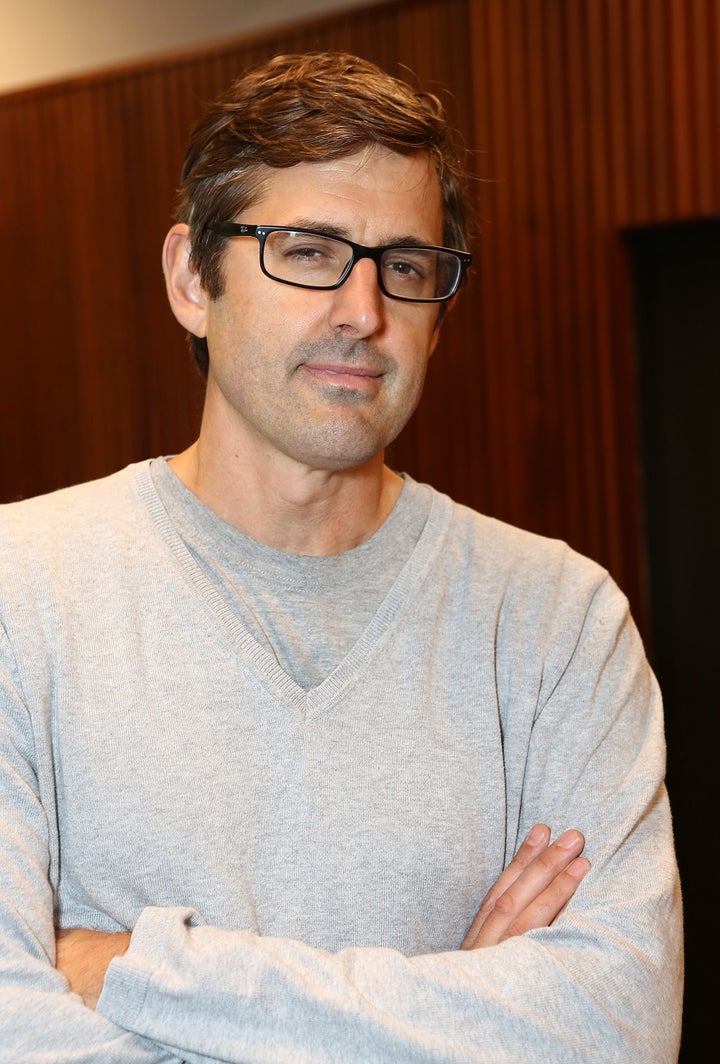 Here are the episode titles and details:
1. 'Murder In Milwaukee'
The Independent has said this film will see Louis visit the city shortly after two police shootings have taken place, meeting both the police and families and activists from the African-American community affected.
2. 'Sex Trafficking Houston' (working title)
Houston is seen as the main location for sex trafficking in the US, and Louis will meet with the women who have been trafficked as well as the police trying to stop it, before visiting a county jail.
3. 'Opiate City'
The third and final show will investigate the growing issue of prescription drug addictions in Huntington, West Virginia.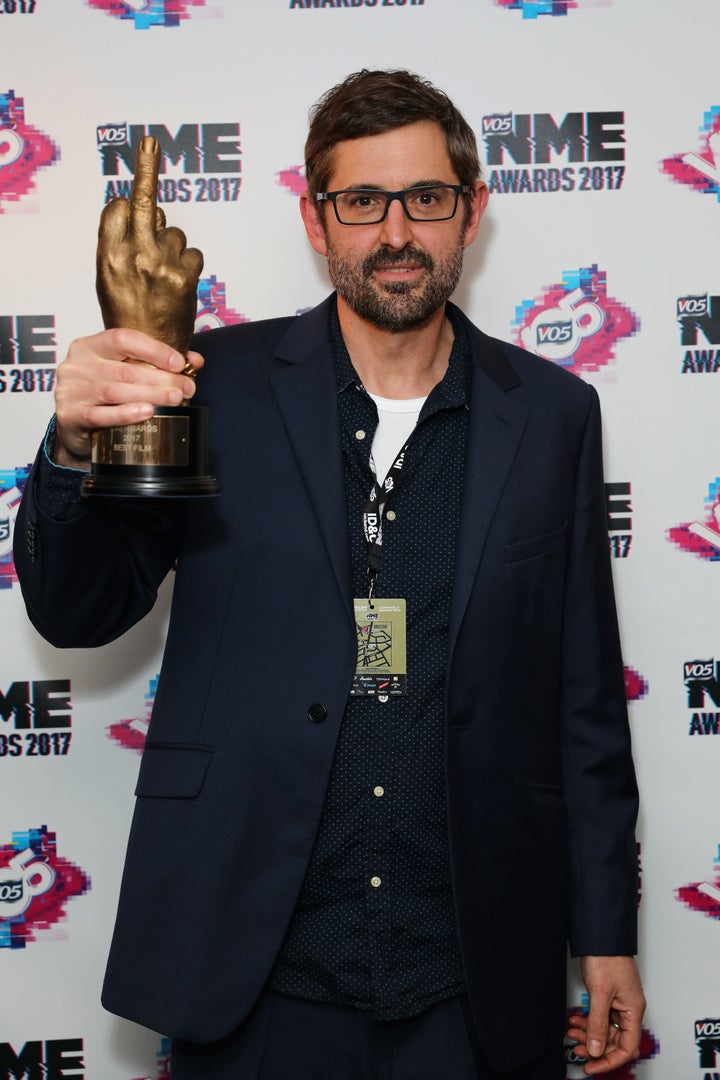 Louis's most recent BBC documentaries explored issues closer to home, and he received a huge response to the 'Drinking To Oblivion', which was an incredibly eye-opening exploration of alcoholism and the everyday struggle of those with substance abuse issues.
The BBC are yet to confirm when the episodes will air.