Louis Theroux has revealed he was stalked by Scientologists while he was making a documentary about the controversial religion.
During the production, Louis says he was tailed by private investigators, while he also believes someone tried to break into his email account.
A clip released to Entertainment Weekly ahead of the film shows Louis being told to move away from a Scientology base in Hemet, California, despite it being a public road. Louis also points out that, while a woman is telling him to move away, another Scientologist appears to be filming him. Louis asks, "Are you making a documentary, too?"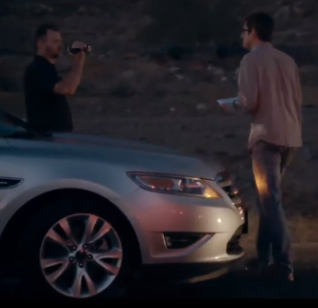 The controversial church did not cooperate with Louis, who instead interviewed former Scientologists and included reenactments of some of the church's alleged rituals in his film.
Actor Andrew Perez, who appears in the clip alongside Louis, plays the leader David Miscavige, best known for his friendship with Scientology figurehead Tom Cruise.
Scientology has been the subject of several documentaries, including Oscar-winning director Alex Gibney's 'Going Clear'. The church denied many of the allegations within the film, including claims by ex-members that they had experienced abuse and exploitation at the hands of the church's authorities.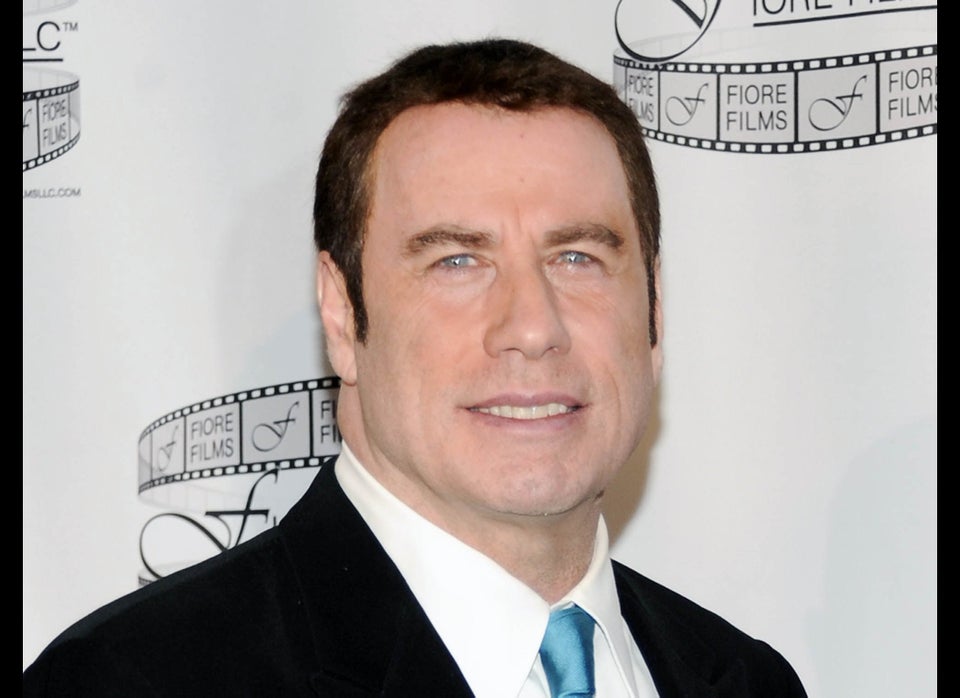 Celebrity Scientologists