Louis Tomlinson beamed as he celebrated his son Freddie's first birthday and the adorable moment was captured in a video shared by his former girlfriend.
The 25-year-old 'One Direction' singer was caught on camera holding his son as they went to blow out his birthday candle.
Briana Jungwirth, Freddie's mum, was holding the cake as her son tried to grab it.
"Special first birthday," she captioned the video that she shared on Instagram on Sunday 22 January.
Jungwirth also shared a close-up photo of the cake on Instagram that had Freddie's face in icing on the top.
"ONE." she captioned the photo.
Many fans commented on the photo and video with their shock at "how fast" the year has gone since Freddie was born.
"Oh my gosh I can't stop watching it," one person wrote. "How is he one already?!"
Another commented: "Omg he is so big now. Happy birthday little one."
"So nice that daddy is there to celebrate with mummy and baby," another wrote. "Where has that year gone?"
Later that day, Tomlinson tweeted: "Had a special day today with my birthday boy. Thanks for all the lovely messages."
A mutual friend told PEOPLE at the time: "Louis is happy and very excited about becoming a dad and he thinks Briana will be an amazing mother."
News leaked that Jungwirth had given birth in January 2016 when a fan account tweeted that her grandmother had confirmed she'd had a baby boy.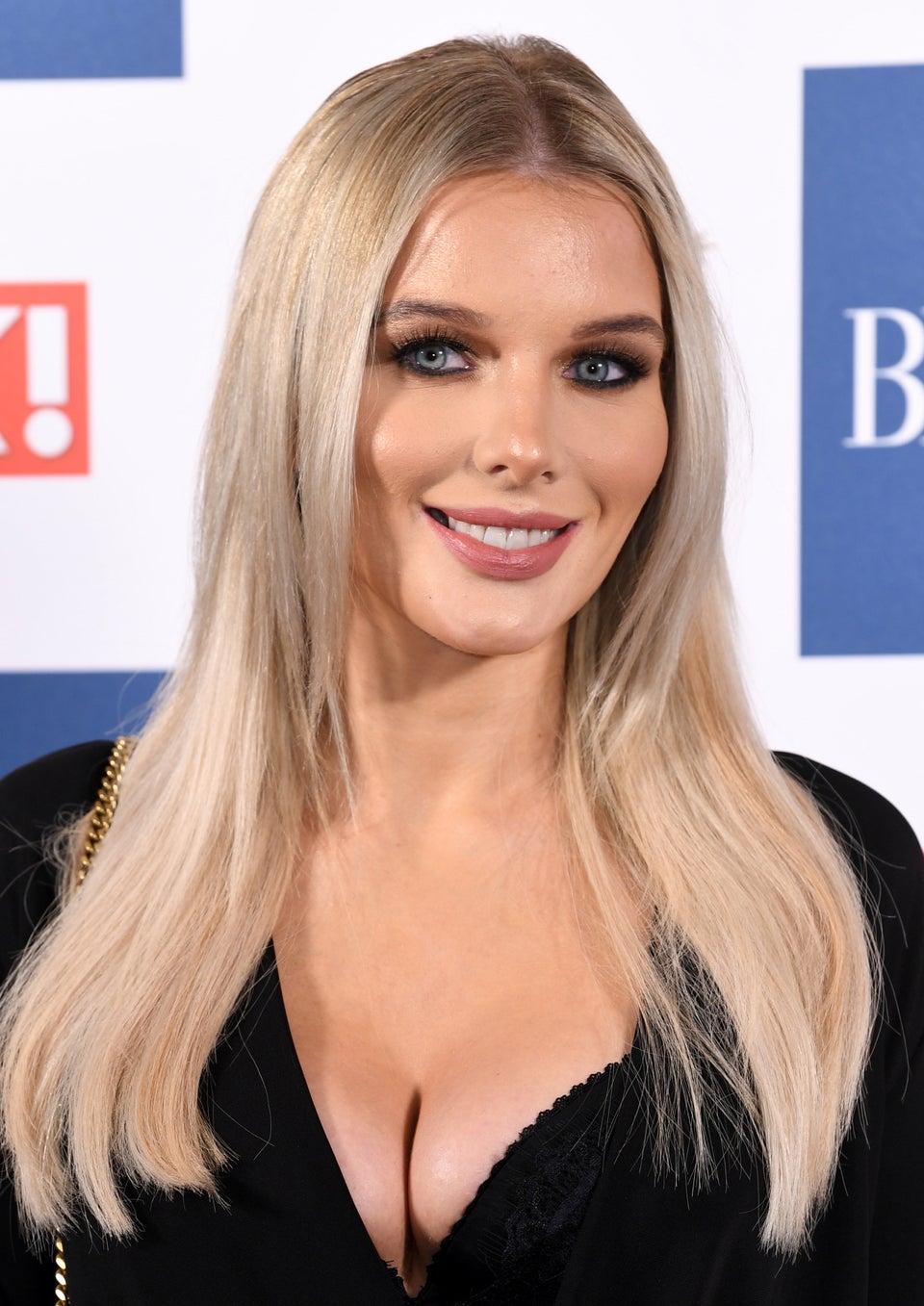 Pregnant Celebrities 2017