Noticeably absent from the sequel was Laura Linney, whose American character Sarah was torn between caring for her mentally ill brother and following her heart, after falling for her colleague, in the original film.
Ultimately, things didn't work out in Sarah's favour back in 2003, but we're about to be given an update as to what she's up to now, with Laura filming new scenes to be shown in the American cut of 'Red Nose Day Actually'.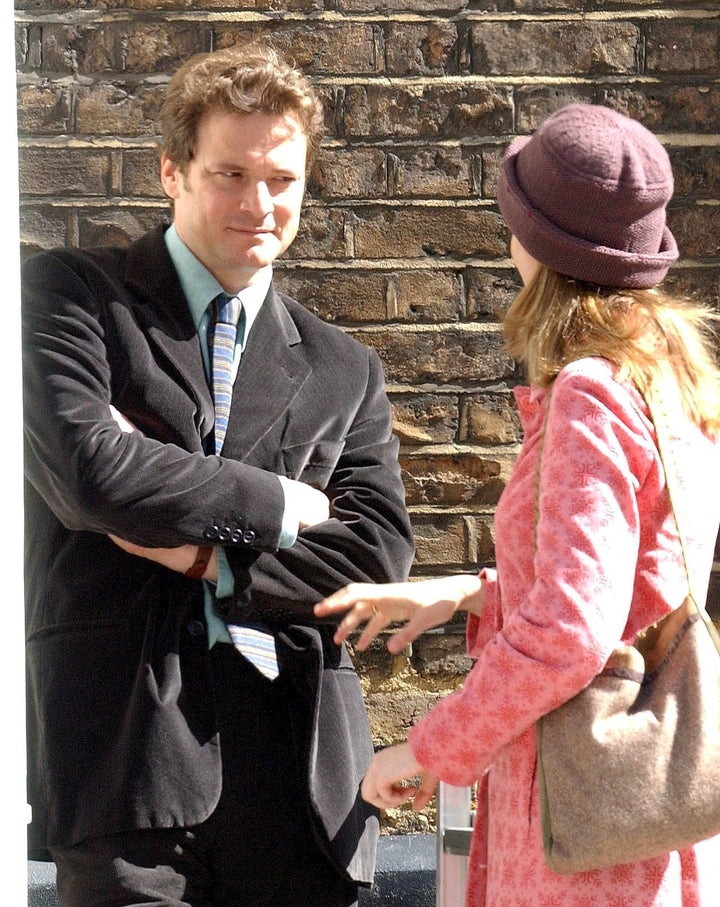 However, anyone hoping for a spoiler can think again, as Laura insisted she has "no clue" what her character will be up to in her story arc.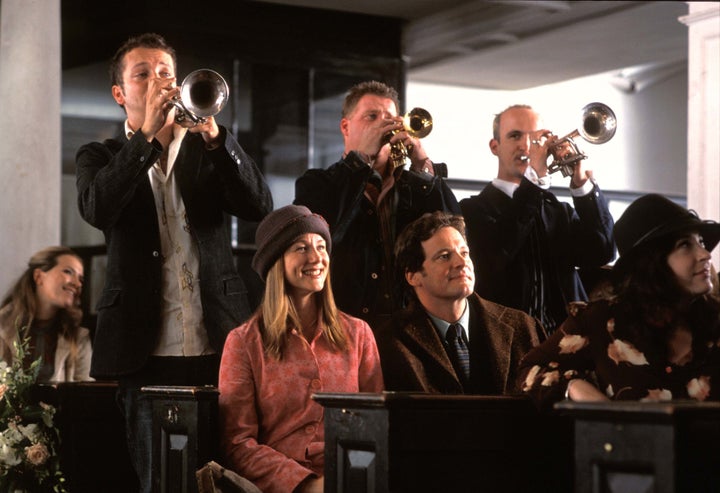 The new cut of 'Red Nose Day Actually' will screen in the US on 25 May.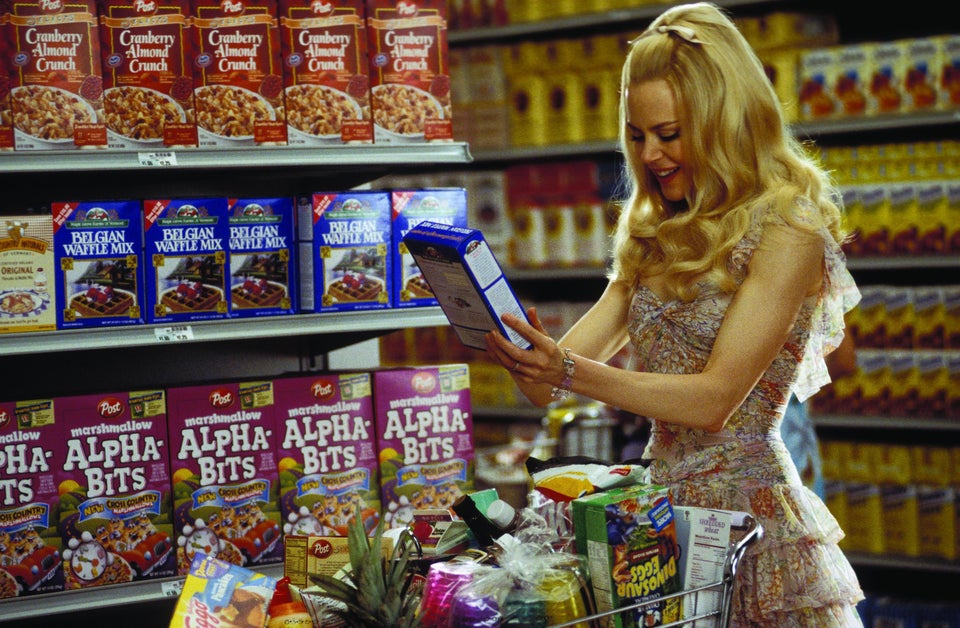 Film Remakes We Love To Hate