It seems Kylie Jenner is naming her Lip Kit shades very literally.
Her latest Kylie Cosmetics launch includes the shades 'Dirty Peach' - a colour she described as "pretty self explanatory" - and 'Love Bite' - hailed as "the perfect purple mauve".
Except, as one fan pointed out in the tweet below, perhaps the latter didn't need any introduction at all.
That's right, Love Bite is the exact same shade as a real life love bite.
For those who skipped the teenage makeout sessions - a love bite is essentially a bruise of broken blood vessels beneath the skin caused by sucking or kissing, and is otherwise known as a hickey.
How exactly Jenner managed to make her lipstick the perfect shade is as yet unknown, but the thought of the research process is grossing us out a bit.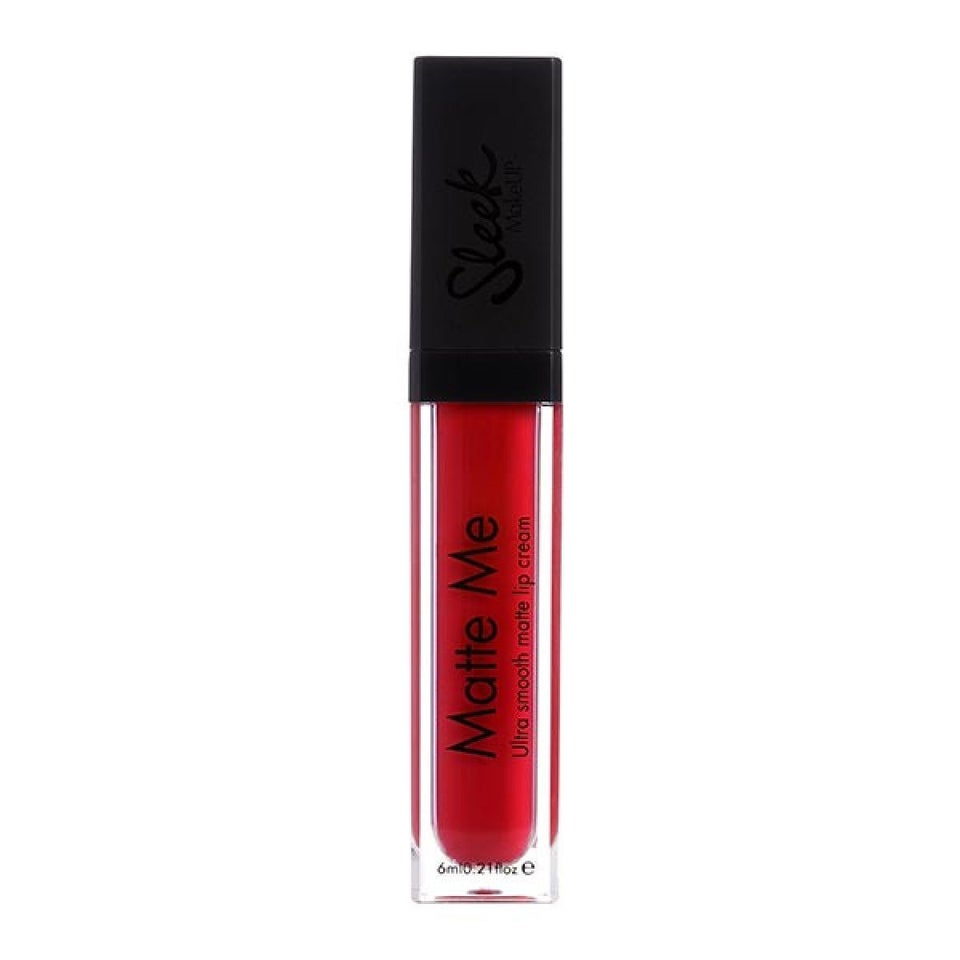 5 Dupes For Kylie Jenner's Lip Kits