It's been over a year since Paige Turley and Finn Tapp walked out of the Love Island villa as the winners of the first (and, so far, only) winter series – and we don't need to tell you that a lot has happened in the world since.
Having remained off air throughout the pandemic, it's fair to say many fans of the ITV2 reality show are suffering serious Love Island withdrawals – but ITV has just offered updated confirmation that it will definitely return to cheer us all up in 2021.
Following a number of whispers and rumours about how exactly it's all going to work, here's everything we can tell you about the current state of play...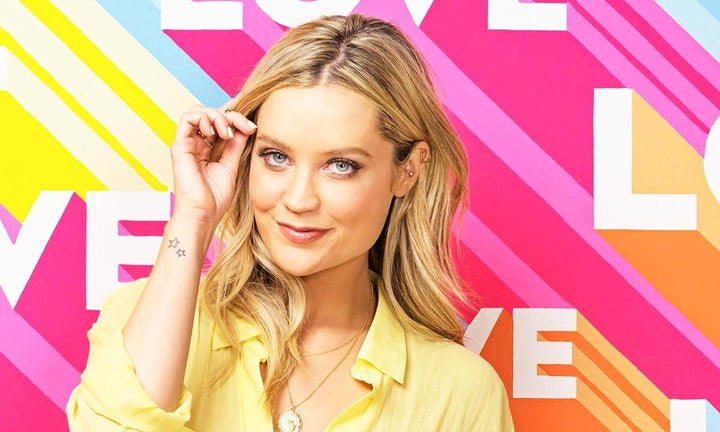 Remind me, what happened with last year's series?
Following the huge success of the 2019 run, ITV2 announced two series of Love Island would be airing in 2020.
The first went ahead as planned in January and February of last year, with the winter version taking place from a brand new villa in Cape Town in South Africa.
However, shortly after the series' conclusion, the coronavirus pandemic took hold across the world, with many TV and film productions shutting down.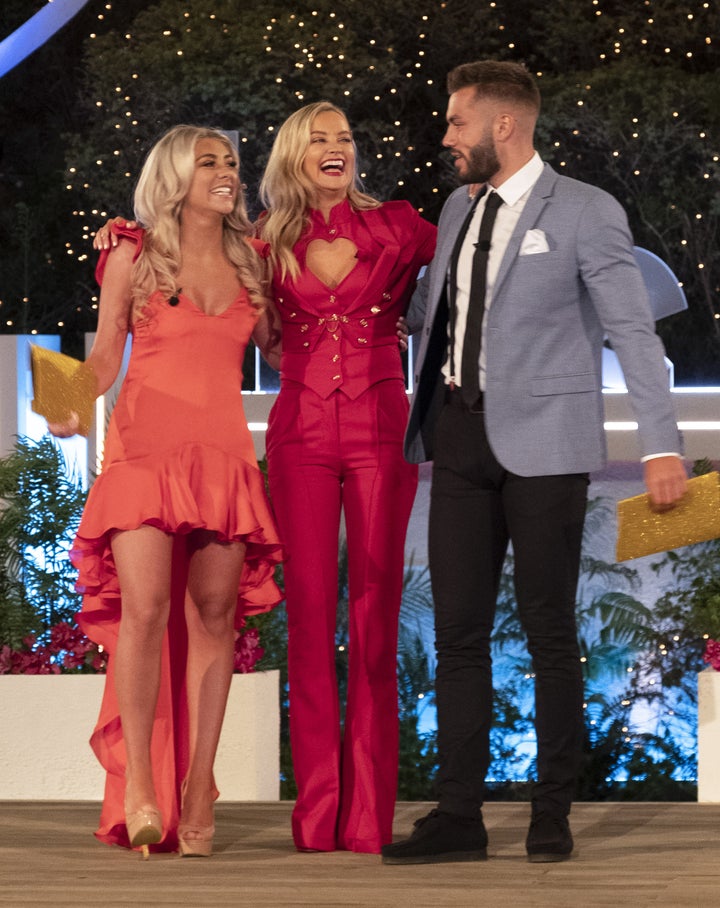 Rumours swirled about delaying Love Island's summer run until later in the year, as well as potentially moving it to a UK location.
So what was the plan for Love Island 2021 supposed to be?
After announcing that the planned January series would not be going ahead, ITV said in a statement that Love Island would return "bigger and better than ever" with an "extended run" this summer.
The first winter edition had been cut from eight weeks to six in lieu of two series airing, so it is likely ITV had been planning to bump the summer run back up to at least eight weeks.
Where are we at now then?
Well, ITV has confirmed (again) that the show will be going ahead this year.
On 4 March, the broadcaster said in a statement: "Love Island returns for its seventh sizzling series, as a host of new singletons seek to find their perfect match.
"Returning to ITV2, the Islanders must do their best to flirt, date, couple up and try and avoid being 'dumped'.
"With new arrivals, heads may turn, while others will prove their true feelings.
"From romance and heart-to-hearts to betrayal and broken hearts, there's never a dull moment in this ultimate search for love."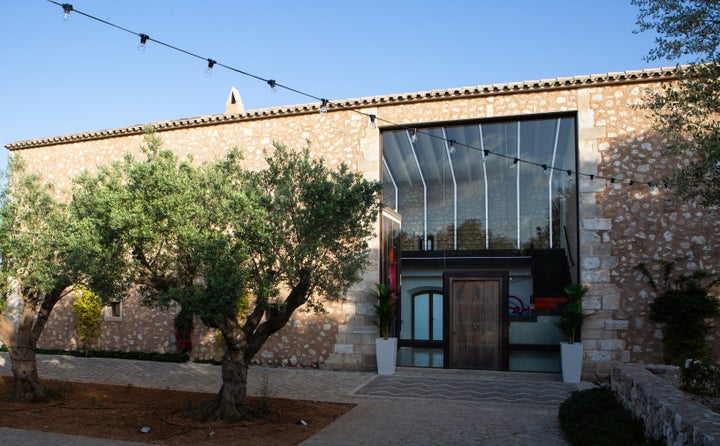 In a video distributed to journalists, ITV's director of television, Kevin Lygo, said bosses are currently working on "every possible contingency" to ensure it goes ahead, and that more announcements will be made soon.
As it stands, TV production is still having to operate within strict Covid guidelines, while international travel is tricky, but still permitted for work purposes.
Some reports have suggested Love Island will be returning to its home in Mallorca in Spain, as had initially been planned for 2020.
According to the Daily Star, Love Island could air a month later than usual, kicking off in July, with producers having to plan around travel restrictions.
The paper reported that execs think they will need to "fly over three times as many contestants than normal in case some of them fall ill", with all of them having to be quarantined.
While Lygo previously ruled out hosting the show on home soil (he told the Edinburgh TV Festival they had briefly considered it for last year before deciding that "making it in the UK would not be the same show") reports have suggested Jersey is being mooted as a potential back-up location.
The Mirror quoted an unnamed source saying that the sunshine on the Channel Islands location will serve the show well if it can't return to Spain due to travel restrictions.
ITV previously declined to offer any official comment on plans for the series when approached by HuffPost UK earlier this year.
Love Island host Laura Whitmore has also hinted she will be back on presenting duties this year.
The presenter – who is currently pregnant with her first child, with husband and Love Island narrator Iain Stirling – stepped in for the late Caroline Flack in 2020.
Posting an old clip of her walking into the villa, Laura wrote: "I think we could all do with some Love this summer…"
So realistically, how will it go ahead?
Love Island USA laid the blueprint for how to produce the show in a pandemic last year.
It aired its second series over the summer, relocating from Fiji to the rooftop of a Las Vegas hotel, with all contestants quarantining prior to entering the makeshift "villa" and host Arielle Vandenburg socially distancing from others when she appeared.
While it certainly lacked its previous beachfront location, the show proved to be no less dramatic and demonstrated that an unusual location shouldn't take too much away from the format.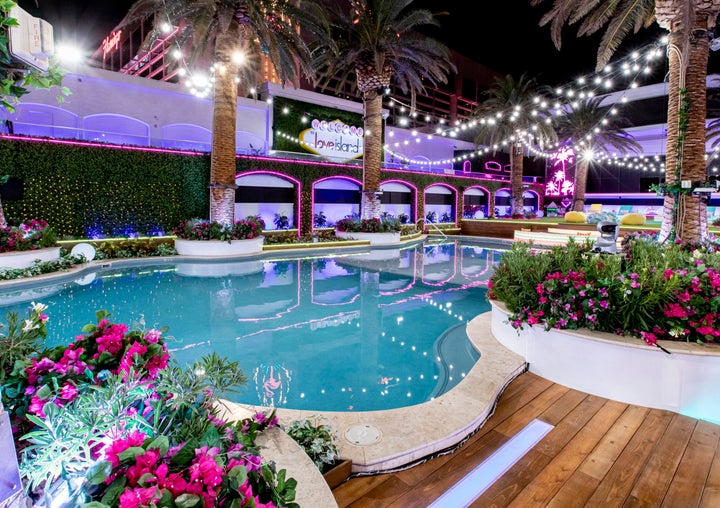 It's likely that bosses will be pushing harde for a return to Spain due to the enhanced weather, but it will mean many more logistical challenges – and likely an increased budget – to fly contestants out and quarantine them.
This would also be tricker production-wise too, as many members of the team normally stay out in Spain for the entire run. But the last series of I'm A Celebrity saw many of the crew working from home in England, despite the show being filmed in Wales, so Love Island might be able to operate in a similar way.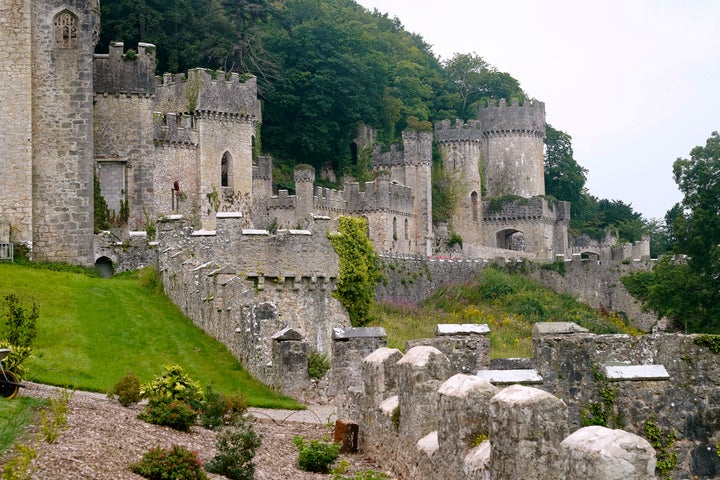 Despite all the challenges in their way, ITV bosses will be doing their upmost to produce a successful series – with a strong viewership among the lucrative 16-34 demographic, it's of huge commercial value to them, after what has been a very difficult period for ad revenue in broadcasting.
And in the meantime, you can relive all the villa action so far on the ITV Hub, where all six series are available to binge.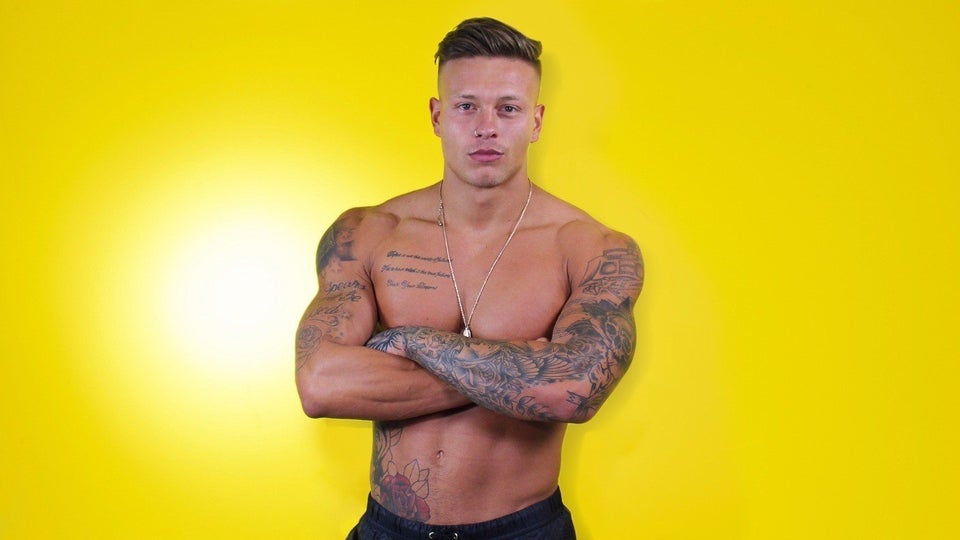 The Definitive Ranking Of Love Island's 20 Best Contestants Ever