No sooner have the new batch of Islanders just started to suss each other out, producers have decided to throw in another one, with the arrival of Molly-Mae Hague.
Molly-Mae's entrance was teased at the end of Wednesday night's episode, with viewers getting to see how the rest of the cast react to the newcomer in Thursday's instalment of the ITV2 reality show.
The 20-year-old social media influencer (yep, that's her job) describes herself as an "open book" who is straight-forward and easy to talk to, noting: "Nothing is ever awkward with me."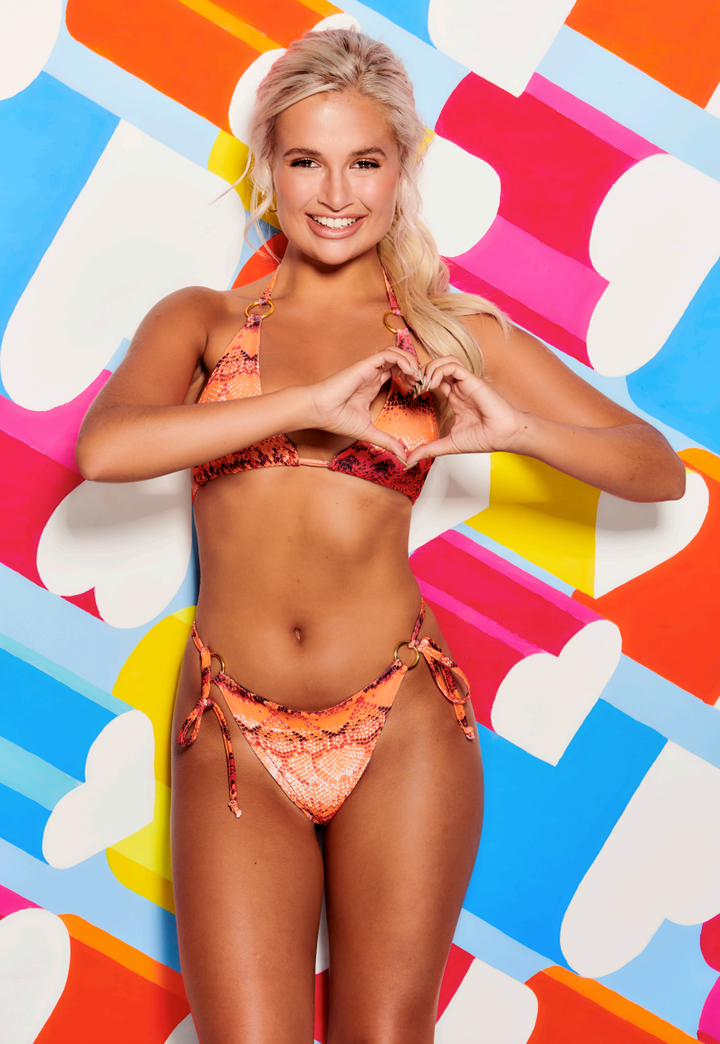 On her best and worst personality traits, Molly-Mae says: "I am very caring, I always put other people before myself and I like people to feel at ease when they're talking to me. I don't like awkwardness. I'm energetic and very positive.
"I'm an overthinker, I spend a lot of time thinking. I can be a bit hot headed and I can be quite scatty."
Molly-Mae also says she's after someone who can keep her "constantly laughing", describing Channing Tatum as her celebrity crush because she likes "big tall guys that make me feel petite and protected".
At the beginning of this year's series, there were seven boys and only five girls in the villa, meaning when Molly-Mae joins in at the next recoupling, the last lone wolf could be booted out of the villa in Sunday night's live show.
Love Island airs on Sunday through Friday nights at 9pm on ITV2.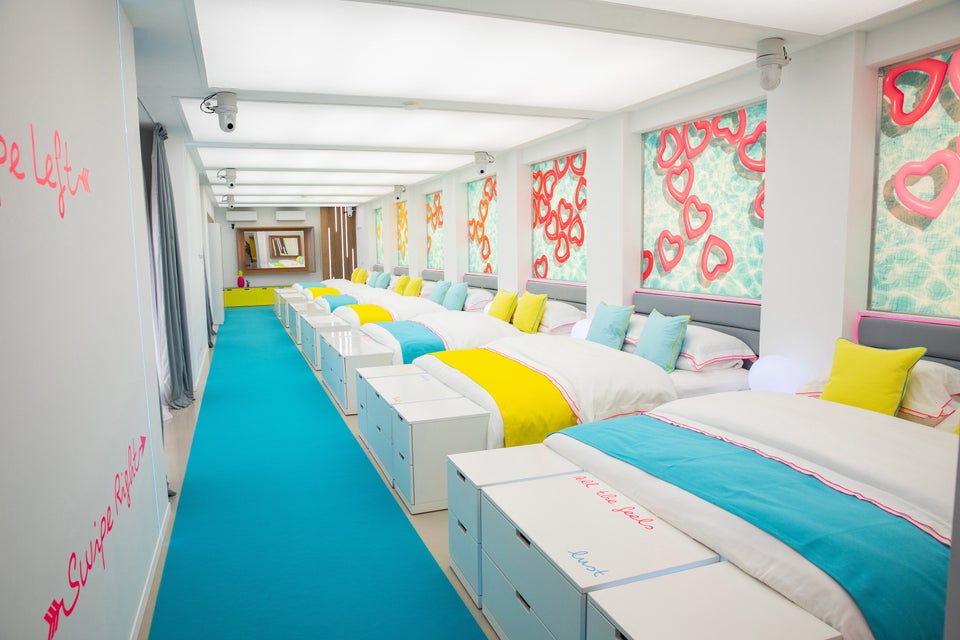 The Love Island villa 2019...