Sick of having to justify your need to watch 'Love Island' every night with your friends and family? Bored of being told the show is low-brow and dull compared to whatever else might be on at 9pm on a weeknight?
Well, next time someone tries to put you down for your 'Love Island' fixation, just remember you're in pretty good company.
Here are 11 celebrities who can't get enough of 'Love Island'...
1. Adele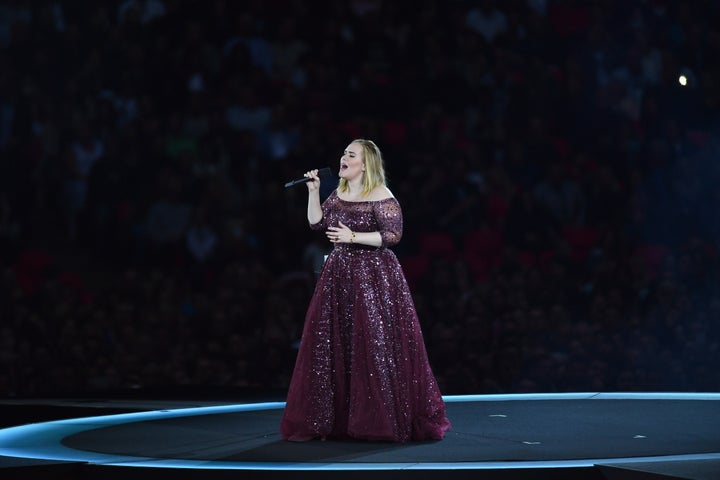 During her time on the road as part of her '25' world jaunt, Adele passed comment on all manner of pop culture goings on, whether it was the Brangelina divorce (yes, she really was on tour for a long time), rumours that 'Neighbours' was being pulled from UK screens or just reminiscing about her love of the Spice Girls.
2. Stormzy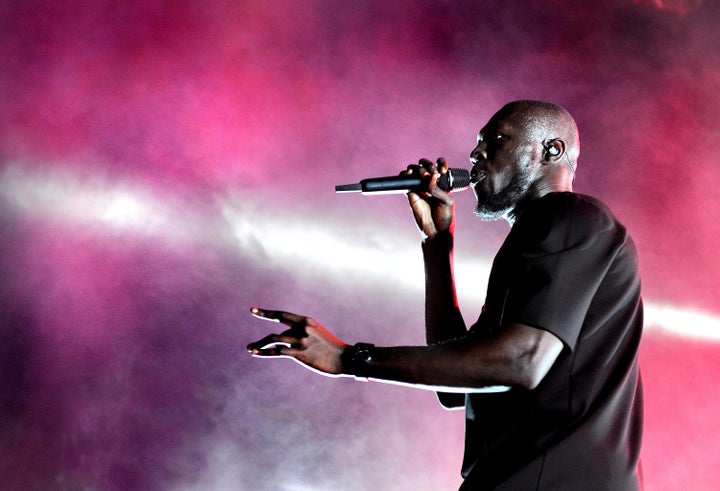 Stormzy revealed on Twitter that he was a reluctant 'Love Island' viewer, but got into it thanks to his girlfriend, radio presenter Maya Jama.
He joked: "I've tried to resist but fucking hell love island is the best bit of TV I've watched in years this shit is incredible."
When one fan told the 'Big For Your Boots' rapper he'd thought he was "better than this", he commented: "So did I bro but I am not."
3. Cheryl Fernandez-Versini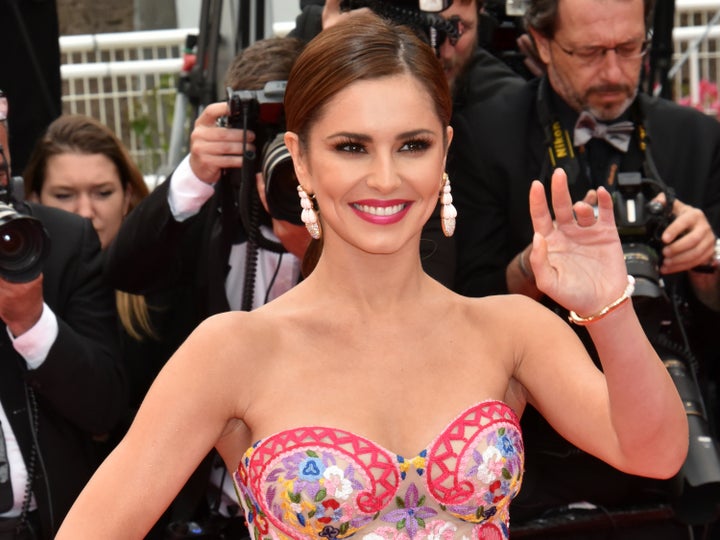 Since giving birth to her son, Bear, Cheryl has been keeping a low profile, but BFF and Girls Aloud bandmate Nicola Roberts did let slip that the former 'X Factor' judge was currently hooked on 'Love Island'.
In fact, Chezza even briefly halted her birthday celebrations so she could catch up on the latest goings on from the villa, as Nicola revealed on her Instagram page: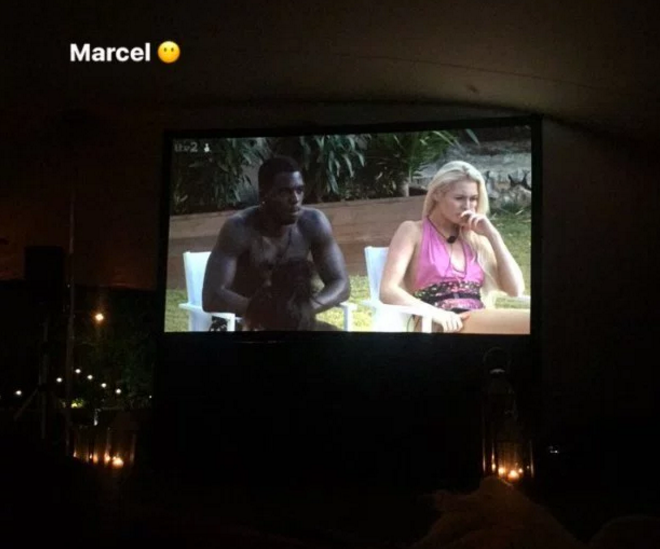 4. Liam Gallagher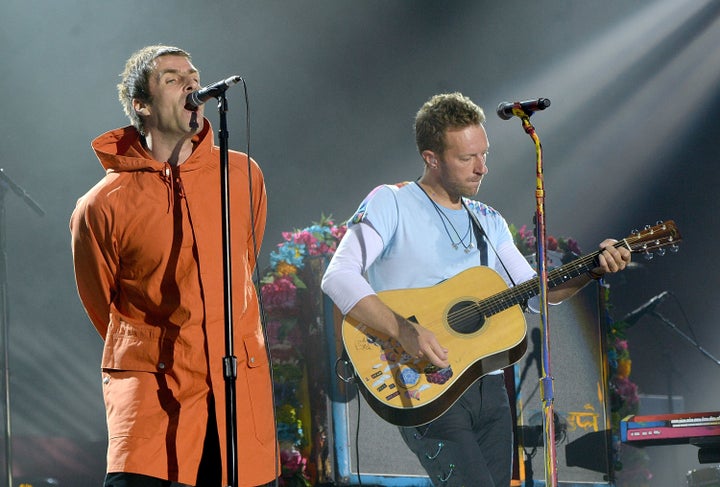 Former Oasis frontman Liam outed himself as a 'Love Island' devotee during Glastonbury this year.
5. Susanna Reid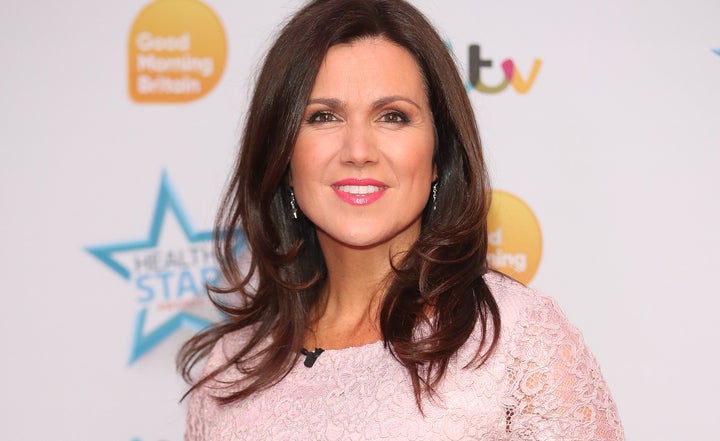 The 'Good Morning Britain' was less than impressed when showbiz correspondent Richard Arnold dropped the bombshell that Dom Lever had been booted off the island before she'd had the chance to catch up.
After getting over the shock, she commented: "To be honest, it was about time for Dom to go because he was just brooding over Jess. Best to let him go and they can reconnect out of the villa."
That's right, as if her knowledge of UK politics and international current affairs wasn't impressive enough, Susanna also knows her stuff when it comes to 'Love Island'.
6. Katie Price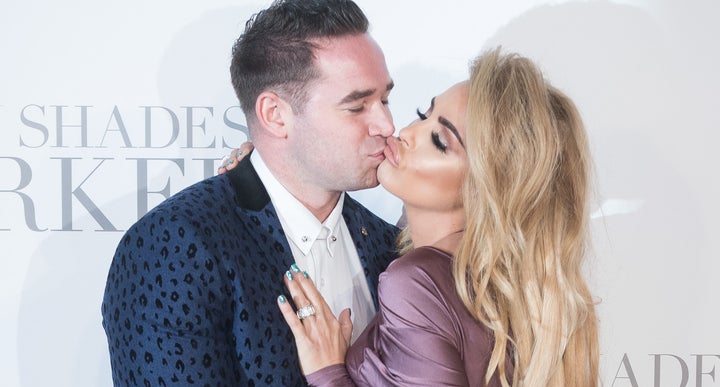 Never known for holding back when it comes to matters of her private life, The Pricey disclosed that 'Love Island' has had quite the effect on her and husband Kieran Hayler.
She told The Sun: "[Kieran and I] love watching 'Love Island' together in bed – it gets us in the mood. I won't let him watch it without me."
7. Blazin' Squad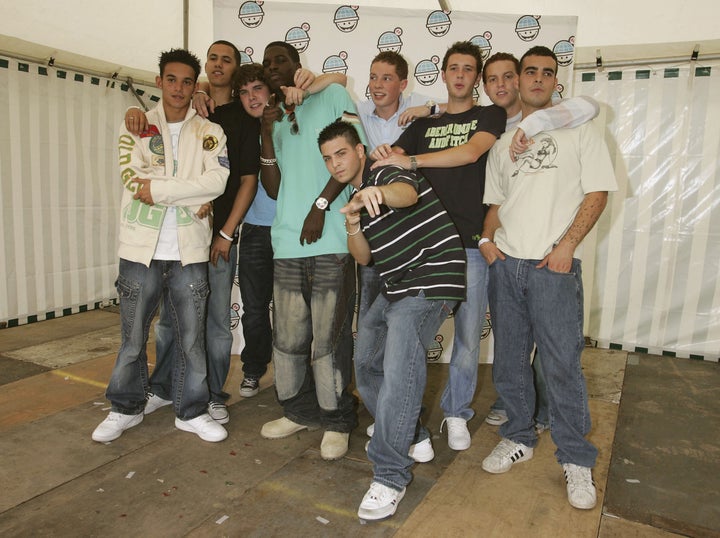 Given Marcel's rather liberal approach to dropping the fact he was once a member of Blazin' Squad into the conversation, it's not a massive surprise to see that his bandmates have been tweeting along with the show.
8. Caitlin Moran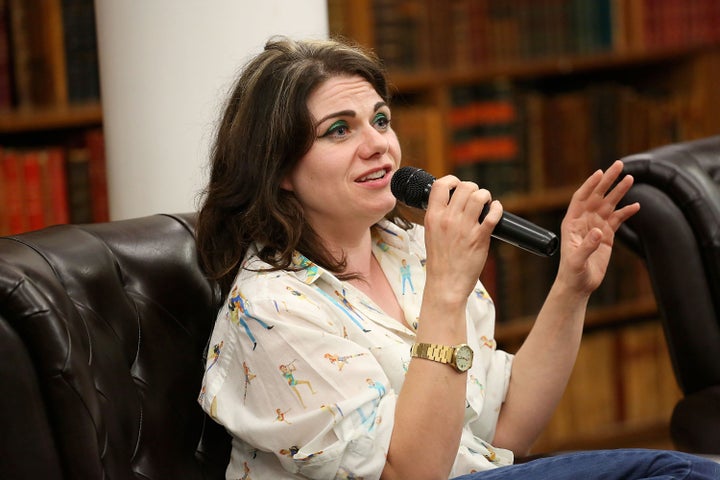 Feminist commentator and journalist Caitlin Moran penned a column for The Times in which she claimed that watching shows like 'Love Island' is "good for you", particularly if you're a parent.
9. Eddie Izzard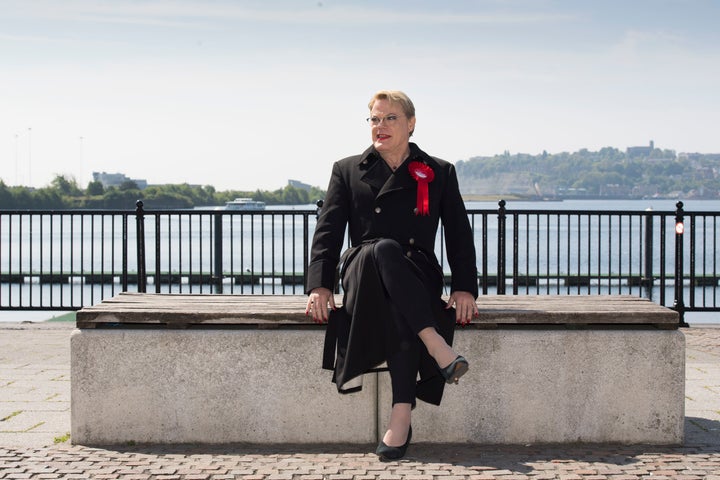 While you'd be forgiven for thinking that the stand-up comedian and political activist might consider himself rather too high-brow for 'Love Island', he proved the opposite to be the case during an interview on Radio X.
10. Last year's contestants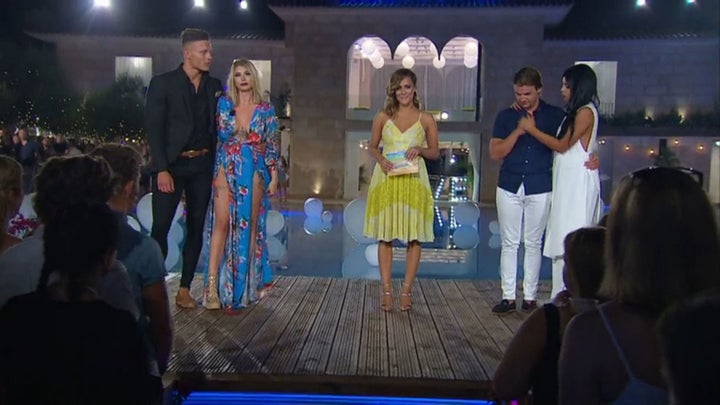 While we could forgive the 'Love Island' class of 2016 if they were feeling rather protective about the villa they once called theirs, the majority have been closely following this year's series, regularly keeping fans updated with their take on what's going on.
And as you can see, things can get pretty heated...
11. Jeremy Corbyn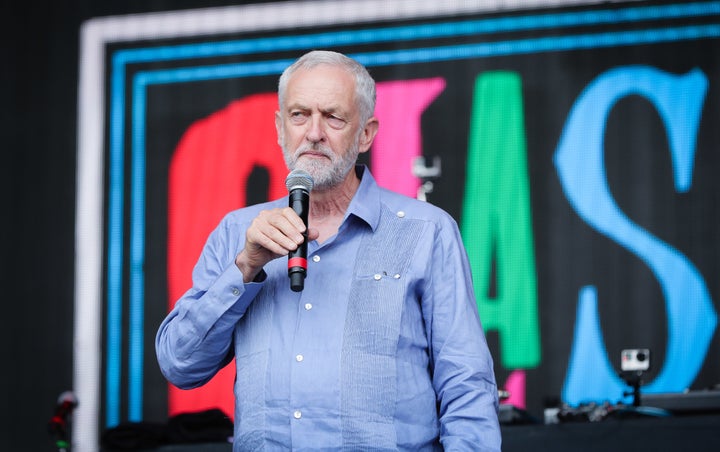 Yeah, OK, this one isn't strictly true, but the Labour leader did inadvertently promote 'Love Island' on his social media account during London Pride in summer 2016.
After sharing his solidarity with the LGBT+ community in the UK, we assume what was an attempt at the hashtag #LoveIsLove wound up being published as #LoveIsland instead, prompting much speculation about whether he was keeping up with the hit dating show on the sly.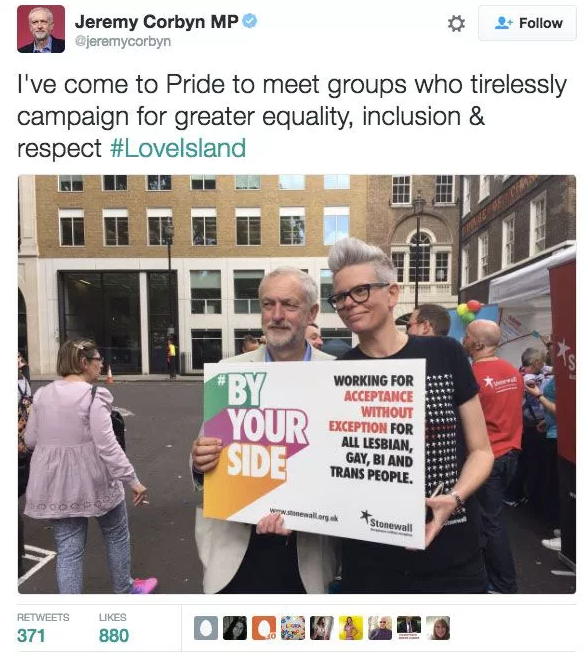 ...and one who definitely can
1. Gary Lineker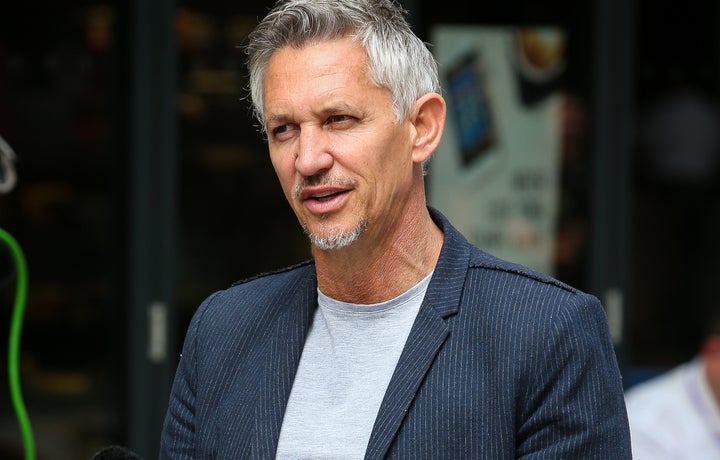 Gary was left unimpressed when his son managed to talk him into watching an episode of 'Love Island'. Put it this way, we probably shouldn't expect to see comments on the show alongside his regular football and political tweets...
'Love Island' continues every night on ITV2.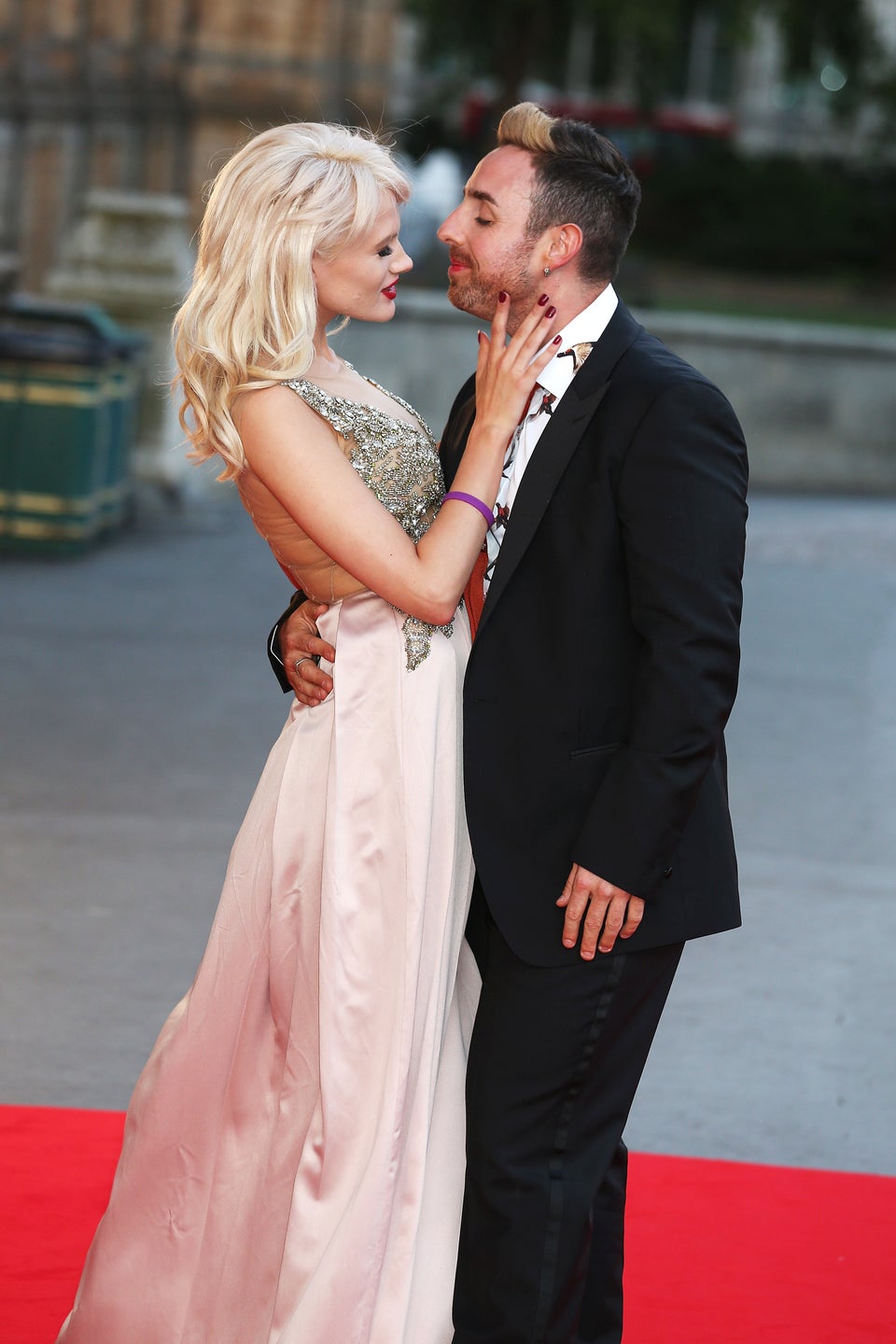 20 Reality TV Couples