The reality TV star said she was "heartbroken" to have been sent "disgusting" comments, as she opened up on her Instagram story.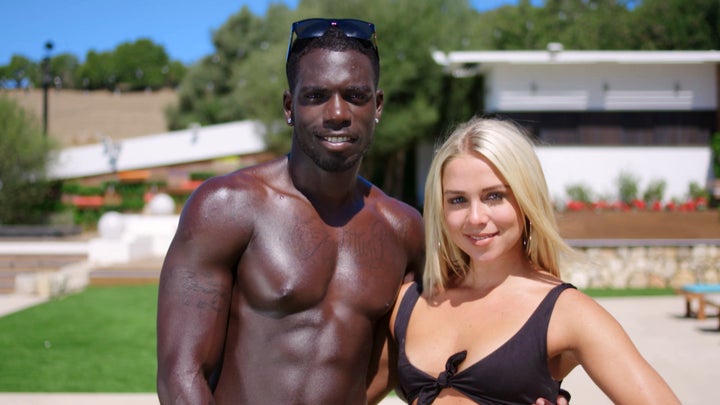 "Right guys so I have been reading through some of the messages I've received over the past few weeks and I'm absolutely horrified at the amount of disgusting racial abuse due mine and Marcel's relationship," she revealed, before sharing some of the shocking comments she had been sent.
"It is completely unacceptable and to know that this is still goes on in 2017, it breaks my heart," she continued.
I've grown up in multi-cultural and LGBTQIA environments all my life. To know that this is still a thing, I'm mind blown.
"Hopefully it doesn't, but if it continues I'll have to choice but to publicly name and shame every single one of you. I will show you one or two just so you can see how disgraceful it really is."
She added: "Sorry for any distress this might have caused anyone, as you can see, behind the scenes isn't always that pretty. But thanks for the support, aside from this. I get to see my boy tonight and that's all that matters."
Gabby and Marcel were among viewers' favourites during this year's 'Love Island', and eventually finished fourth in the final.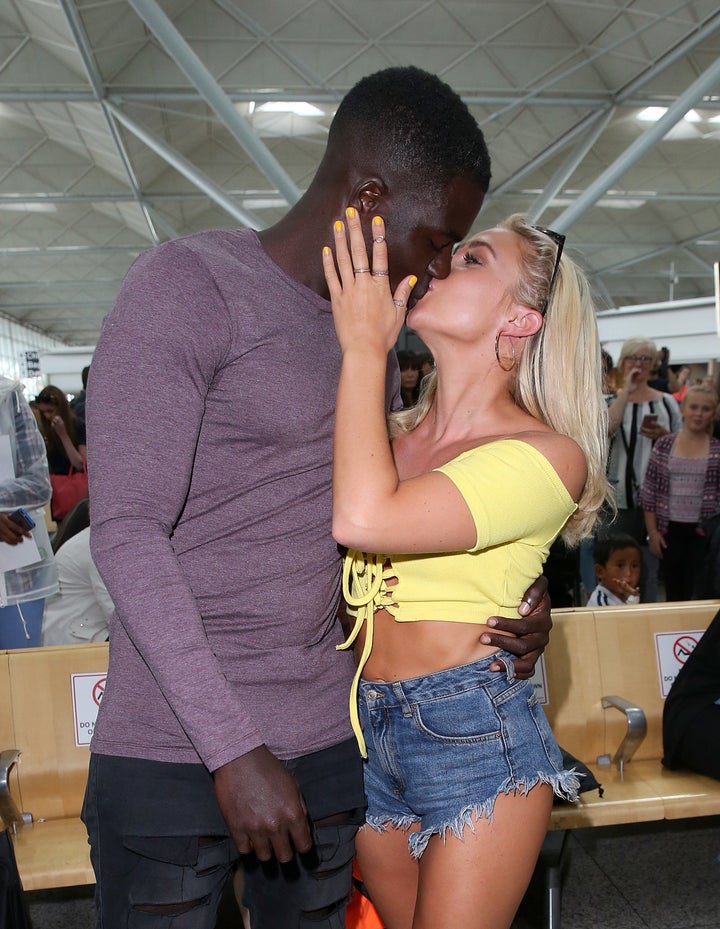 After they left the Island, fans were keen to know if the couple has consummated their relationship, having abstained during their time on the ITV2 reality show.
They also told HuffPost UK they will be taking things slowly now they are in the outside world.
"We'll probably be 20 minutes away from each other, so that's going to be easy," Gabby said. "We're not going to jump into moving in together - that's completely unnecessary. There's so much we want to do."
Marcel added: "We're going to make it more like a real life relationship. You're in a bubble and together 24/7, so now we're out, it will be nice to go out on a date and go where you want."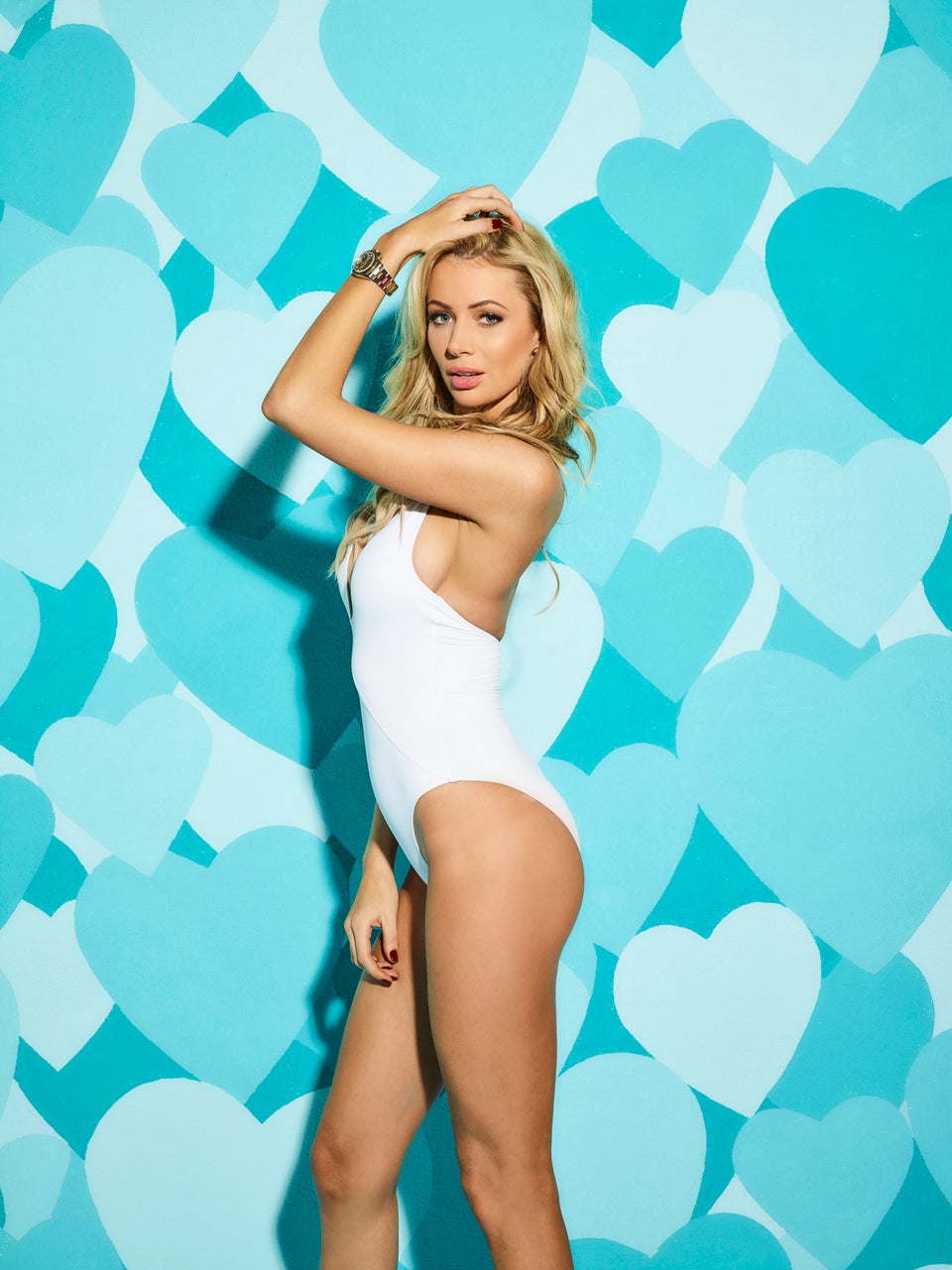 'Love Island' 2017: Meet The Contestants