Gabby and Marcel were one of the first couples to get together during the most recent series of the ITV2 show, and have since stayed together outside the villa.
And following the news that former contestants Dom and Jessica are planning to tie the knot, Gabby has now disclosed that while they're in no rush to follow suit, Marcel has hinted at getting engaged in the future.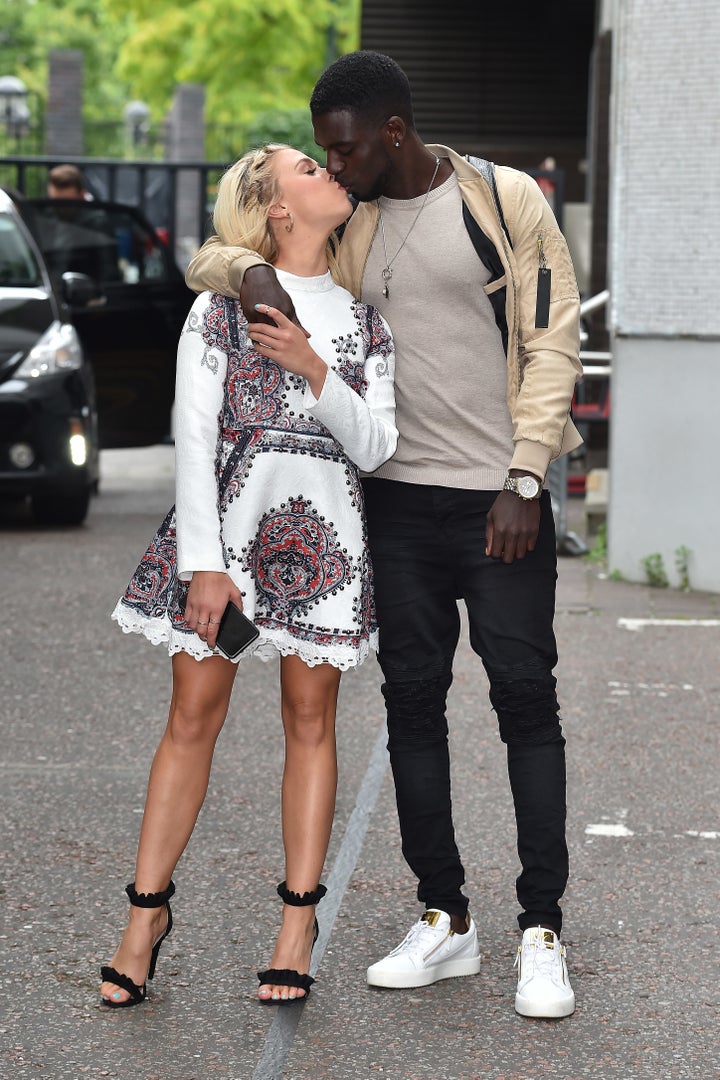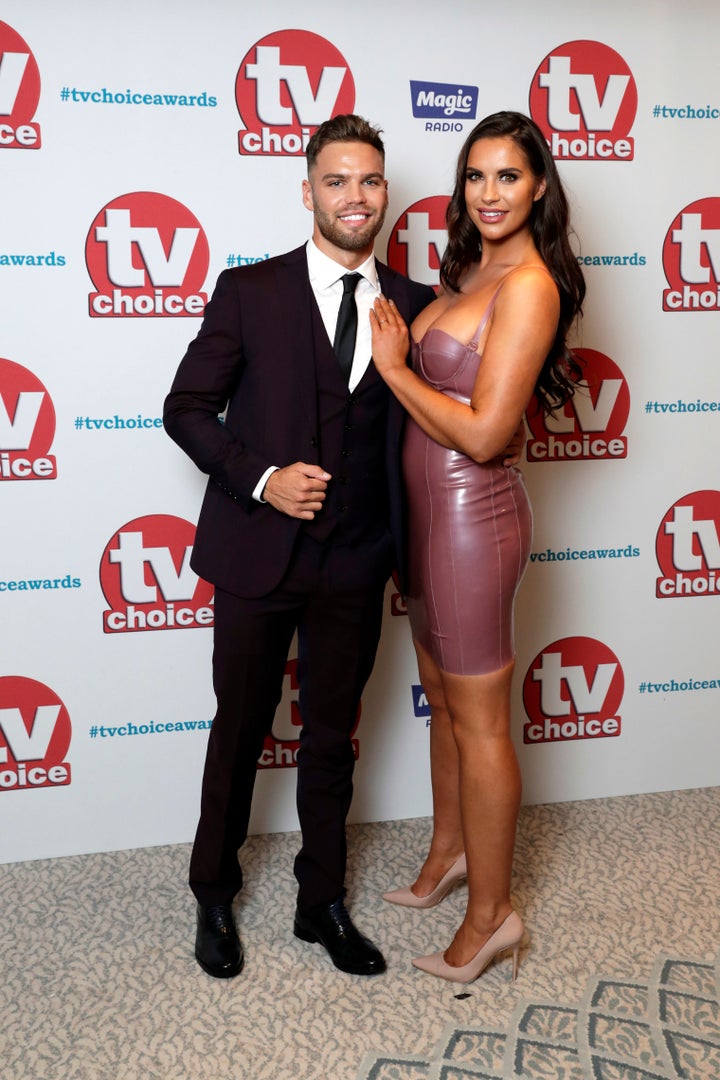 Jess also revealed: "[The proposal] happened the night before the TV Choice Awards. We were staying in a lovely apartment in London. Dom filled it with flowers and had got us a bottle of champagne.
"I was grinning like a Cheshire Cat when Dom got down on one knee - he said afterwards that he had never seen me smile like that!"