As part of a task, the girls were entertained one-by-one by each of the boys, who put on a striptease for them.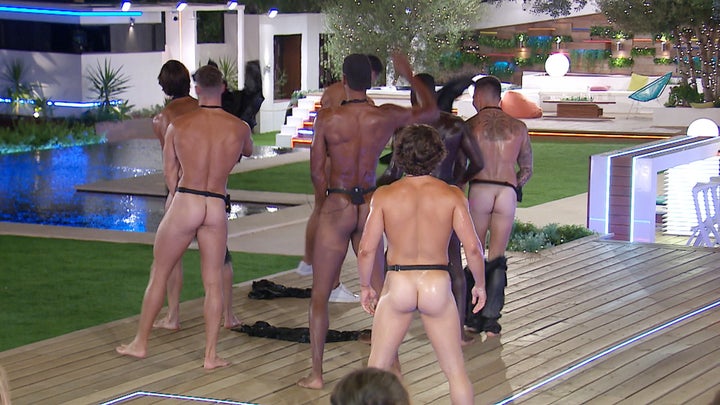 To keep things interesting, the girls were all fitted with a heart monitor to see which of the boys got their hearts racing the most.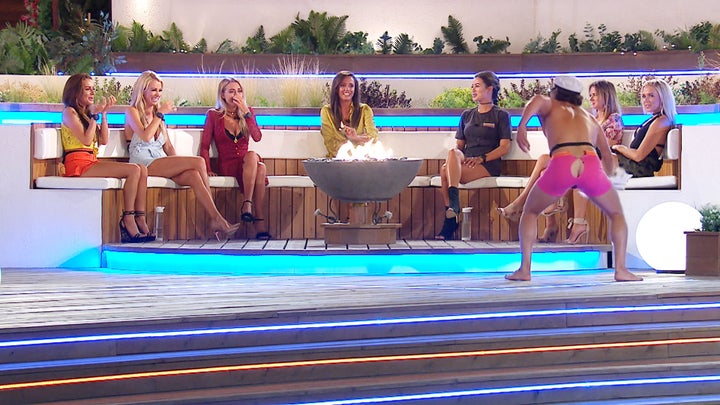 However, despite having been coupled up with Marcel since the beginning of the show, Gabby's results showed her heart rate increased the most for Theo Campbell, prompting viewers to ponder whether she feels stuck with him, or whether she's using him to bag herself a place in the final.
With another of the show's infamous recouplings just around the corner, we'll have to wait and see whether the results of this task affect who Gabby ends up with.
After a huge series for 'Love Island', which has brought in some of the highest ratings in ITV2 history, this year's winners will be crowned at the end of this month.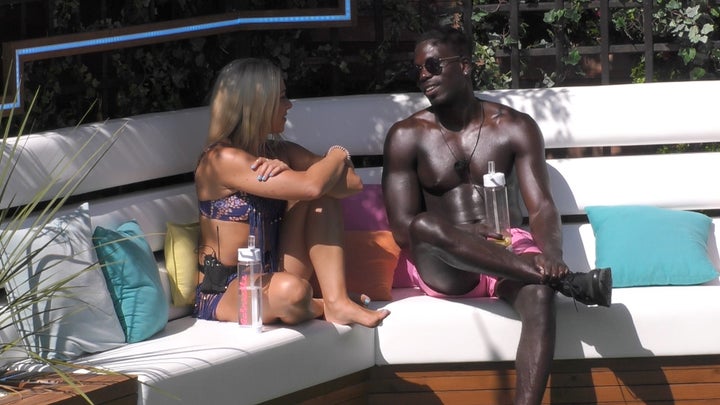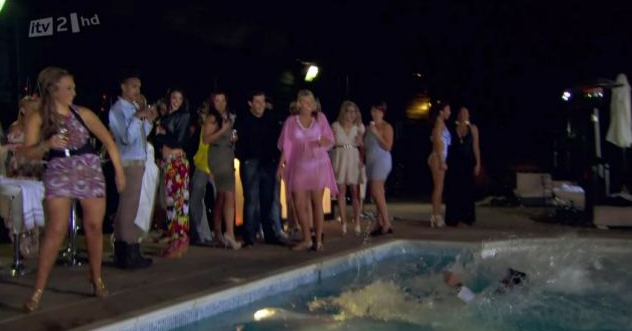 12 Most Dramatic Reality TV Break-Ups