The organisation work to raise awareness of domestic abuse, while helping women who have gone through it, and Polly has highlighted the danger of classing some of Jonny's comments about Tyla Carr as "banter".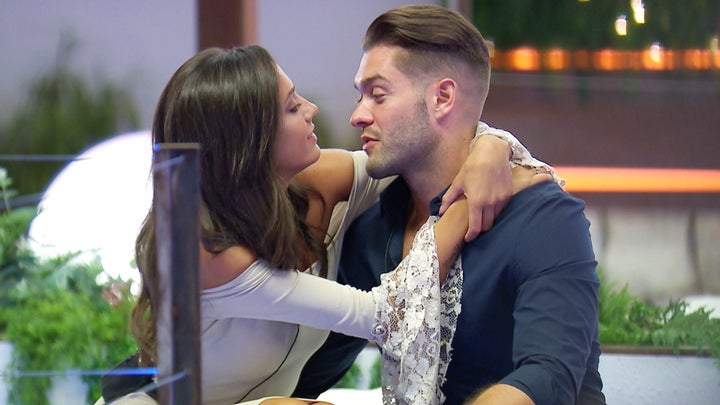 "It did not demonstrate just how much he liked her and it certainly wasn't funny. It was possessive and controlling.
"For a survivor of domestic abuse watching, it would have been a chilling moment.
"The underlying sentiment was that this man believes he owns this woman. Often batted away as 'laddish behaviour', or 'just a phrase', in isolation one comment seems innocuous, but it's not.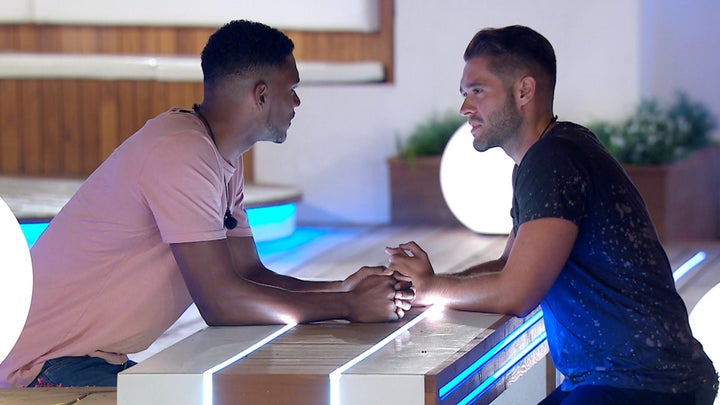 "Statements like this normalise the objectification of women and men's power over us. They normalise sexism so that we accept it."
Jonny's comments came ahead of a recent recoupling, which saw villa newbie Theo Campbell choose Tyla - who Jonny was paired with - to be with.
Since then, Tyla has grown closer to Theo, and Monday (10 July) night's episode saw her call things off with Jonny.
Women's Aid's Polly continued: "When Tyla heard about Jonny's words, they rang alarms bells for her.
"She clearly had experience of this already - hardly surprising given that controlling abuse is very common.
"She told another islander of a previous relationship that was 'so controlling I just wanted to run away'."
Read Polly's full blog here.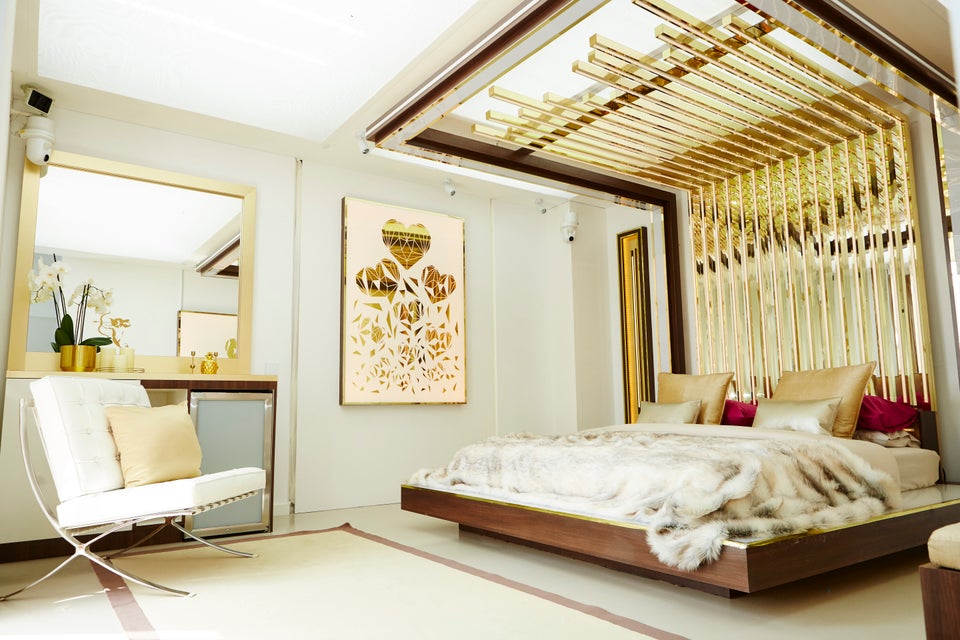 'Love Island': Check Out The All-New Villa