Josh Denzel is the latest Love Island star to speak out about the aftercare producers offer contestants, comparing the weeks after leaving the show to being "thrown into the lion's den".
He and ex-girlfriend Kaz Crossley made it to the final of last year's series and, having entered the villa as regular members of the public, left it with thousands of new Instagram followers and paparazzi capturing their every move.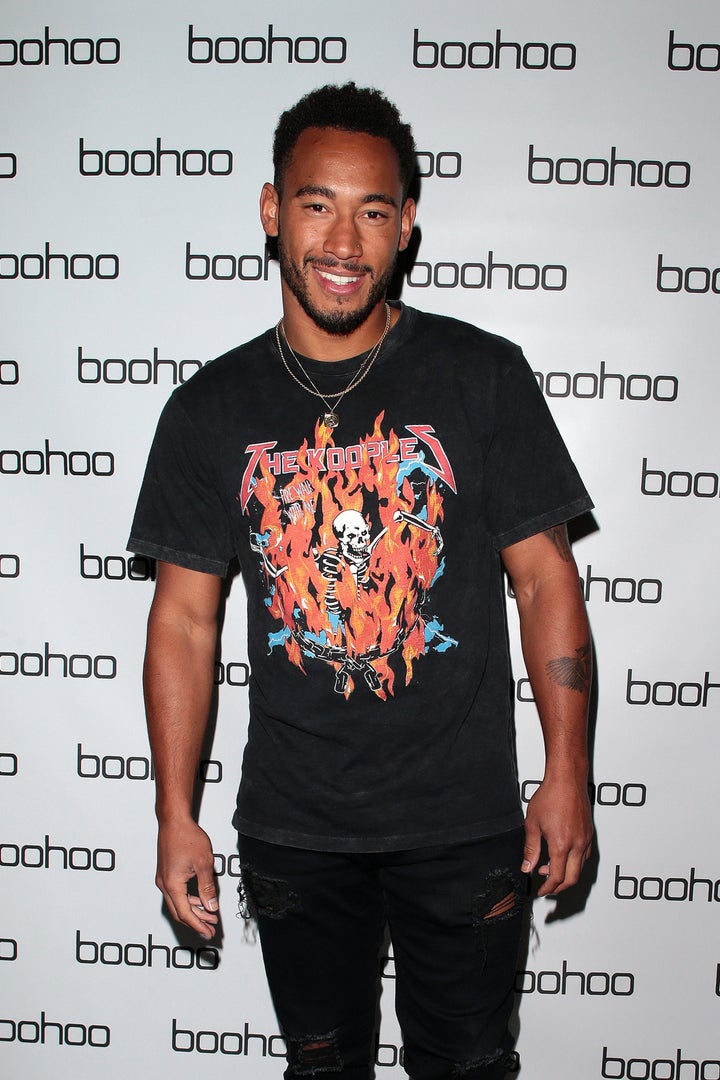 Speaking to GQ magazine, Josh said: "I do feel like you kind of get thrown into the lion's den and if you survive then you're just free to enter the world again."
He also pointed out that it can be difficult for some people when their post-Love Island popularity starts to wane, adding: "I think people need to understand that it's fleeting – the fame is fleeting. It's hard when that starts to slow down.
"And all the opportunities you get, they don't keep coming in and it's like, 'How do I transition to going back to just the guy or the girl that I was before?' I think there should be more concentration, more focus on that."
In the wake of the shock death of Mike Thalassitis, from the 2017 series, ITV has faced renewed criticism over the support they offer for contestants, with stars including Jonny Mitchell and Malin Andersson calling on the broadcaster to do more for its stars.
"We can do everything we possibly can to look after people and to do our duty of care but you can't do that forever with an individual," she said. "There has got to be a framework and it will come to an end."