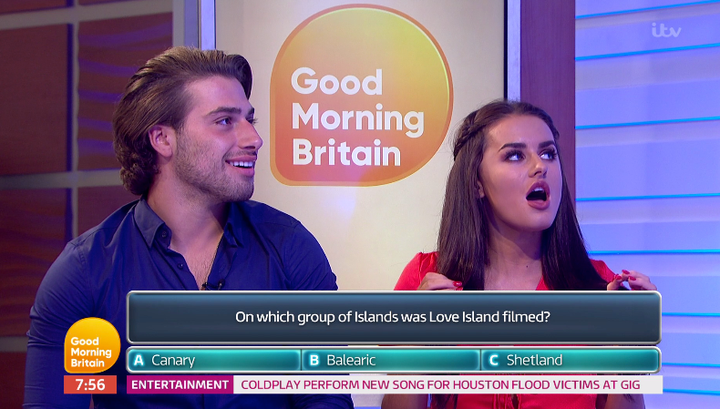 Things got off to an okay start with Amber correctly identifying that Cardiff is the capital of Wales, but when they were asked which group of islands 'Love Island' was filmed on, the couple were left floundering over the three possible answers.
In a not-so-wise move, Amber offered, "Well it's not the Canaries, because that's in Greece," before Kem explained: "They said it was filmed in Majorca."
Amber then changed her mind and opted for the Canaries, before chaser Jenny correctly pointed out that Majorca is one of the Balearics.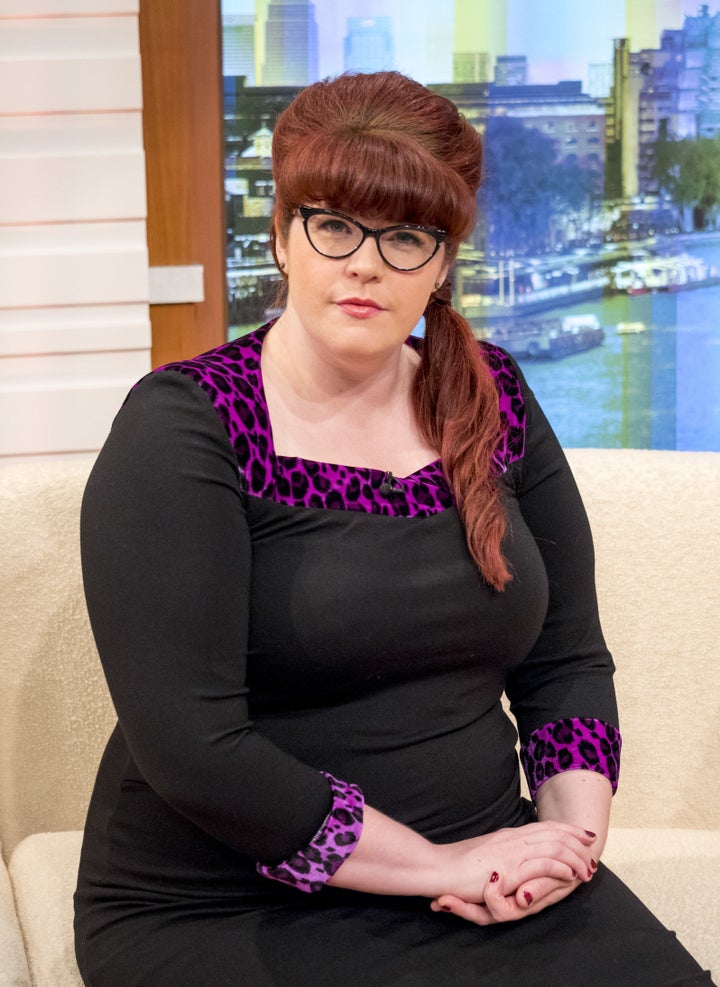 Naturally, Richard did his best to shine a spotlight on their blunder, telling the pair: "You guys are idiots. That was a turn. I thought that was easy for you."
Offering the observation of the century, Kem then replied: "I'm not good at geography."
Since 'Love Island' finished, many of its contestants have been flooded with money-making offers and Kem will return to our TV screens, alongside Chris Hughes, in an all-new ITV2 reality TV show.
Meanwhile, Amber and many of the other female Islanders have signed deals with clothing brands, launching and endorsing collections with the likes of Motel Rocks and In The Style.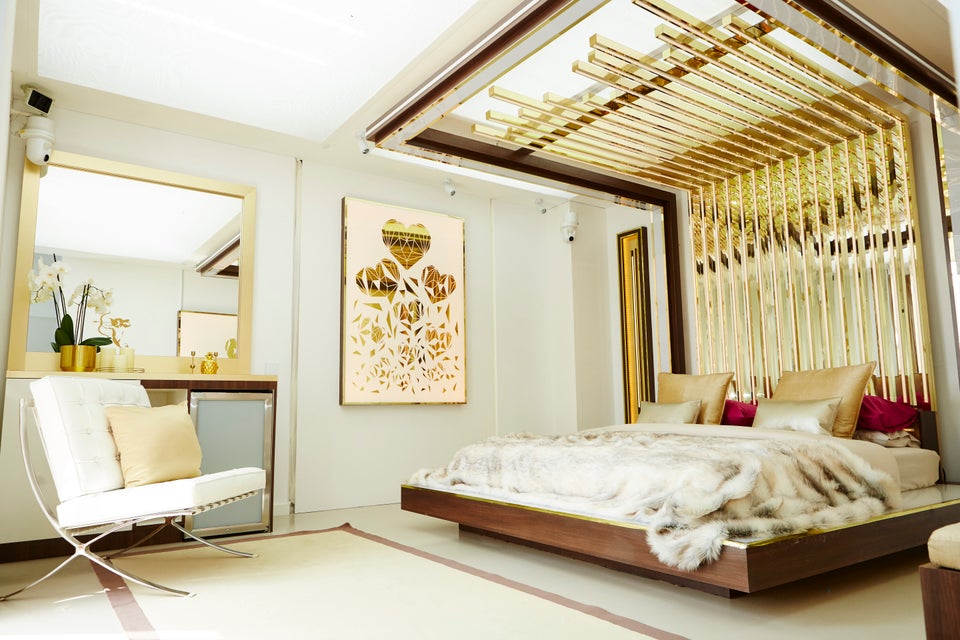 'Love Island': Check Out The All-New Villa