Megan said she feels Love Island, and other reality shows, should do more in order to prepare participants for how they'll be perceived, and the negative reception they may receive as a result.
Speaking to Celebrity Secrets magazine, Megan said producers should "make contestants more aware of the editing process", citing the "judgement and constant criticism" she faced off the back of her time in the villa in 2018.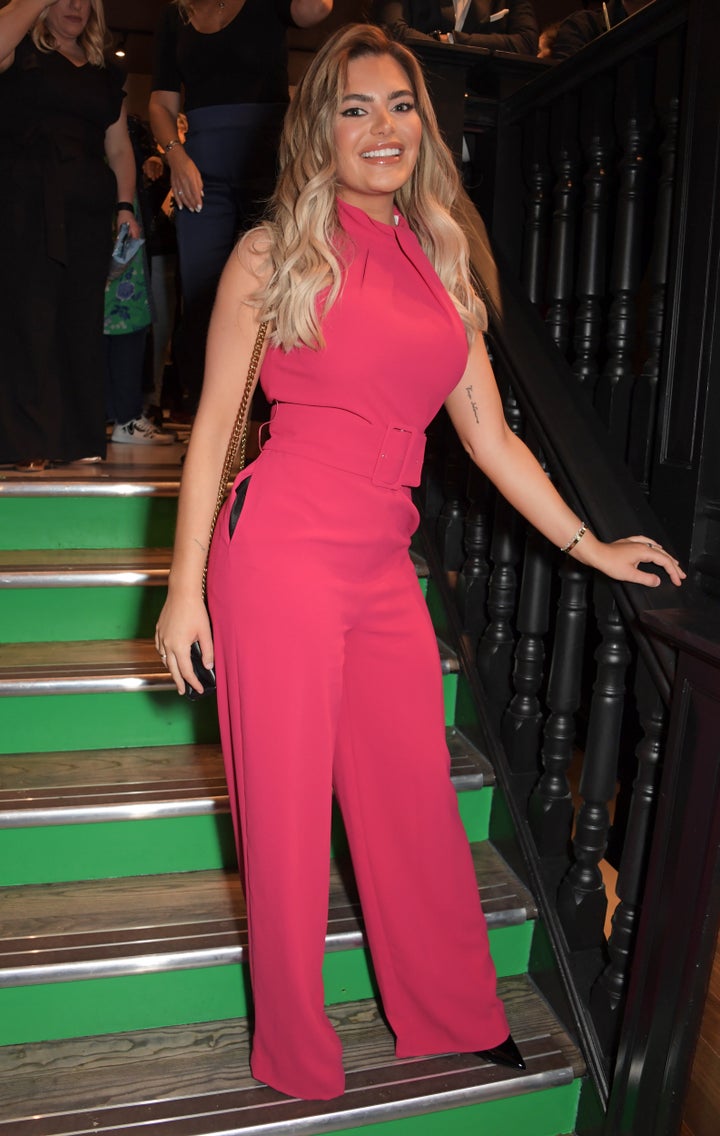 She also claimed that social media sites aren't doing enough to protect reality stars from the barrage of abuse that can come their way, saying: "It would be great if they had filters to prevent people from abusing someone on their comments or via their DMs [direct messages].
"The person that posted it should also be blocked as a consequence of their actions."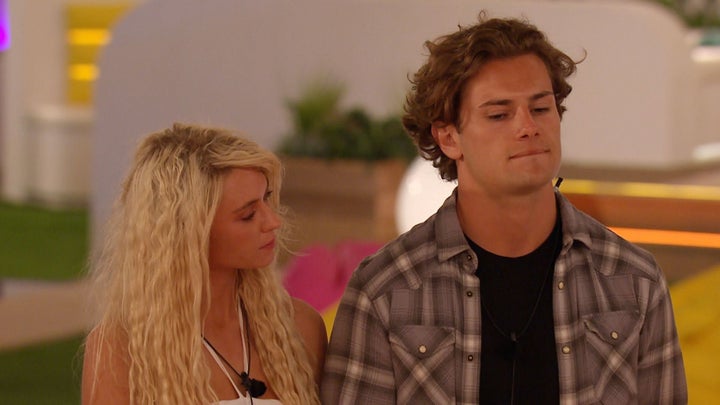 A post shared on Joe's Instagram read: "Speaking on behalf of Joe's best friends, we acknowledge Joe will come out to some warranted criticism.
"However, we deem the majority of it to be unfair and non representative of Joe's true character.
"The producers have the ability to show someone in a particular light, choosing just 45 mins of footage from 24 hours to tell a certain narrative."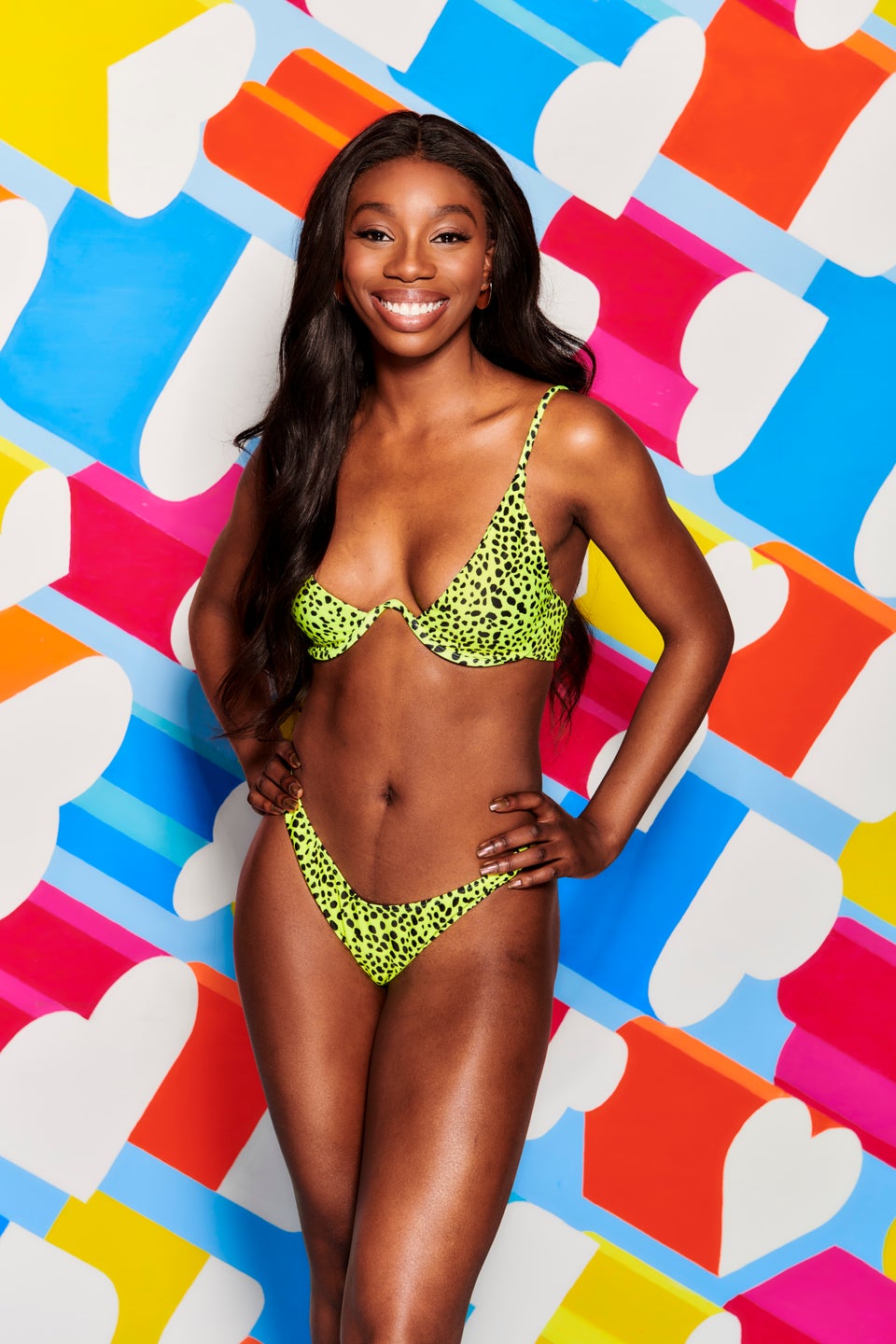 Love Island Contestants 2019