Despite their break-up, Megan was seen supporting Wes in the audience of Dancing On Ice on Sunday night, but a day later, admitted that she has been struggling since the split.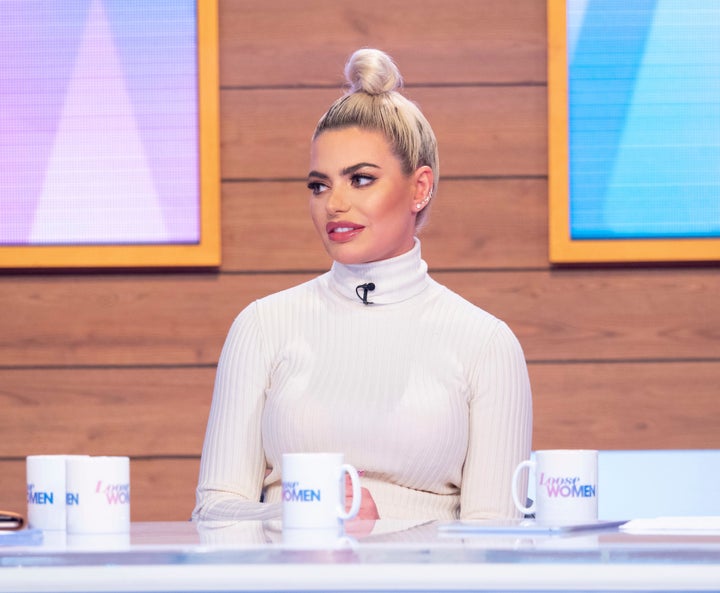 She wrote on her Instagram Story: "Hands down been one of the worst days of my life. I can't thank you all enough for the support. It makes it all worthwhile (the endless trolling, negative stories, dealing with publicly breaking up, being papped having to force a smile when my whole world is crumbling).
"Feels like I can't put a foot right BUT knowing I can help motivate/inspire people even a TINY bit makes me want to continue on in the public eye. I'm determined to make 2019 a positive happy year."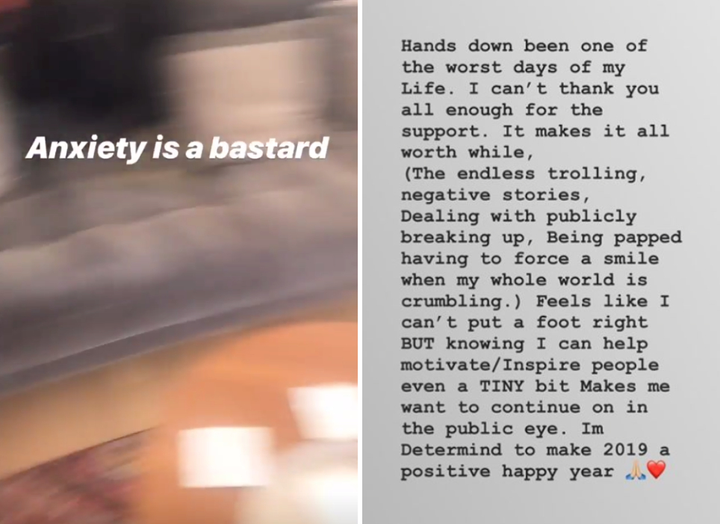 Hours prior to this, Megan had posted an update revealing she was suffering with anxiety.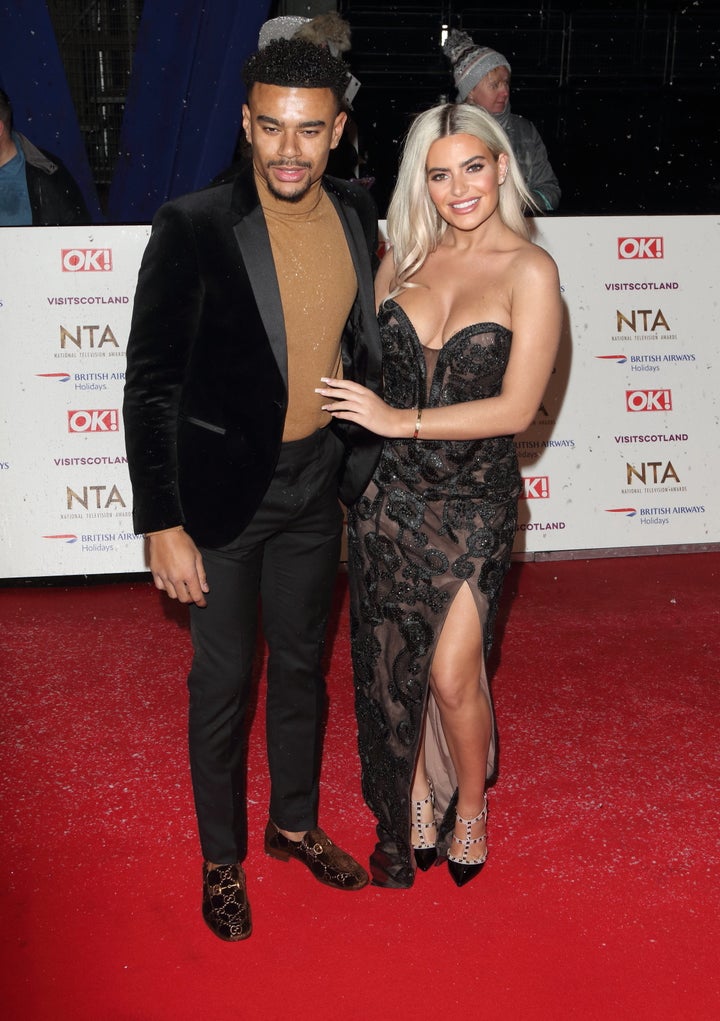 On Sunday night, Wes and Vanessa avoided the skate-off for the third week in a row, after a performance set to Harry Styles' solo hit Sign Of The Times.