Intriguingly though, bosses refused to reveal any further details, leading to speculation as to what rule Sherif had actually broken.
While his exit is expected to air as part of Tuesday night's show, it isn't thought the episode will shed any more light on the situation either.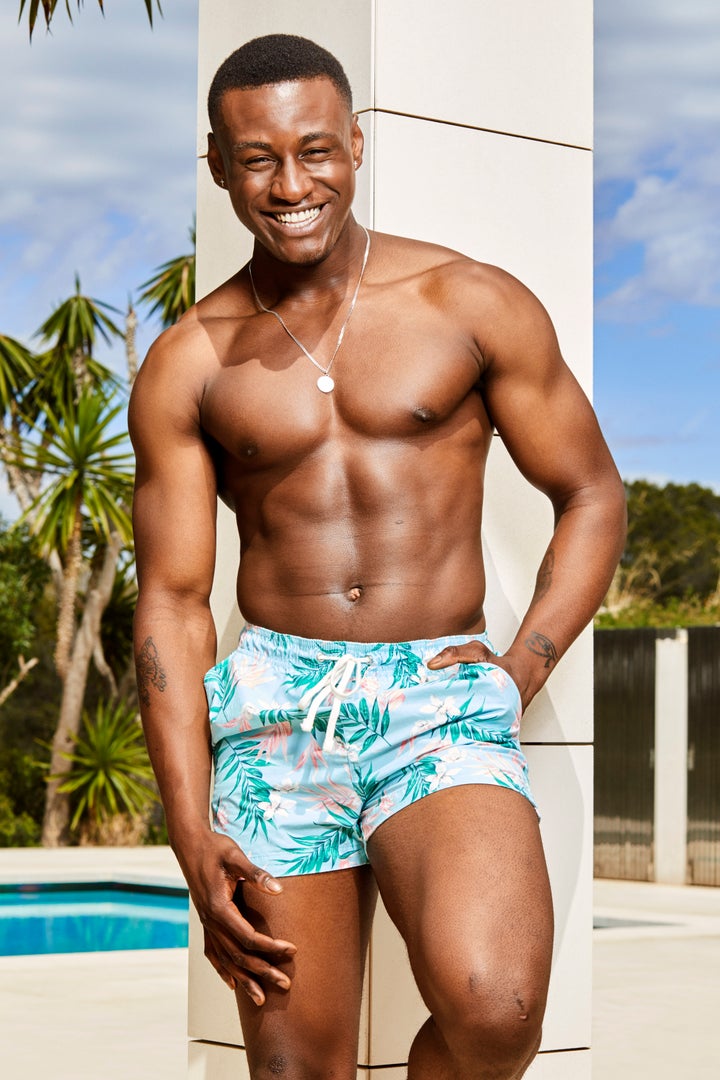 The show operates with a strict set of rules Islanders must live by, with all contestants given a handbook that lists what is and isn't deemed to be acceptable conduct. It is then available for them to access throughout their stay.
2017 contestant Chloe Crowhurst previously told The Sun: "It's a pretty thick book. It's always available for people to flick through."
However, it seems Sherif didn't pay enough attention to the handbook prior to the "mutual" decision for him to exit the villa.
In a statement, he said he regretted that he "didn't conduct myself in the right way", adding that he broke the rules in "a case of poor judgement".
Here's a closer look at some of the Love Island villa rules...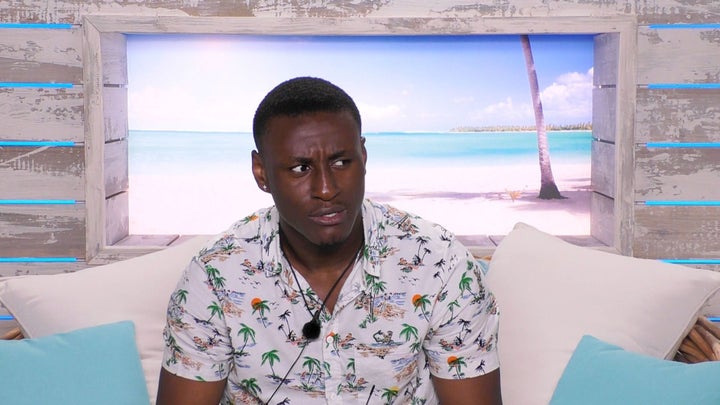 Prohibited items
Before entering the villa, the Islanders are given a list of items they are not allowed to take in, which range from things like phones (aside from the ones the show provides), electronic devices and books, to more serious items like drugs.
However, all luggage is searched prior to the contestants' arrival, meaning the chances of smuggling something in is pretty slim.
Smoking in the house or garden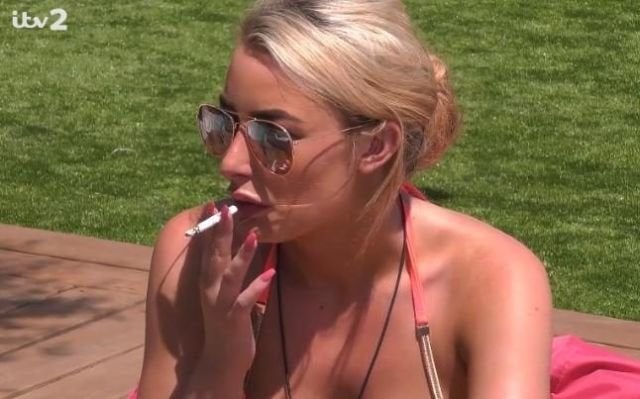 Love Islanders are not permitted to smoke in the house or the main garden at any time.
This rule was introduced following the 2017 series, when some viewers complained to TV watchdog Ofcom that the show was glamourising smoking.
As a result, contestants now have to smoke in a specially designated area outside the front of the villa, and they can only go out there one at a time to prevent any conversations happening that might add to the action we see on screen.
Drunken or unprotected sex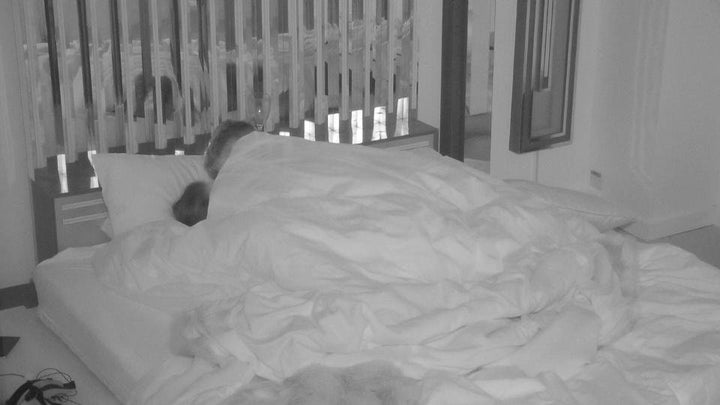 The rules around sexual conduct in the villa are particularly strict given the duty of care producers have towards the contestants.
As part of this, Islanders are not allowed to have drunken or unprotected sex. The amount of alcohol they all consume is closely monitored by producers to prevent such an event arising, with Islanders often not allowed to consume more than two glasses of wine a night.
Up to 200 condoms are also placed in the villa to encourage Islanders to be safe should they choose to have sex.
If they do go the whole way, they have to sit down with a psychologist afterwards to talk things through so that the production team can ensure they are OK with what's happened.
Nudity
While the Islanders spend a lot of their time lazing about the villa wearing next to nothing, there is a strict ban when it comes to all-out nudity.
According to The Mirror, the contestants are not even supposed to be fully naked when they shower, in order to stop any uncomfortable situations from arising.
Masturbation
While contestants are free to have sex with one another should they choose to, solo sex acts are strictly prohibited.
Former Islander Simon Searles, who appeared on the 2017 series, revealed this was listed in the handbook given to contestants prior to entering the villa.
Following his appearance, he told The Sun: "There are lads who've done nothing for four weeks. They're suffering."
Aggressive behaviour and inappropriate language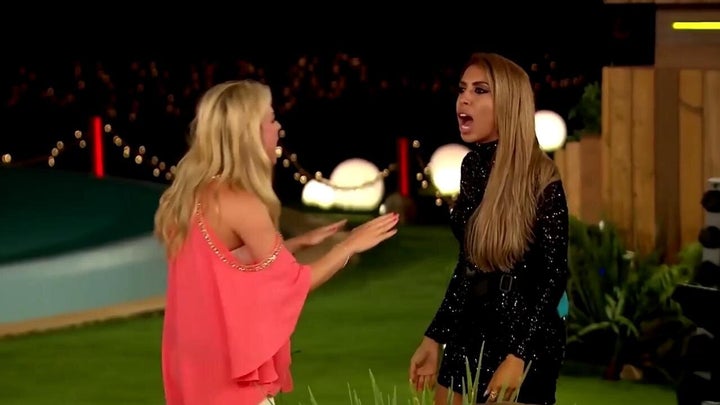 Love Island operates with a zero tolerance policy on aggressive behaviour, which bosses demonstrated when they removed series two contestant Malia Arkian within an hour of her arrival in 2016, after she became involved in a physical altercation with Kady McDermott.
There is also a fairly obvious policy against the use of inappropriate or offensive language.
Love Island airs Sunday to Friday at 9pm on ITV2.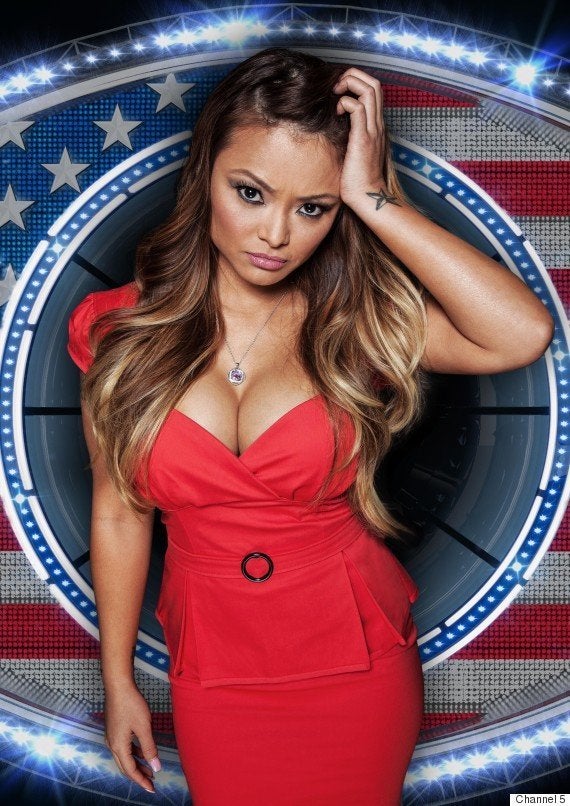 Reality TV Stars Who Were Shown The Door