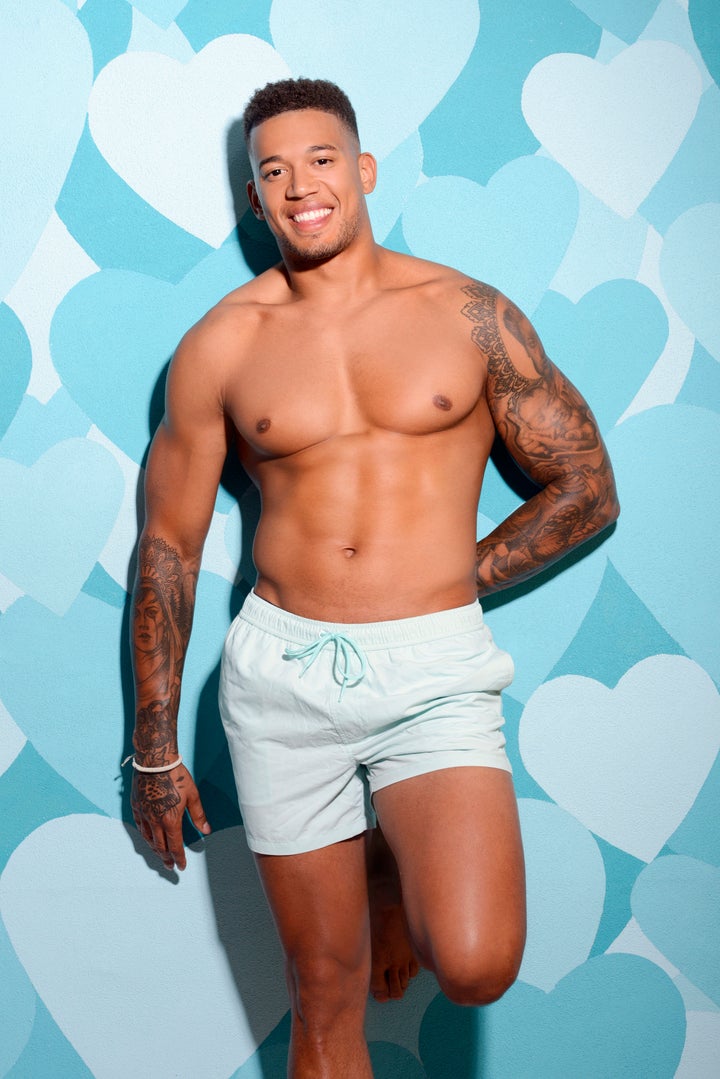 Simon had been partnered with Tyla, before the pair were voted the least compatible couple by the public, with the remaining Islanders then forced to chose one of them to leave.
Now that Tyla is free to pursue Jonny, Simon has insisted there are no hard feelings there.
"I think [Jonny] feels like a weight has been lifted off his shoulders with Camilla," he said. "He genuinely wanted to see where it went with Camilla because she is a lovely person.
"Jonny is a really nice guy and on paper they really match up, but I think he wanted a bit more excitement when he was in there. Tyla has really caught his eye. He just wanted to give Tyla a shot. I told him to go for it in the first place, no disrespect to Camilla, I said he should give her a shot.
"He didn't look like he was going to take the opportunity so I thought I would end up moving in on Tyla even though I knew Jonny was more Tyla's type."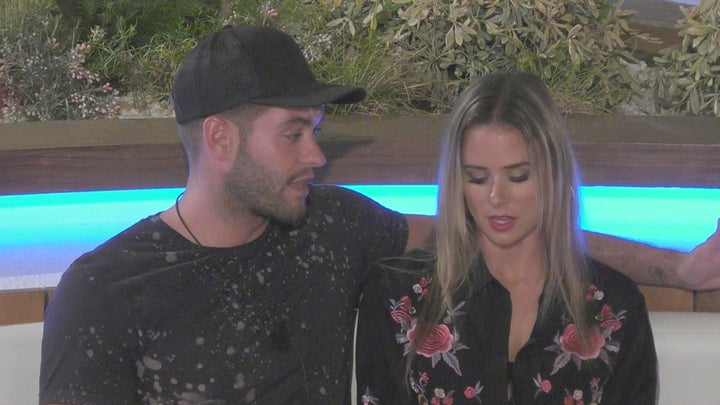 Admitting that "sort of backfired" and led to his departure, Simon added: "I always said I'd never be in competition with Jonny over anything. It just unfolded in a way that meant that I got dumped from the Island. It was quite unlucky really."
Viewers saw Camilla in tears as her relationship with Jonny disintegrated due to his interest in Tyla, but will he regret jumping ship?
'Love Island' continues on Thursday at 9pm on ITV2.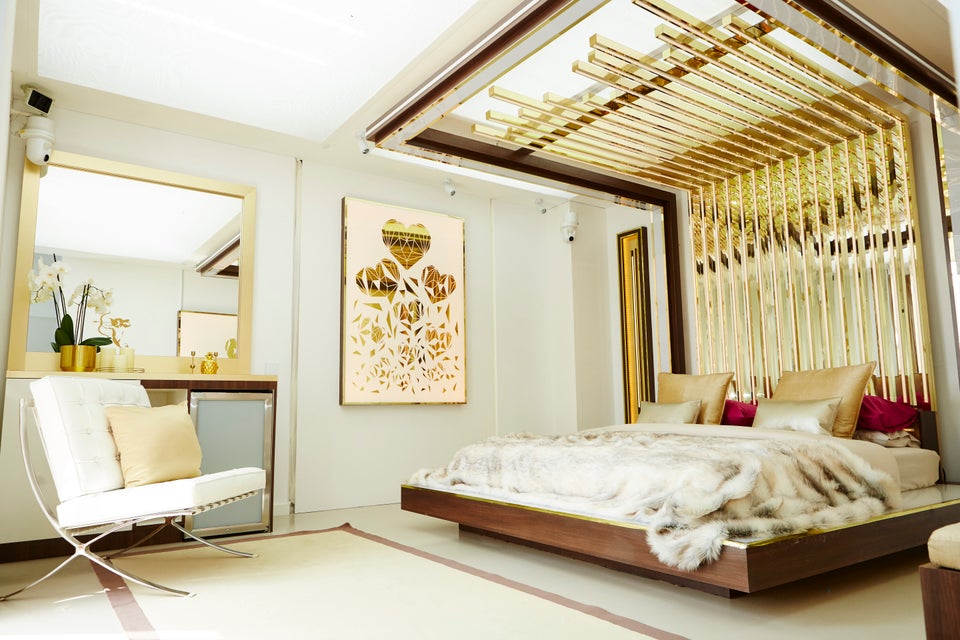 'Love Island': Check Out The All-New Villa