Lupita Nyong'o has opened up about her upcoming stint in 'Black Panther', revealing she thinks the film has taken big strides in terms of its representation of women on screen.
In the forthcoming superhero effort, Lupita stars opposite leading man Chadwick Boseman as the warrior Nakia, a member of the all-female group who serve as protectors of the titular hero.
Opening up to Teen Vogue, Lupita has said that she was impressed with how well director Ryan Coogler portrayed strong female characters in the superhero film, particularly in comparison with other comic book adaptations.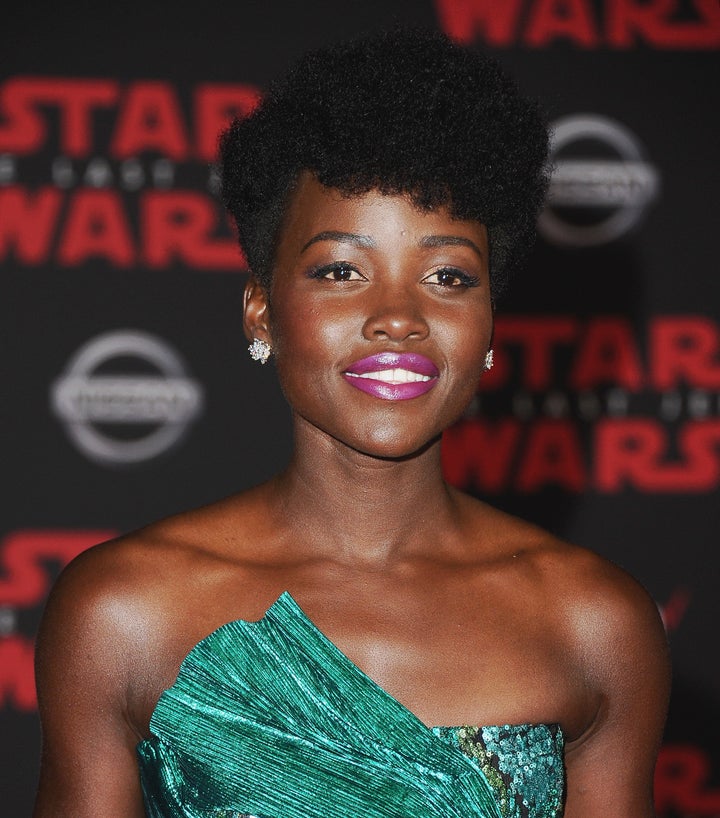 Superhero fans were first treated to a glimpse of Chadwick Boseman as Black Panther in last year's 'Captain America: Civil War', while he's also set to reprise the part in 'Avengers: Infinity War', slated for release next year.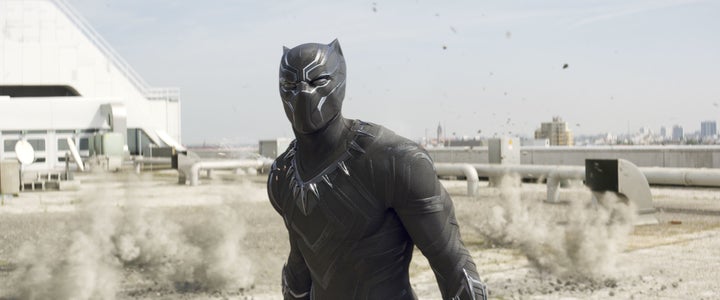 Joining Chadwick and Lupita in the all-star cast will be Michael B Jordan and Daniel Kaluuya, best known for his part in 'Get Out' earlier this year.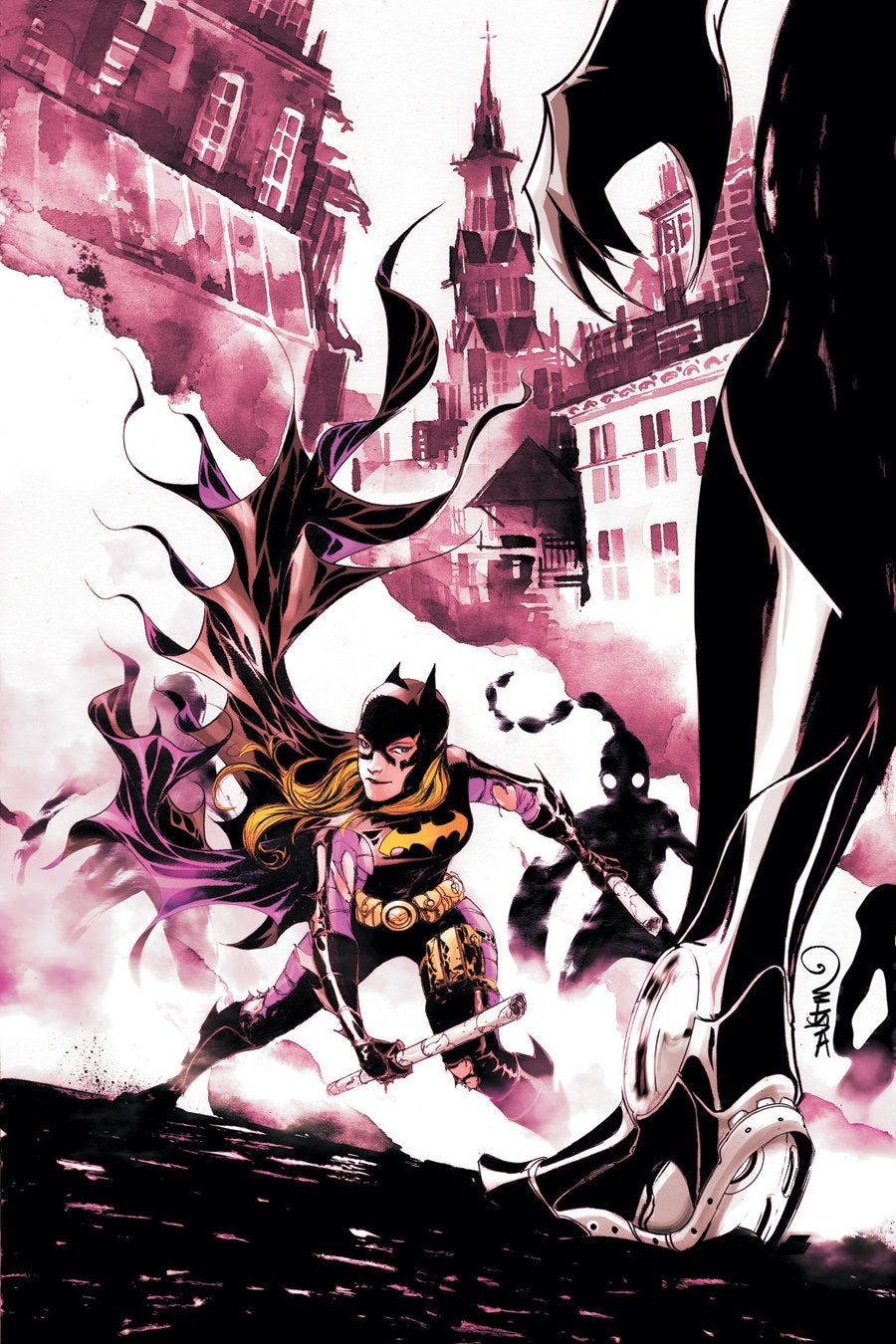 9 Superheroes Who Need Movies