The lifelike doll, suitable for children aged from four, "responds to love" and changes her expression "just like a real baby".
But after a product site shared a photo on Facebook, parents and other people have expressed their concern that there is something rather unsettling about the toy.
Facebook page 'Best Products' shared photos of the doll with the caption: "The Luvabella is going to be a MUST-HAVE toy this holiday season.
"Grab it while it's still in stock."
But people called the doll "creepy" and said it looked like it was from a "horror movie".
"Creepy - all it's missing are the lines and it could be a ventriloquist doll," one person wrote. "I'm creeped out."
Another wrote: "Sorry, but that is one creepy-looking doll. Thank goodness we're a superhero household."
"Yep I agree with y'all, too creepy... That grin is to literally die for," commented another.
Others referred to the fact Luvabella looked like Annabelle's little sister, and Annabelle herself, from the horror film 'Annabelle', released in 2014.
"This doll looks like Annabelle's little sister," someone wrote. "Who in their right mind is going to give this creepy looking doll to their child? I know three kids who will start crying and hit their parents with this thing."
And another wrote: "She looks far too much like Annabelle."
The Luvabella doll is priced at £99.99 and supplied by Spin Master.
James Martin, senior vice president at Spin Master told HuffPost UK: "Through careful research and development, Spin Master perfected Luvabella over three years to create the most interactive and lifelike doll ever. We are thrilled that Luvabella is predicted to be in hot demand even before her October launch, and this clearly suggests the toy industry's confidence in this unique new doll.
"Luvabella will stand out in the toy aisle this Christmas because of the real, loving moments and bond that children discover with the doll. In the product development phase, we tested Luvabella with children and parents, and the response was very positive.
"Children were amazed, reacting to Luvabella's realism and her movement. They were drawn in by her over 500 unique responses and stayed more engaged with Luvabella than other dolls, really immersing themselves in the imaginative experience of nurturing a real baby girl or boy."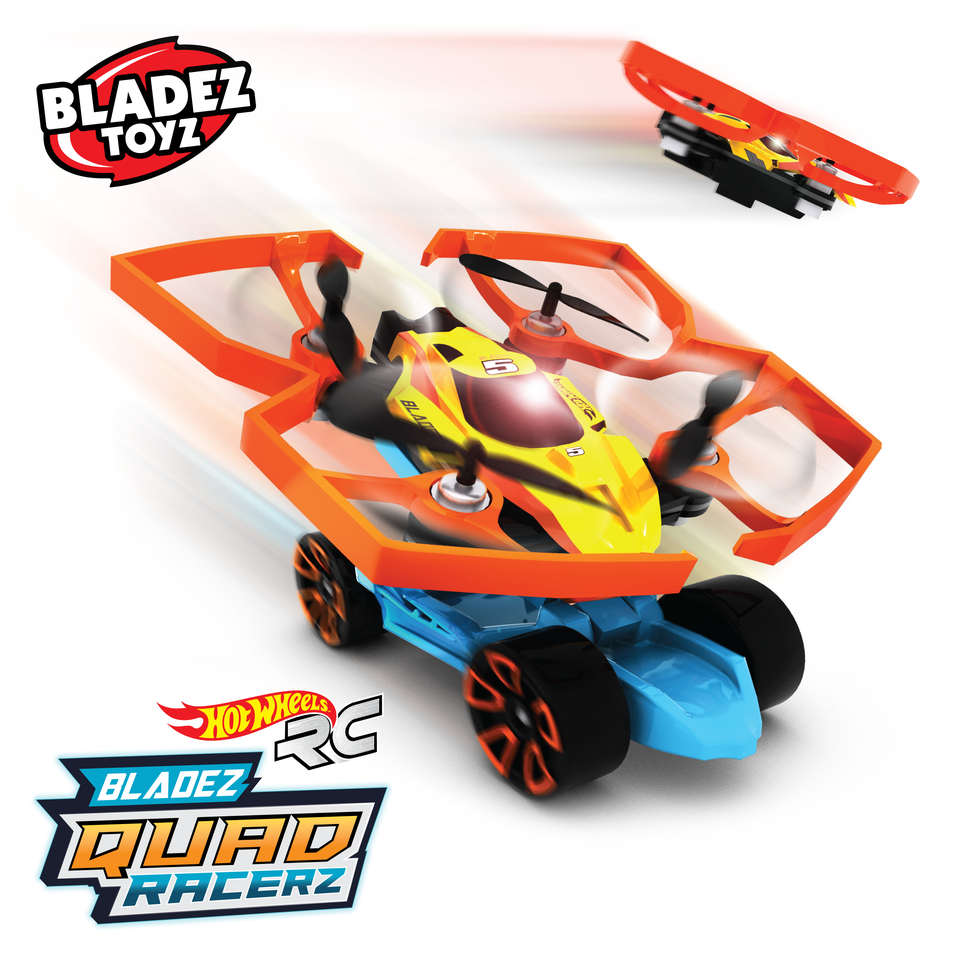 Best Toys 2017: These Are The Toys Your Child Will Want This Year