Lynda, who became a household name after starring in the Oxo TV ads for 16 years, left control of her fortune to her third husband.
They claim to have only received £750 each since their mother's death and are now in the process of challenging their mother's will.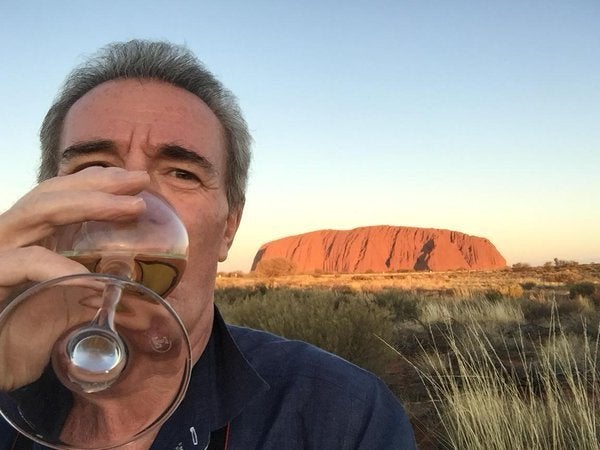 After she died, Michael embarked on a trip that saw him visit the Great Wall of China, Ayres Rock in Australia, India's Taj Mahal, and the Kremlin in the Russian capital of Moscow, and documented his travels in a series of selfies on Twitter.
There is no evidence to suggest property developer Pattemore didn't pay for the trips himself.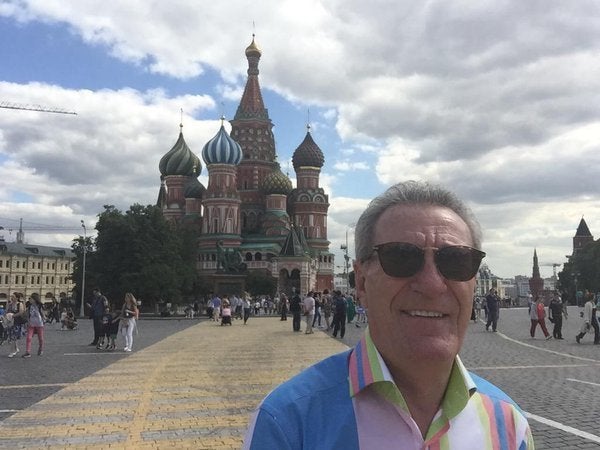 In the interview with the newspaper, Michael and Robbie also hit out at their stepfather for 'disrespecting their mother's memory'.
They have also accused Lynda's widower of depriving them of their inheritance, evicting them from the family home and squandering thousands from their mother's estate.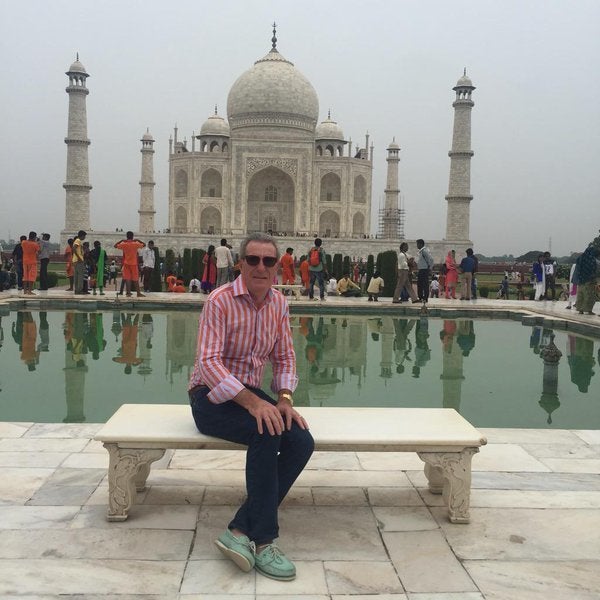 In her will, the 66-year-old actress left everything to her third husband, who has reportedly told the boys that all of her money is tied up in properties and so is impossible to access.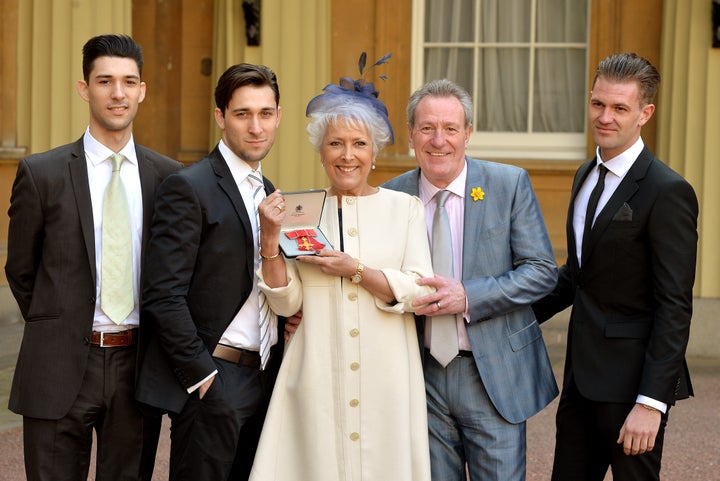 Michael and Robbie have since hired a legal firm to contest their mother's will. The firm has agreed to represent them on a no-win, no-fee basis.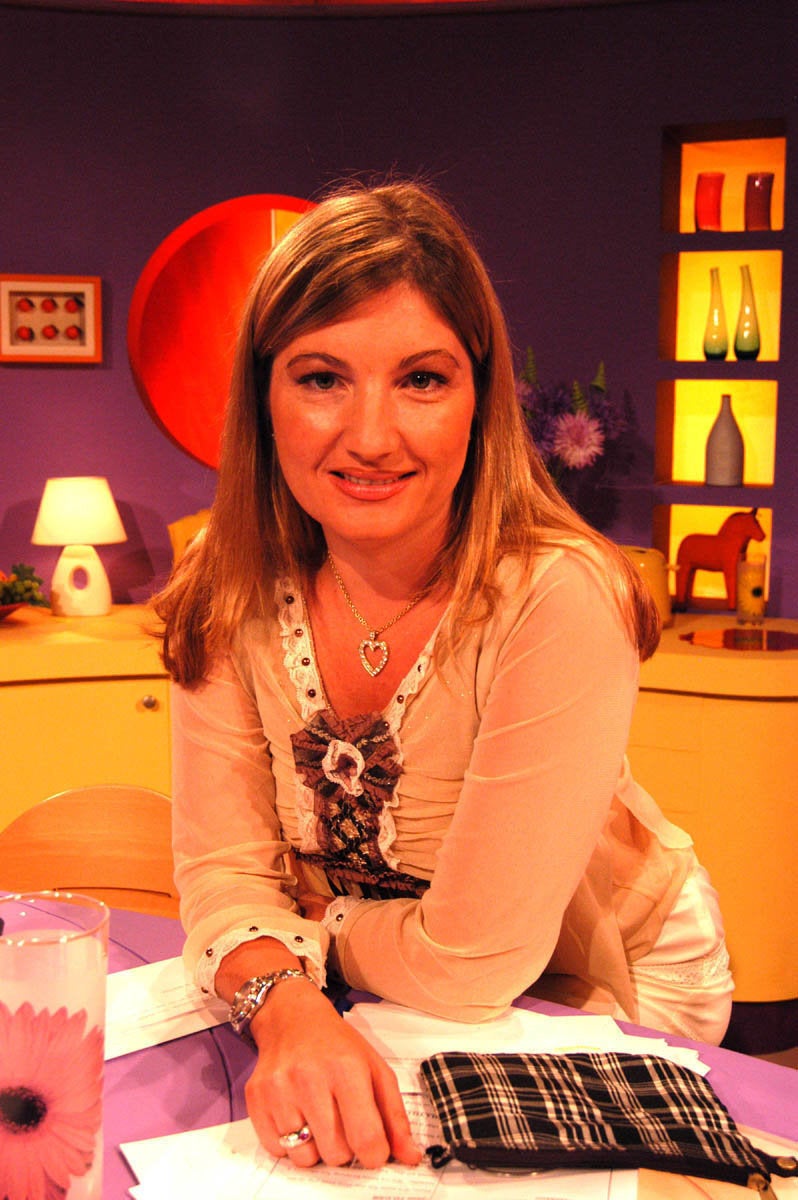 12 Stars You'd Forgotten Were 'Loose Women'