The presenter has branded him "slimy and untrustworthy", in a piece written for The Mirror, in light of his much-publicised dispute with Lynda's sons over her will.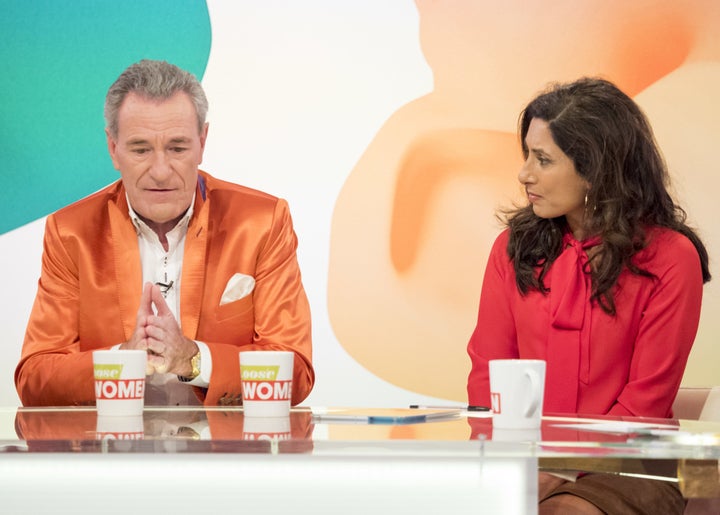 Robbie and Michael Peluso recently accused their step-father of depriving them of their inheritance and squandering thousands from their mother's estate, after he was given control of Lynda's fortune following her death from cancer in October 2014.
Recalling the time she met Pattemore when he appeared as a guest on 'Loose Women' on the anniversary of Lynda's death, Saira admitted she immediately felt uneasy of him.
"I was totally taken aback at the attire he'd chosen for such a public ­appearance, to talk about his much-loved late wife," she wrote.
"I would have thought a sombre suit would have been ­appropriate on such an occasion. Instead, he waltzed in smiling and waving, wearing a bright shimmering jacket with the collar up, and I was bulldozed by the smell of way too much Eau de Second Hand Car Salesman aftershave.
"His whole demeanour screamed 'me, me, me' from the get-go. And it left me feeling very uncomfortable."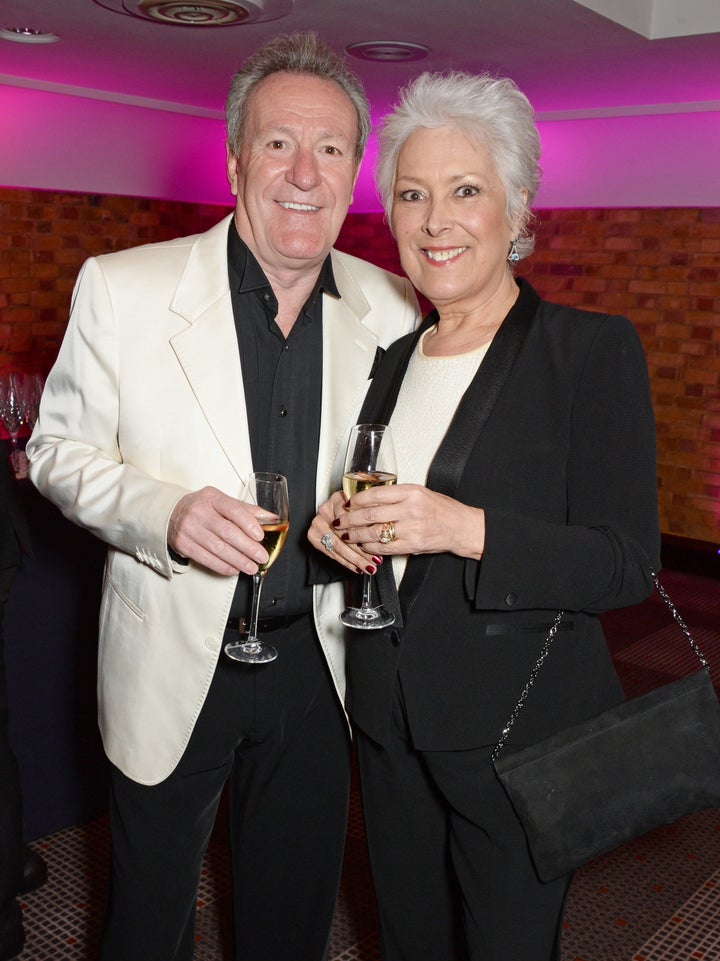 Saira was also left feeling uncomfortable as he spoke of his plans for a round-the-world trip that he had planned with Lynda, who served as a panellist on the ITV daytime show from 2007 to 2011.
"It certainly didn't sound like a soul-searching trip of a grieving widower, ­especially as he marked every sight of interest with a selfie, grinning like a Cheshire cat who could not believe its luck," she said.
"It wasn't respectful and I didn't warm to him. And even when he became emotional I felt he was crying crocodile tears."
She also accused him of "taking advantage of his dead wife's reputation for his own selfish greed", adding: "Instead of closing Lynda's Twitter account out of respect, he is allegedly using it to promote his book to her fans . How low can one get?"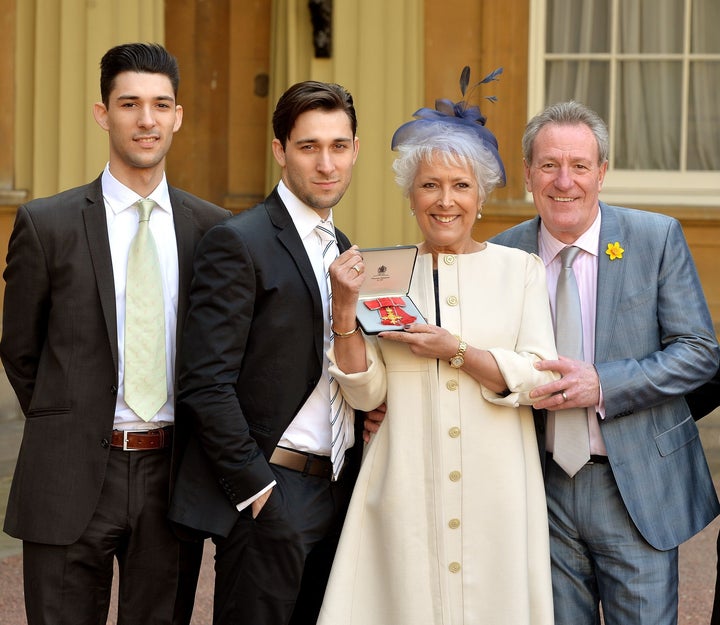 "I've been so uncomfortable. I was relieved that I wasn't on the show when he was on, I really was," she said.
"They'd heard so much, they've been pushed to the edge," she said of the star's sons.
"I used to know Lynda very well and look after the boys when they were younger - she adored those children and I feel she would have been horrified of him saying that on TV. Absolutely horrified."
'Loose Women' airs weekdays at 12.30pm on ITV.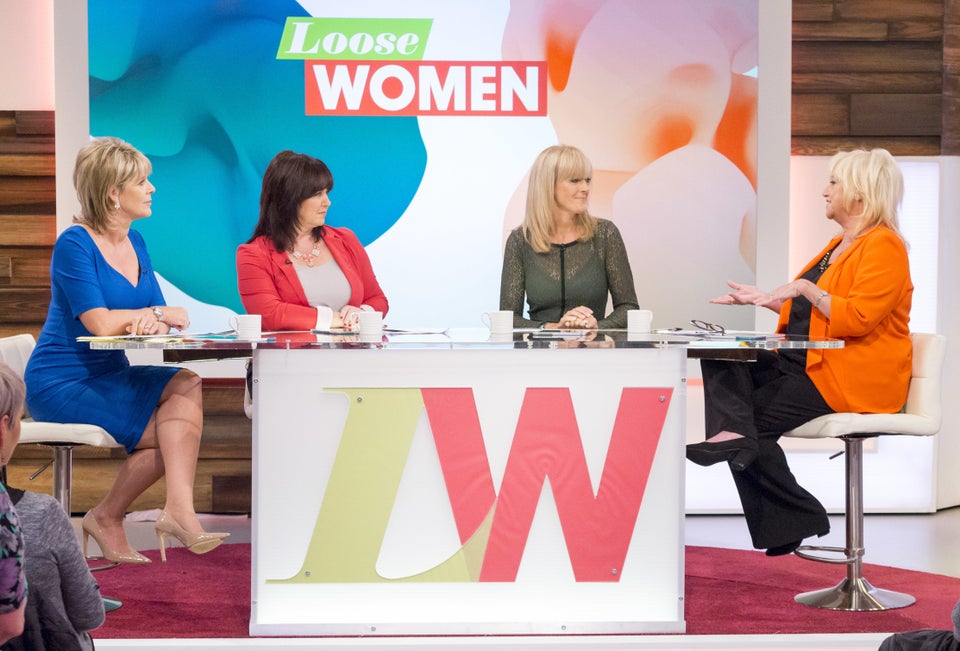 20 Controversial Loose Women Moments
Related