Lynda Bellingham's two sons have revealed they are caught up in a bitter dispute with their stepfather over their mother's will.
Robbie and Michael Peluso have also hit out at Michael Pattemore for 'disrespecting their mother's memory' since her death in 2014.
Lynda, who became a household name after starring in the long-running Oxo TV ads and later as a much-loved 'Loose Women' panelist, died from bowel cancer 18 months ago.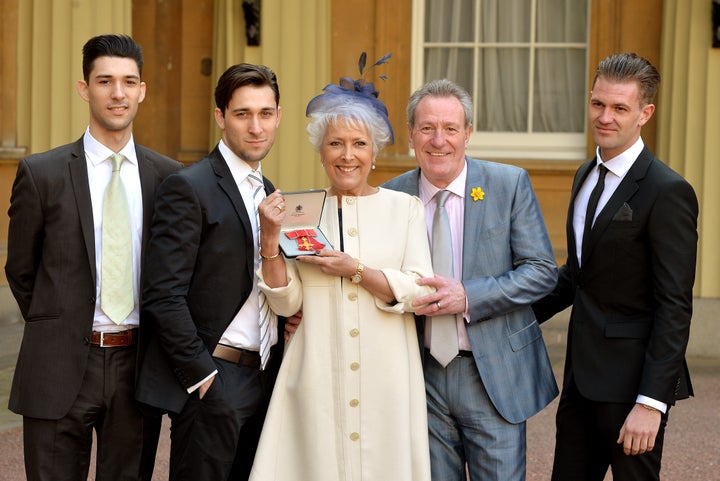 In an interview with the Daily Mail, Robbie and Michael revealed they are in the process of challenging their mother's will.
They have also accused Lynda's widower of depriving them of their inheritance, evicting them from the family home and squandering thousands from their mother's estate.
Michael added that they were determined to gain control over everything their mother had worked for, saying: "This isn't about money."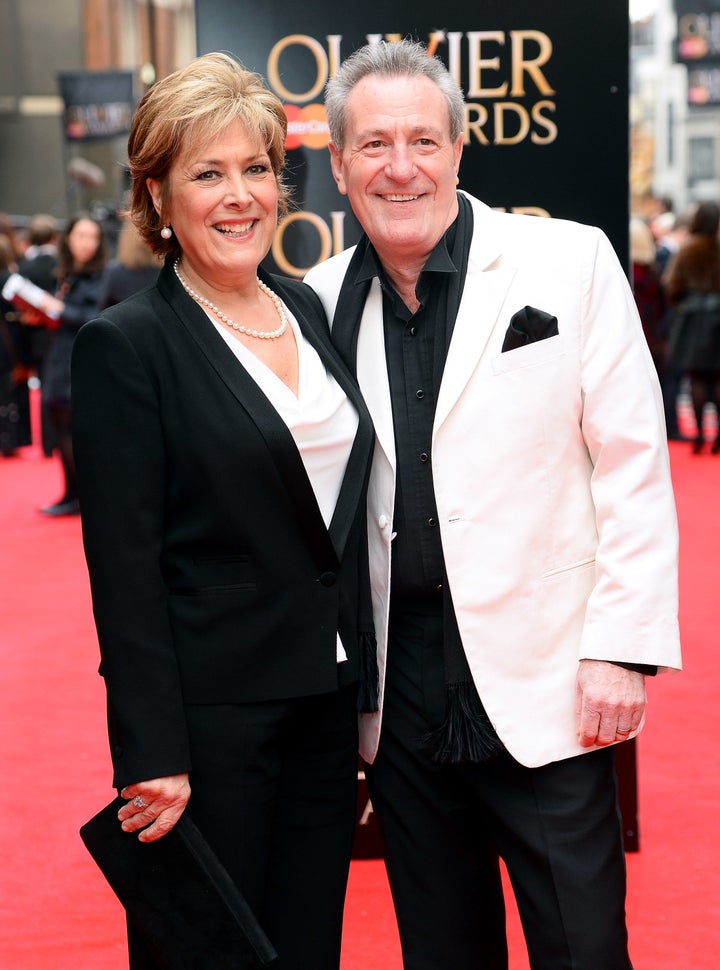 In her will, the actress left everything to her husband, who has reportedly told the boys that all of her money is tied up in properties and so is impossible to access.
They claim that neither of them had seen the will until their aunt intervened and he agreed to share it with them.
Michael and Robbie have since hired a legal firm to contest their mother's will. The firm has agreed to represent them on a no-win, no-fee basis.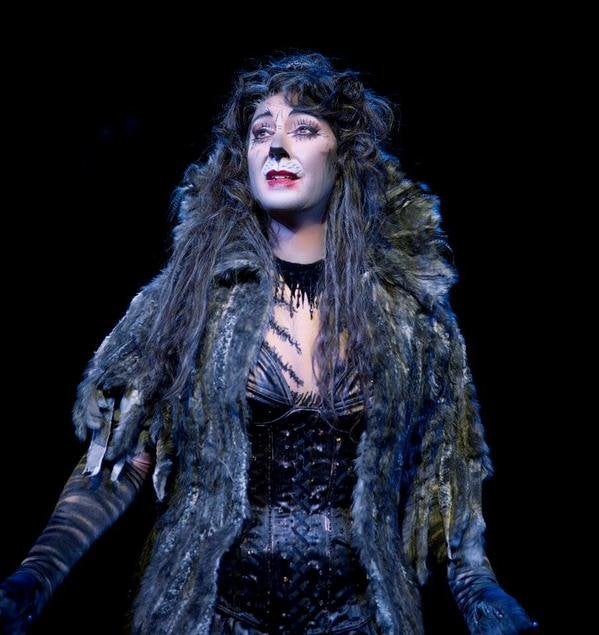 'Loose Women': Where Are They Now?