In the late 1970s, Lynda played the titular superhero in the hit TV show and has now made the allegations in an interview with The Daily Beast.
Speaking candidly for the first time, Lynda said that a crew member was fired after "drilling a hole in her dressing room wall", adding that she experienced other forms of sexual harassment too.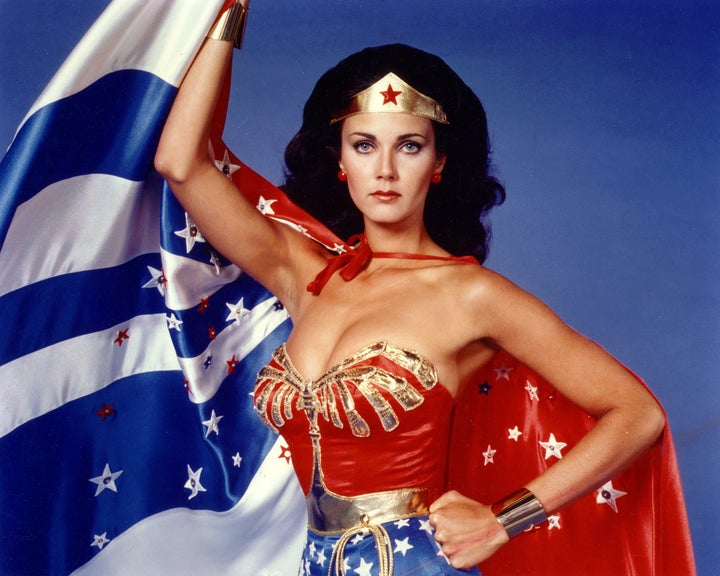 Although she didn't give further details, Lynda also revealed sexual misconduct from someone else during her 'Wonder Woman' days, which she was inspired to come forward about in the wake of the #MeToo movement.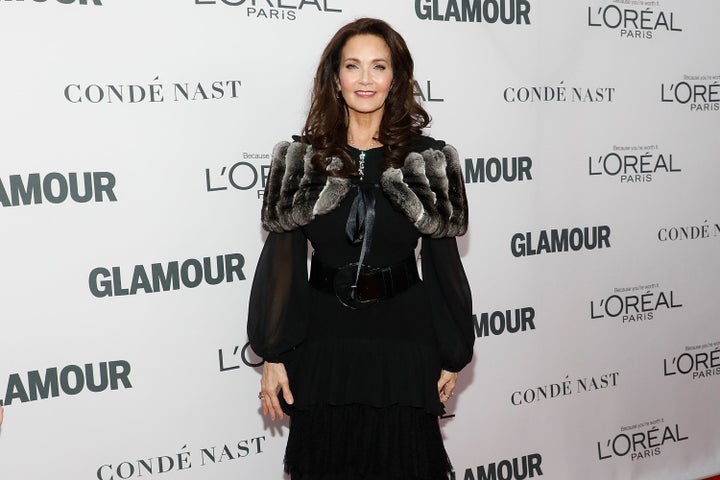 Decades on from her iconic performance as Wonder Woman, Lynda recently landed a recurring role in a new female-centric superhero franchise, playing President Olivia Marsdin in 'Supergirl'.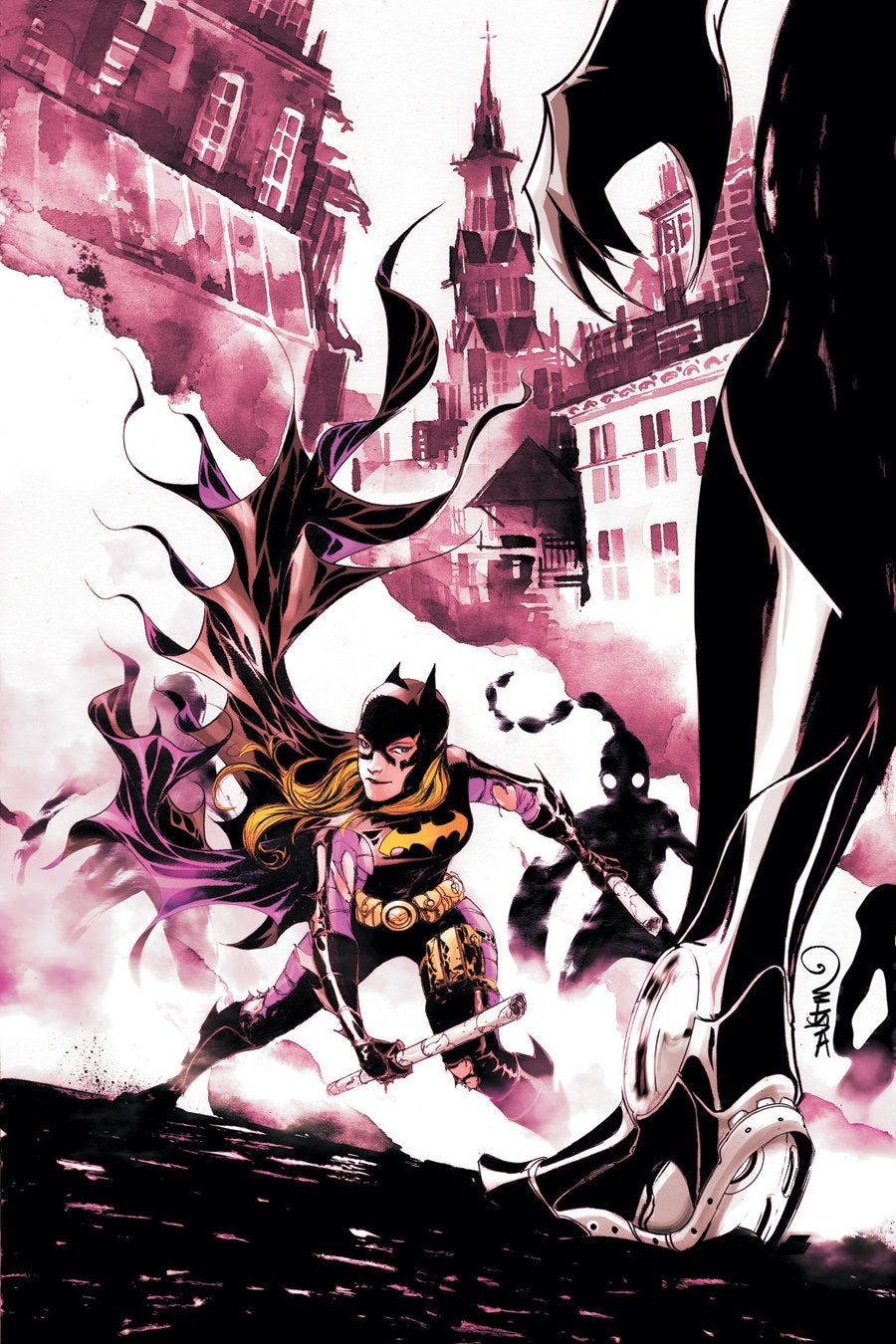 9 Superheroes Who Need Movies