The health coach-turned-Insta famous author has two books published on the subject ('Ready Steady Glow' and 'Get The Glow') and runs a social media empire sharing the healing power of food.
But her sparkling eyes, shiny hair and flawless visage - she seriously does glow - aren't just the result of a superfood diet. Beauty products play a big part and, shocker, they're not all organic.
The Huffington Post UK caught up with Shaw at the Stylight Awards in Berlin, where she'd just scooped up the award for best lifestyle influencer, to get the lowdown on her skincare secrets, favourite products and which natural deodorants really do work.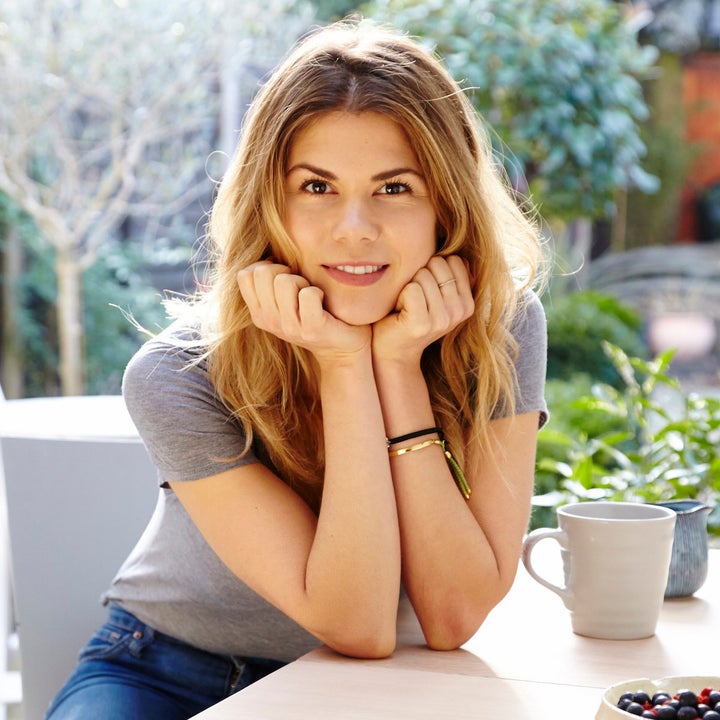 Talk us through your daily skincare routine?
Things have changed [since Shaw's blog roundup]. I've always had facials but I recently went to see a dermatologist who prescribed things based on my skin type.
Sometimes it's better to invest in two really good quality products - but spend more on your serums than your cleanser, that's where the power happens.
'Cleanse, repair, protect' - those are the steps. I like to keep it simple and try to go for things with no parabens or no perfumes - but I don't always go completely natural.
So you're not an all-organic skincare convert?
No, I'm not religiously organic - I used to be, but I didn't really feel like I got the right results.
Also, I've learned a lot of brands put 'natural' on their products and it doesn't actually mean anything - especially after speaking to my dermatologist, she told me I was wasting my money on products that weren't really doing anything for my skin.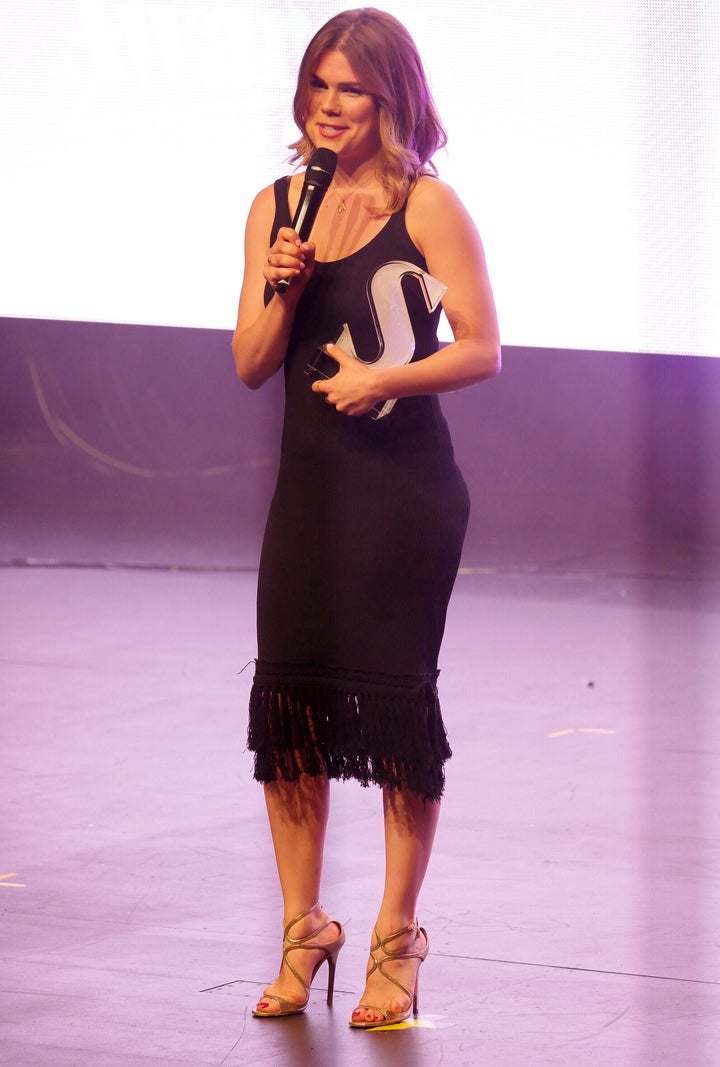 When it comes to glowing skin, how does food measure up to the products we use?
I think food is very much the top thing. But there are certain aspects of life such as hormones and lifestyle - like being on the tube all the time - that you can't control, so we need skincare for that, whether it's a cream to diminish spots or a cream that protects from pollution.
Eating well is amazing, but you have to marry the two together, especially in the cities we often live in - you need that extra protection and nourishment from skincare, because your skin goes through so much in a day.
Do you have a number one food for getting 'the glow'?
Avocados. Just because they're full of such good healthy fats. I found the biggest change in my skin when I started eating fats.
I used to think that it was all about low fat - low fat yoghurt, diet coke, rice cakes - that's all I thought were the right things to eat.
But when I started eating nuts and fish and avocados, my skin stopped being so dry - it felt plump and beautiful. Healthy fats are the way to go.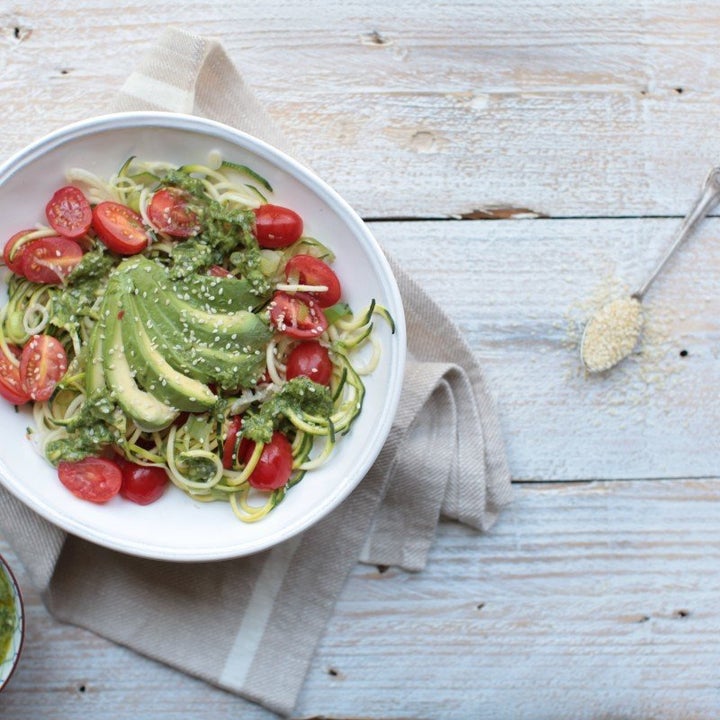 Do you still swear by coconut oil?
I use it as my eye makeup remover, it really disintegrates waterproof mascara, and I often use it as a hair mask.
Are you a fan of natural deodorant?
If there's two things I'm very anal about, it's body moisturiser and deodorant - you're putting it all over your body. Those two I'll always use a natural version of.
Natural deodorant is something I talk about more than anything because I do think it's something that brands haven't quite cracked. There are some really good ones out there (Shaw uses the Salt Of The Earth spray) but, let's be honest, they're not as good as Sure.
Some of the elements in 'regular' deodorants, like aluminium, stop you sweating, so of course it's going to be different.
There's also a transitional period at first - I even go through it when I change brands of natural deodorant. Your body has got so used to an incredibly powerful formula, to go down to a lower one, you've got to give it time to adapt - and you definitely have to shower more!
Finally, any exciting new 'glow' plans you can let us in on?
I have some top secret projects underway - there'll definitely be more books and more things that you might be able to 'experience'. That's all I'll say [she winks].