Well now, she's here to tell you that's exactly what she's doing.
In response to her detractors, Madonna posted a string of photos from throughout the various stages of her illustrious music career, beginning in the 1980s and spanning right up to the present day.
Alongside each of the posts, the 58-year-old icon and all-round #UnapologeticBitch pointed out that she was "acting her age" in the photo.
This culminated in a snap from one of her most recent photo-shoots with Mert Alas for the September issue of Love magazine.
Captioning a photo which shows her sucking her thumb, Madonna blasted her ageist critics, insisting: "How doIi know I'm still acting my age? Because it's MY age and it's MY life… all of you women-hating bigots need to sit down and try to understand why you feel the need to limit me with your fear of what you aren't familiar with.
"You know what happens to Bigots? NOTHING! Nothing happens to people who… think in a limited way."
As one of few performers still on the scene who have relentlessly released new material and toured the world without a break of more than a few years, Madonna has repeatedly had to speak out against ageism in the past.
She said: "We live in an ageist society. I've tried my hardest to do whatever I can to change peoples' perception of women, of age, of what is possible and why should any of us limit ourselves in any way, shape or form regardless of our sex, our sexual preference, our age, our religious beliefs, our race etc.
"So for me it's shocking in this day and age where we're now accepting gay marriages that we still treat women in a very sexist way. That's one frontier that has not been conquered. Because if I was a man, things would be different..."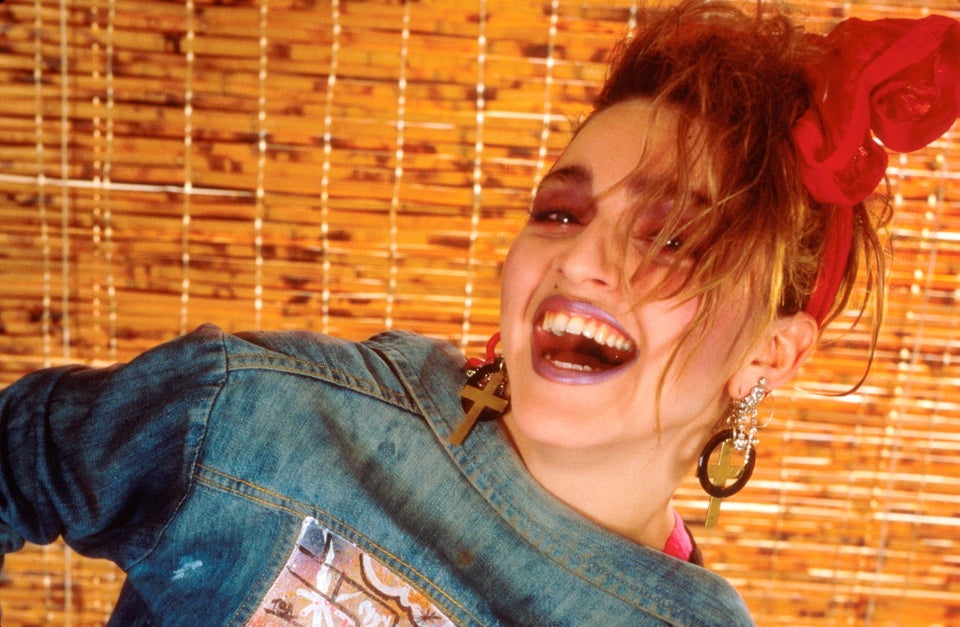 Madonna's Most Memorable Looks