Boy George was asked to revisit his supposed 1980s feud with Madonna on Monday and said he never "really fell out" with his pop contemporary.
"It was like a series of incidents where we kind of just never managed to get close," the Karma singer said during an interview on Watch What Happens Live with Andy Cohen (as seen in the clip above).
"We had an unconscious uncoupling without any decision from either of us but I've always been a massive fan."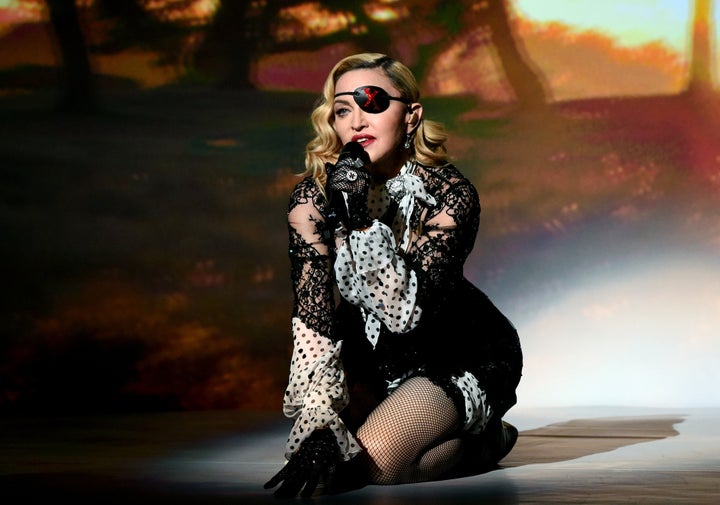 However, George – revising Gwyneth Paltrow's infamous "conscious uncoupling" remark about her split from Coldplay frontman Chris Martin in 2014 – might be sugarcoating things just a bit.
In the 1980s he reportedly said, that "comparing Madonna with Marilyn Monroe" was the same as "comparing Raquel Welch with the back of a bus", and described her in a 2006 documentary as a "vile, hideous, horrible human being with no redeeming qualities".
"There's nothing nice about her," he added at the time. "I've never heard anyone say anything nice about her at all."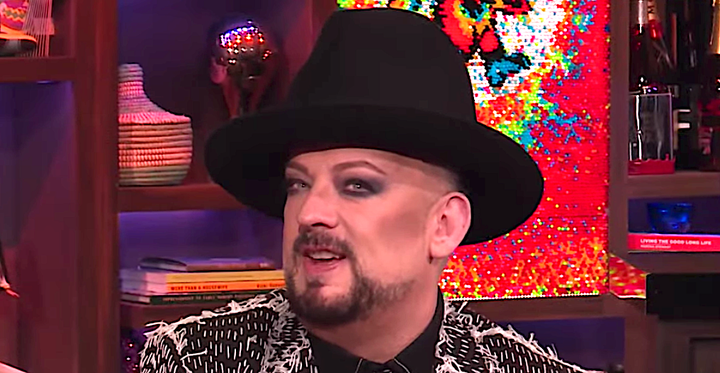 The 58-year-old performer admitted to HuffPost in 2014 that he had insulted her over the years: "I've said awful things about Madonna and I'm not proud of that at all — I'm really not proud of that because I didn't know her."
But George isn't the only musician revisiting his long-standing beef with Madonna.
In his new autobiography Me, Elton John looks back at a TV interview in which he compared his fellow singer to a "fairground stripper".
"The problem really started when [Madonna] ran [Lady Gaga, the godmother of Elton's sons] down on an American chat show," he wrote.
"I got that Gaga's single Born This Way definitely sounded similar to Express Yourself, but I couldn't see why she was so ungracious and nasty about it, rather than taking it as a compliment… particularly when she claims to be a champion for women.
"I think it's just wrong — an established artist shouldn't kick down a younger artist right at the start of their career."
However, he did say that his comments weren't intended to be aired, adding: "I was furious and I said some pretty horrible things about her to a TV interviewer in Australia, a guy I'd known since the seventies called Molly Meldrum.
"You can tell from the footage that it wasn't part of the interview, that I was just sounding off to an old friend between takes… They broadcast it anyway, which brought that particular old friendship to a very swift conclusion. Still, I shouldn't have said it. I apologised."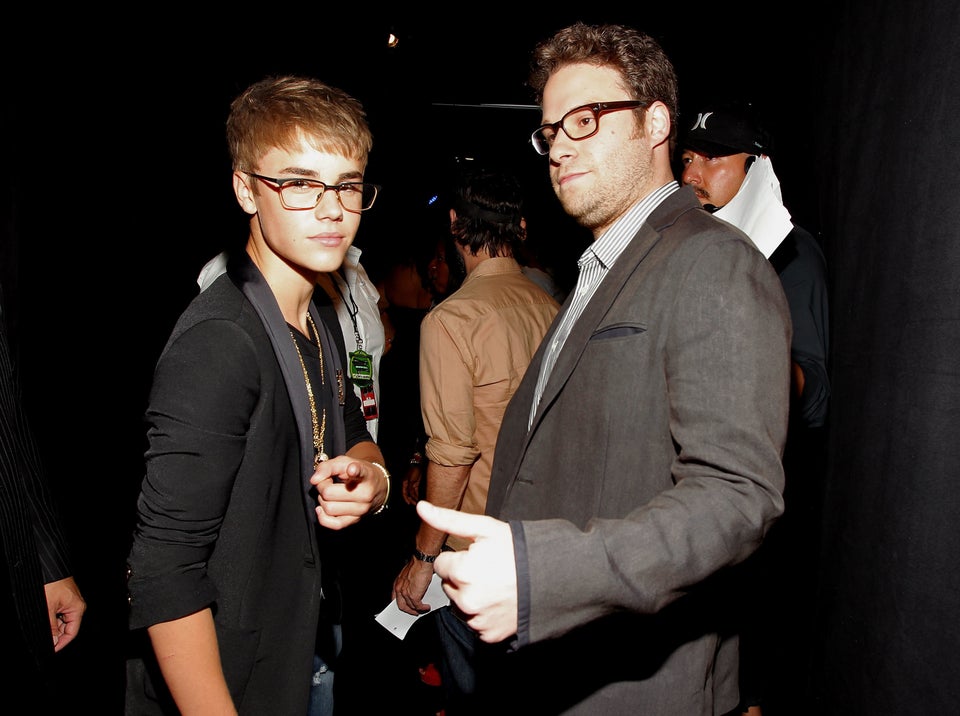 Celebrity Feuds