Madonna and ex-husband Guy Ritchie have reached a settlement in the custody battle over their teenage son, Rocco, it has been reported.
The former couple have been fighting over the 16-year-old since December, after reports claimed Rocco declared he wanted to live with his father in London, rather than staying in New York with his mother.
According to TMZ, both parents were set to attend court on Wednesday (7 September) but ultimately settled the matter privately, informing the judge hours before the scheduled hearing.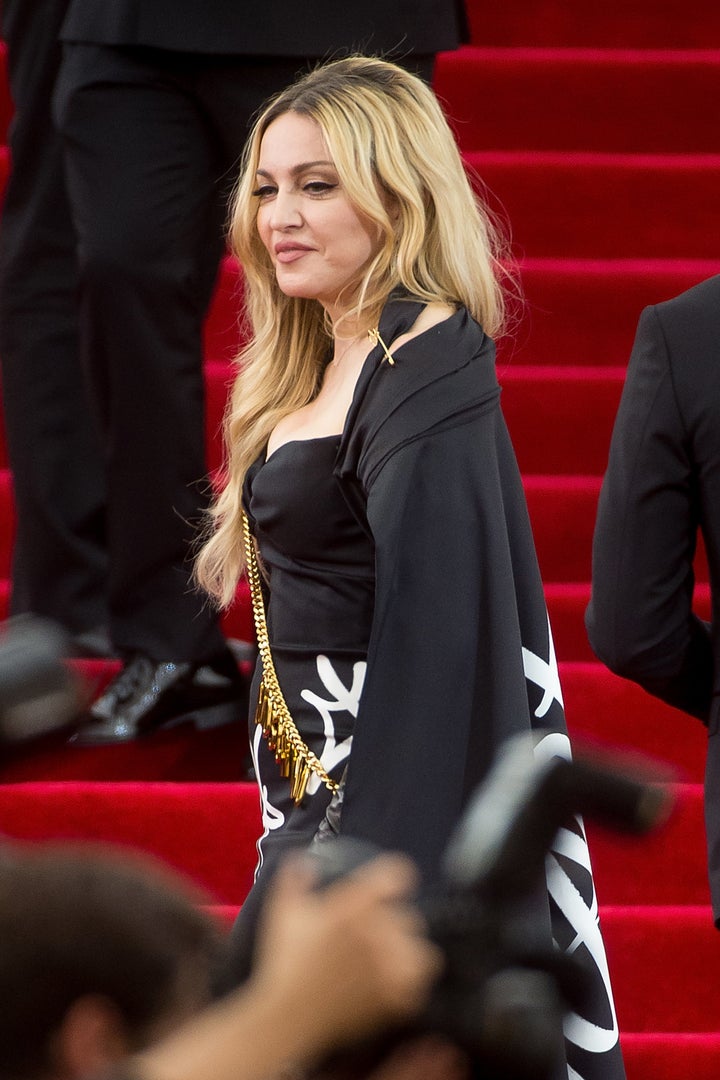 Reports of the custody battle first emerged shortly after Christmas, after Rocco chose to spend the holiday with his father, step-mother and half-siblings, rather than with his mother.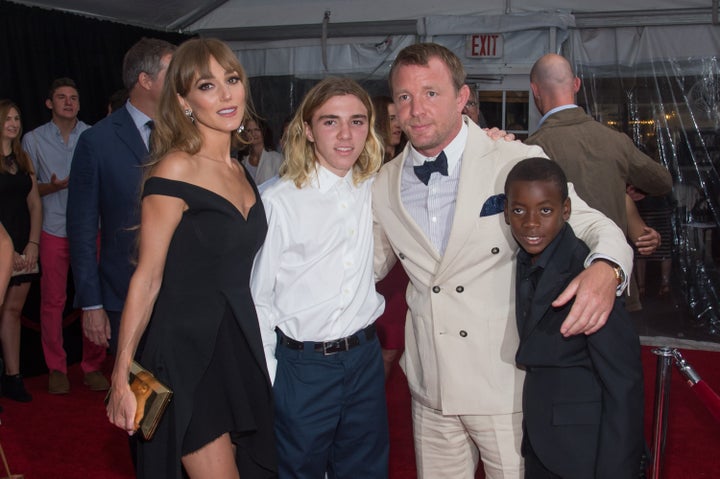 Madonna and Guy also share custody of a 10-year-old son, David, while the pop singer also has two daughters.
Guy has since had three children with new wife Jacqui Ainsley, the youngest of whom was born in 2014.
Tap the image below to launch the slideshow...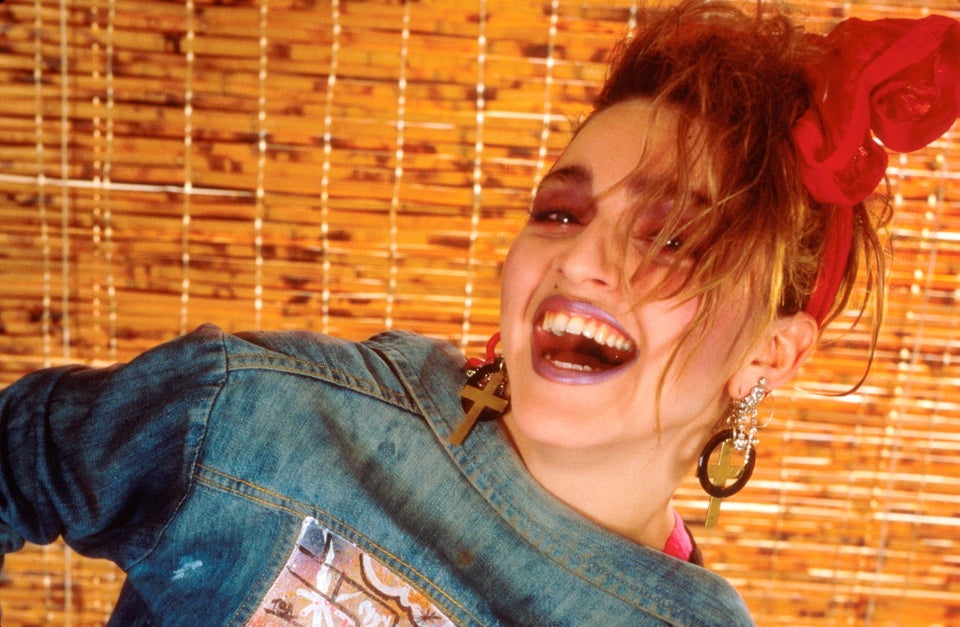 Madonna's Most Memorable Looks