Madonna has set the record straight once and for all about the "drunken meltdown" various media outlets would have us believe she's currently in the middle of.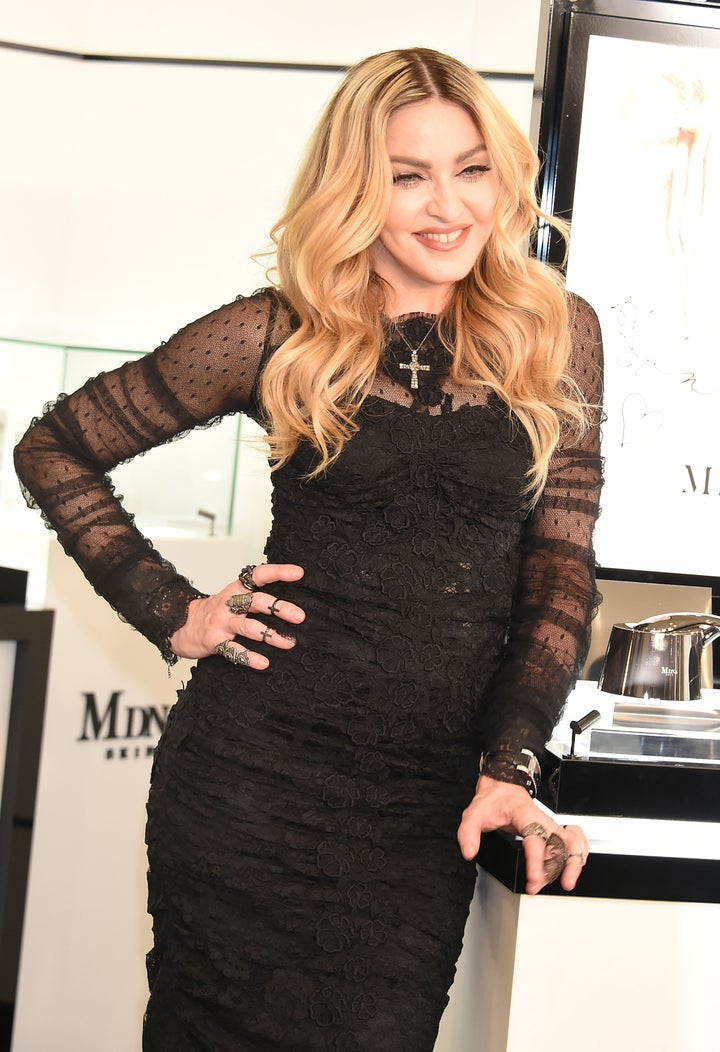 Following this, she kicked off the Australian leg of her 'Rebel Heart' tour, and reports once again, suggested that she was intoxicated during the show, swigging tequila from the bottle and behaving erratically.
Not exactly famous for her ability to cut loose and let go, Madonna has now had her say on Instagram, slamming claims that she'd been drinking in a lengthy statement.
Sharing one fan's angry Facebook status defending her honour, the 'Ghosttown' singer wrote: "Too bad people don't know the art of acting and playing a character. I could never do any of my shows high or drunk.
"And yes, underlying all of this is sexism and [misogyny] which proves that not only do we not get equal pay but we are still treated like heretics if we step out of line and think outside the box!
"Sexism is alive and kicking but I am #LivingForLove."
Another of her recent shows included a reference to her teenage son, Rocco Ritchie, who is now living with his father in London, rather than his brother, sister and mother in New York.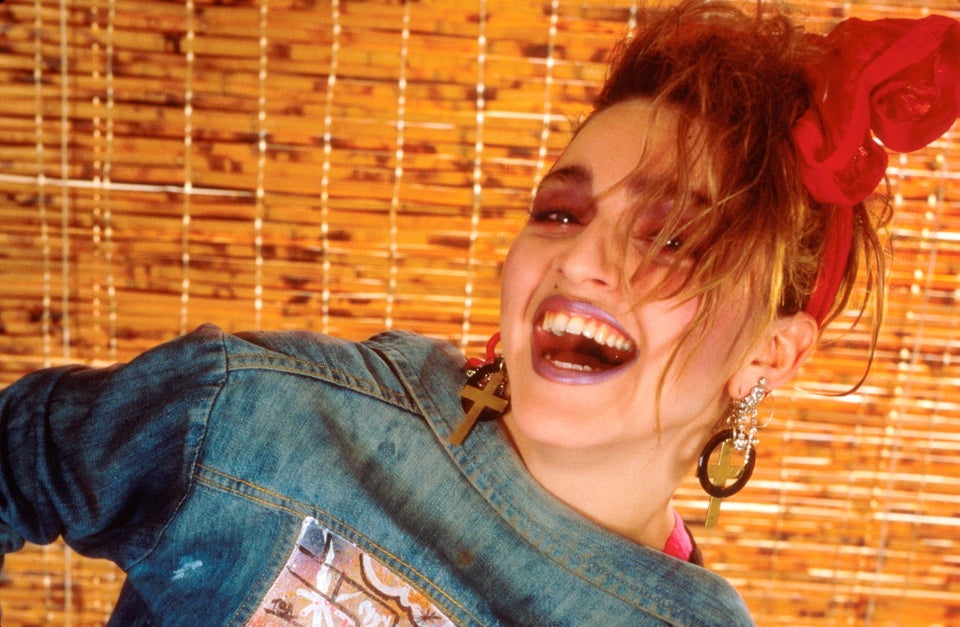 Madonna's Most Memorable Looks
Popular in the Community