It would seem Madonna isn't exactly full of joy as she works on material for her new album.
However, a revealing Instagram comment she posted on her manager Guy Oseary's page seems to suggest she's not loving the slog so far.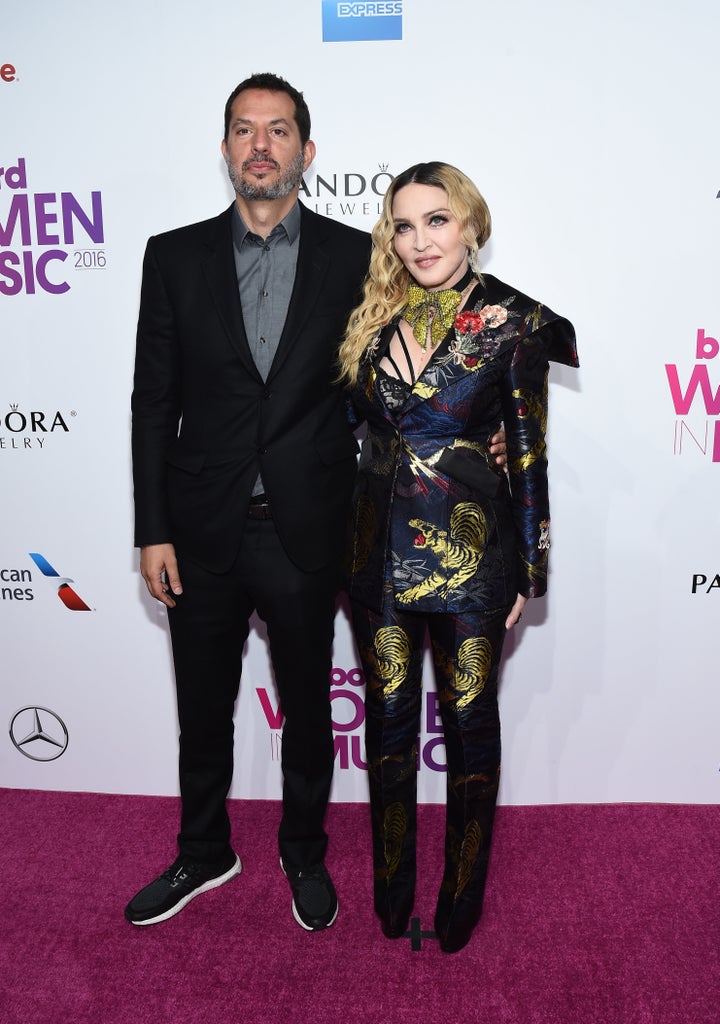 On Friday (23 August), Guy shared a post to commemorate the 20th anniversary of Madonna's seminal album, 'Ray Of Light', noting: "Love this woman. Love this album.
"One day she will hopefully do a tour for this album.. It deserves to be performed from start to finish... respect to [music producer, William Orbit] for his brilliant work on this album... also two groundbreaking videos ['Frozen'] by Chris Cunningham and [title track, 'Ray Of Light'] by my dear friend [Jonas Akerlund]. Those were really fun times."
Two days later, Madonna shared some comments on the post, which revealed things weren't going so well behind the scenes of her latest musical offering.
Apparently comparing her current work with the making of 'Ray Of Light', she fumed: "Remember when I made records with other artists from beginning to end and I was allowed to be a visionary and not have to go to song writing camps where no one can sit still for more than 15 minutes…"
She also joked to her manager: "Can you help me now please!!"
Throughout her career, Madonna has notably worked with only one or two producers on each of her albums, such as Stuart Price on 'Confessions On A Dance Floor', William Orbit on 'Ray Of Light' and, more recently, 'MDNA' or Patrick Leonard on 'Like A Prayer'.
Her most recent collection, 'Rebel Heart', featured a much more eclectic mix of collaborators, though the majority of tracks saw either Diplo or Avicii listed as co-producers, among several others.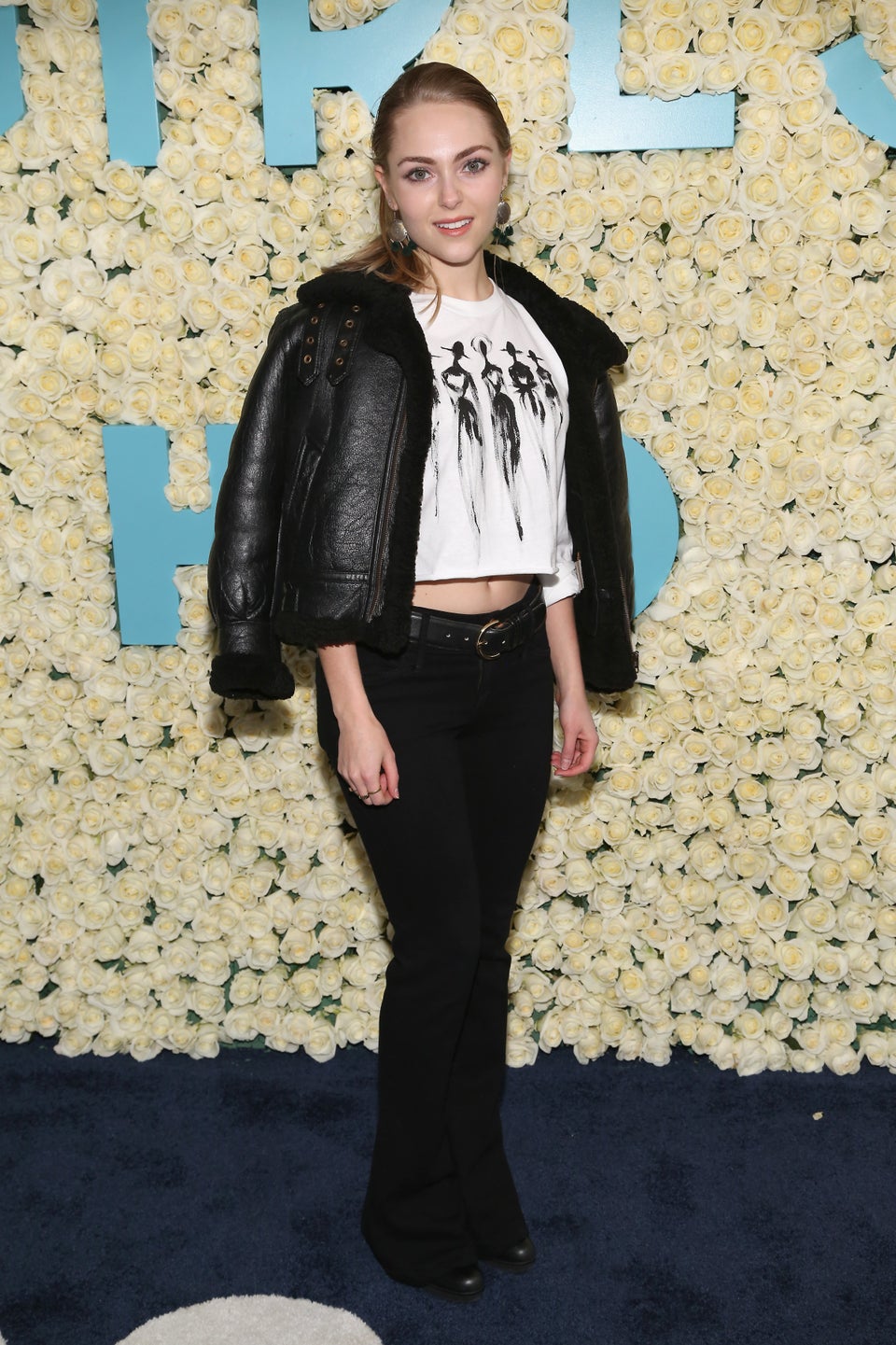 12 Stars Who Could Play Madonna In 'Blond Ambition'