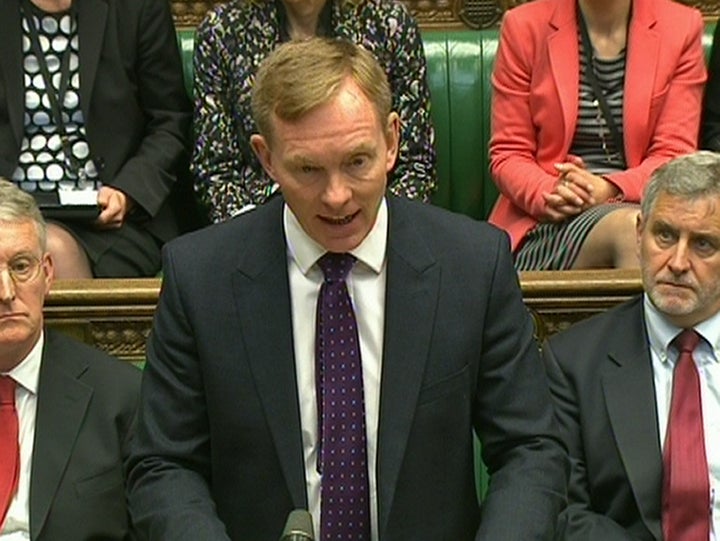 Labour has called for a new law that would make it a criminal offence for people to refuse to appear before parliamentary select committees.
Shadow cabinet minister Chris Bryant said today this was needed in the wake of recent high profile cases of people trying to snub MPs, including Sports Direct owner Mike Ashley and former BHS boss Philip Green.
Bryant said: "In recent years some of the most powerful people in the land have done their level best to avoid appearing before select committees of this House.
"Surely that is not just a clear contempt of parliament, but a contempt of the British public too? Our constituents want us to hold the powerful to account and we should not be shy of doing so. The trouble is that some people think our powers are unclear and witnesses are beginning to call our bluff."
"It is time for us to make it a criminal offence to fail to appear or refuse to appear, without reasonable excuse, before a Committee of this House."
In the wake of the phone hacking scandal James and Rupert Murdoch and Rebekah Brooks initially refused to appear before parliament.
Irene Rosenfeld, the chief executive of Kraft, refused to appear twice in 2011.
Under present rules, the Commons has the power, in theory, to throw someone in prison if they refuse to appear.
But the last time this happened to someone who was not an MP or peer was 1880.
Parliament also has the power to send the Serjeant at Arms to bring in an unwilling witness.
And refuseniks can been ordered to the Bar of the House, the edge of the Commons chamber, to be told off by the Commons Speaker.
And the last time this power was exercised was to journalist John Junor in 1956.
The Lib Dem-Conservative coalition government made moves towards introducing a new law making it a criminal offence not to appear before MPs, but it did not materialise.
Ashley refused to appear before the business, innovation and skills committee as it investigated pay and working conditions at his firm.
The billionaire said the MPs on the committee were "a joke" and accused them of "showboating".