You'd think the night you won four Emmy Awards for your efforts would be an excuse for celebration, but it seems the 'Making a Murderer' team have got other things on their minds.
The record-breaking Netflix documentary series won four gongs at the Creative Arts Emmy Awards on Sunday evening, but its creators weren't celebrating backstage - they were too busy peddling for more justice for their subjects.
The series covered the convictions of murder and accessory to homicide of Steven Avery and his nephew Brendan Dassey respectively, back in 2007. Following the release of 'Making a Murderer' at the end of last year, Brendan Dassey's conviction was overturned last month, however, the filmmakers remain concerned for his future.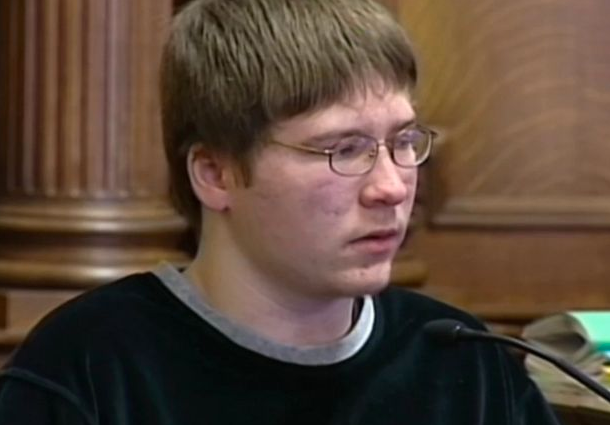 Moira Demos and Laura Ricciardo told the press backstage at the Awards: "As many of you know, Brendan Dassey's conviction was overturned, and just last Friday, Wisconsin filed notice of appeal.
"This is just part of the process. This is justice at work and we will continue to document that. It's a very trying time for all the families involved on both sides to continue to have this unresolved and ongoing, but that's sort of how justice works, so we'll continue to follow it."
The series, which followed the investigation into the murder of photographer Teresa Halbach in Wisconsin and the trials that followed, was praised by celebrity viewers on its release and became one of the biggest talking points on social media over the festive period.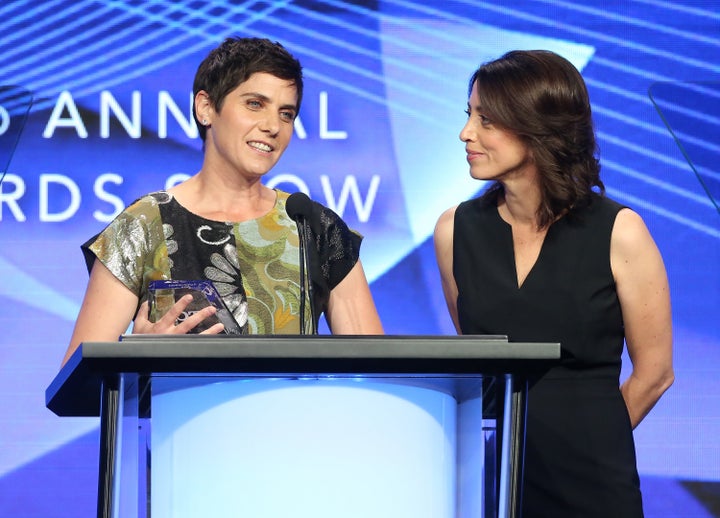 Netflix have now commissioned a series of follow-up episodes as new legal faces strive to have the convictions of the two men overturned, and the State works just as hard to keep them in jail.
Laura Ricciardi told the press: "The story is clearly not over. Things are happening and we're following those events as they unfold. As you follow things as they're unfolding, you can't predict the future… but that's part of the process."
Tap the first picture below to open our slideshow: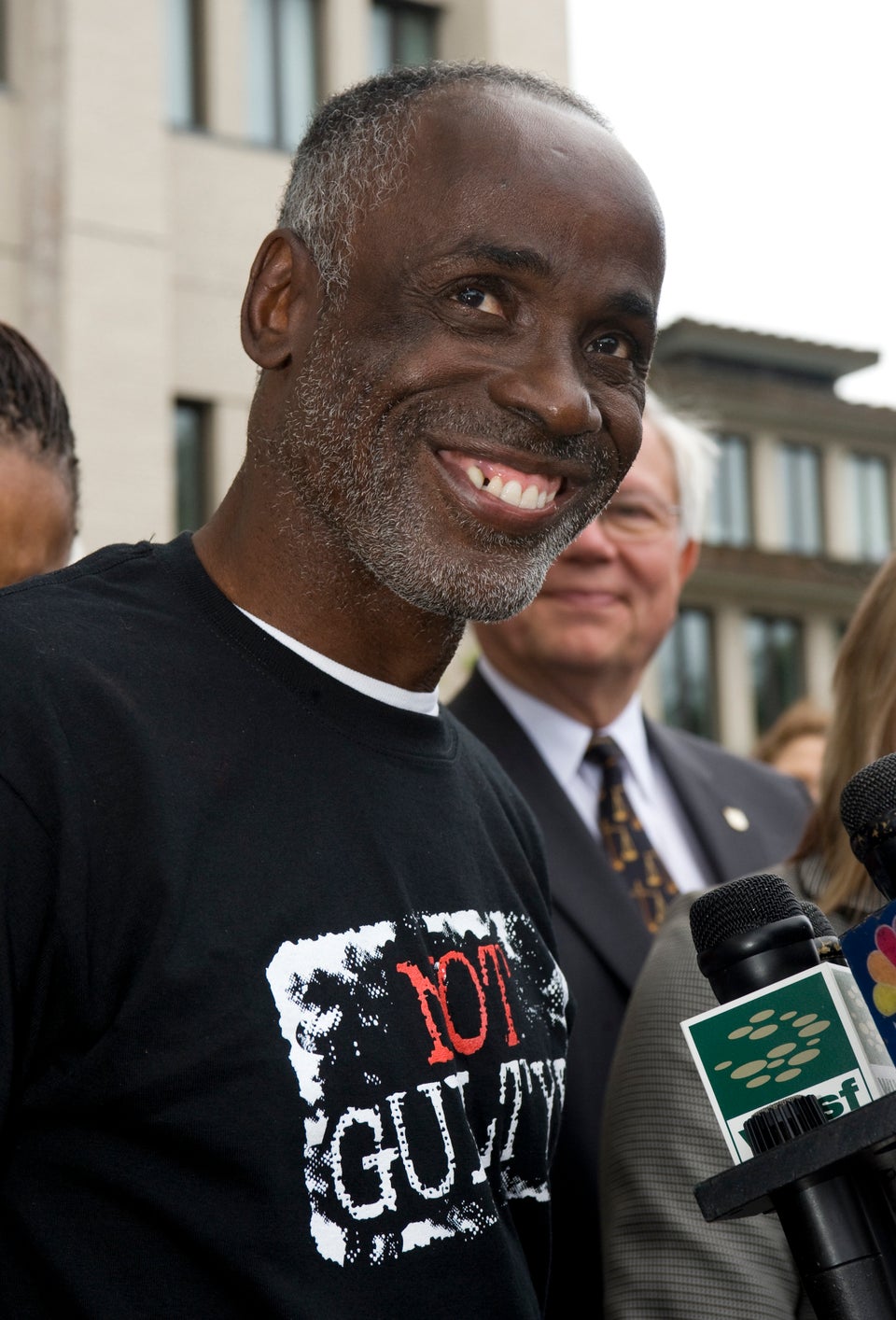 9 Wrongful Conviction Cases More Shocking Than 'Making A Murderer'