Netflix have confirmed that they will be revisiting the Steven Avery case, and filming new episodes of 'Making A Murderer'.
Avery's new lawyer Kathleen Zellner will feature alongside Dassey's legal team, and the pair's family members.
The show's creators Laura Ricciardi and Moira Demos are currently producing the shows, and have shared a statement on their plans.
"We are extremely grateful for the tremendous response to, and support of, the series," it reads. "The viewers' interest and attention has ensured that the story is not over, and we are fully committed to continuing to document events as they unfold."
Netflix's vice president of original documentary programming, Lisa Nishimura, adds: "Because of Ricciardi's and Demos' incredible vision, commitment and keen eye, audiences around the globe became completely captivated by the personal stories of Steven Avery and Brendan Dassey and the unique lens their experiences provide into the criminal justice system.
"We're thrilled to be continuing our longstanding relationship with the filmmakers, and look forward to giving our global viewers eagerly anticipated updates on this story."
There's no word yet on when the episodes will be available to watch on the streaming service.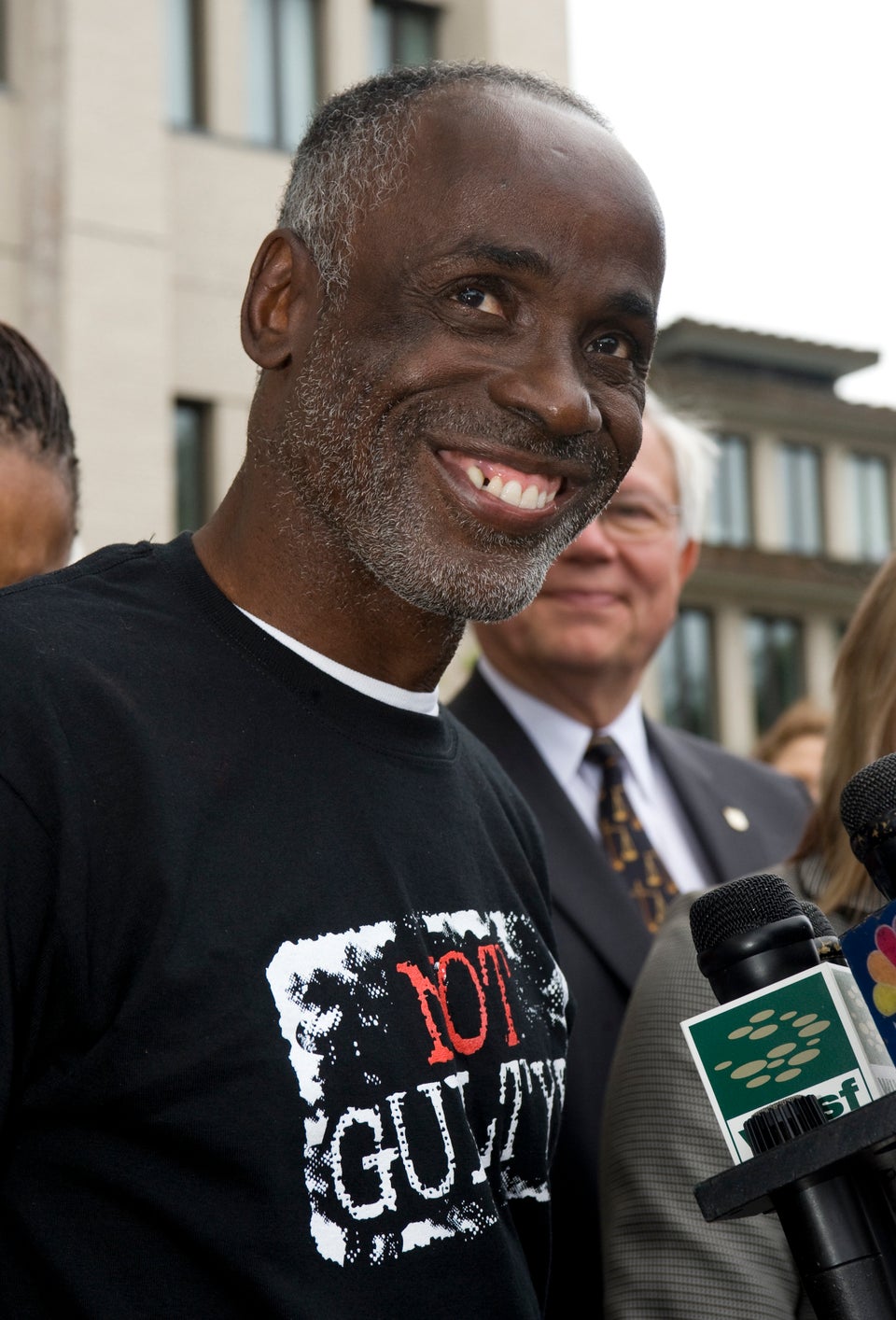 9 Wrongful Conviction Cases More Shocking Than 'Making A Murderer'
Popular in the Community